Source
According to the (Telegraph), With Manchester United intent on signing Eric Dier from Tottenham, the Hotspurs are looking to sign ex-United man Michael Keane from Burnley during the summer transfer window. Keane has performed quite well for Burnley this season, with newly promoted side sitting in 14th place, 8 points above the relegation zone. ​
However, obtaining Keane won't be a given for the high flying Tottenham side. Both Liverpool and Everton are also interested in the defender, and will make competing bids for the 24 year old. While Tottenham can compete money wise with Liverpool and Everton, they won't be able to compete with United, who could potentially resign Keane.
United would do this if only to force a deal for Eric Dier from White Hart Lane over to Old Trafford. If Tottenham aren't compliant with a transfer of Dier, then United could become serious competition for Keane, who they sold for £2 million two years ago.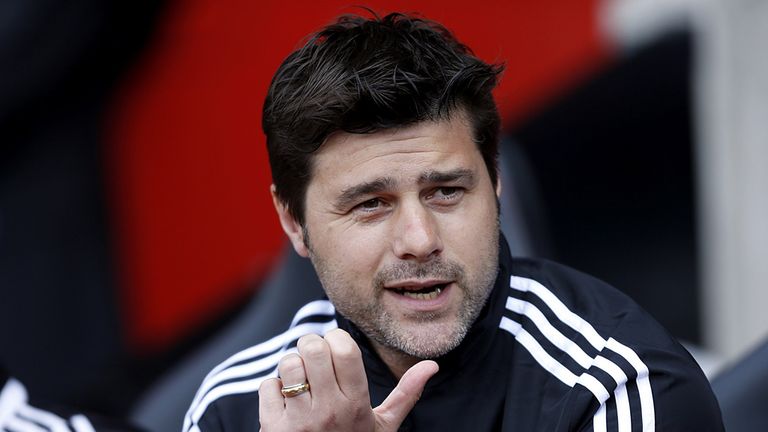 Keane's price has since gone up to about £30 million, while Dier is worth £40 million according to Manchester United's offer. This gives Tottenham the potential to purchase Keane and still make £10 million in the process by selling Dier. But Dier has proved quite capable for Tottenham, and has been well integrated into the squad over the past three years. It will be a toss up whether gaining Keane and losing Dier will be worth it for Tottenham.
YOU MAY LIKE