8. Frank Lampard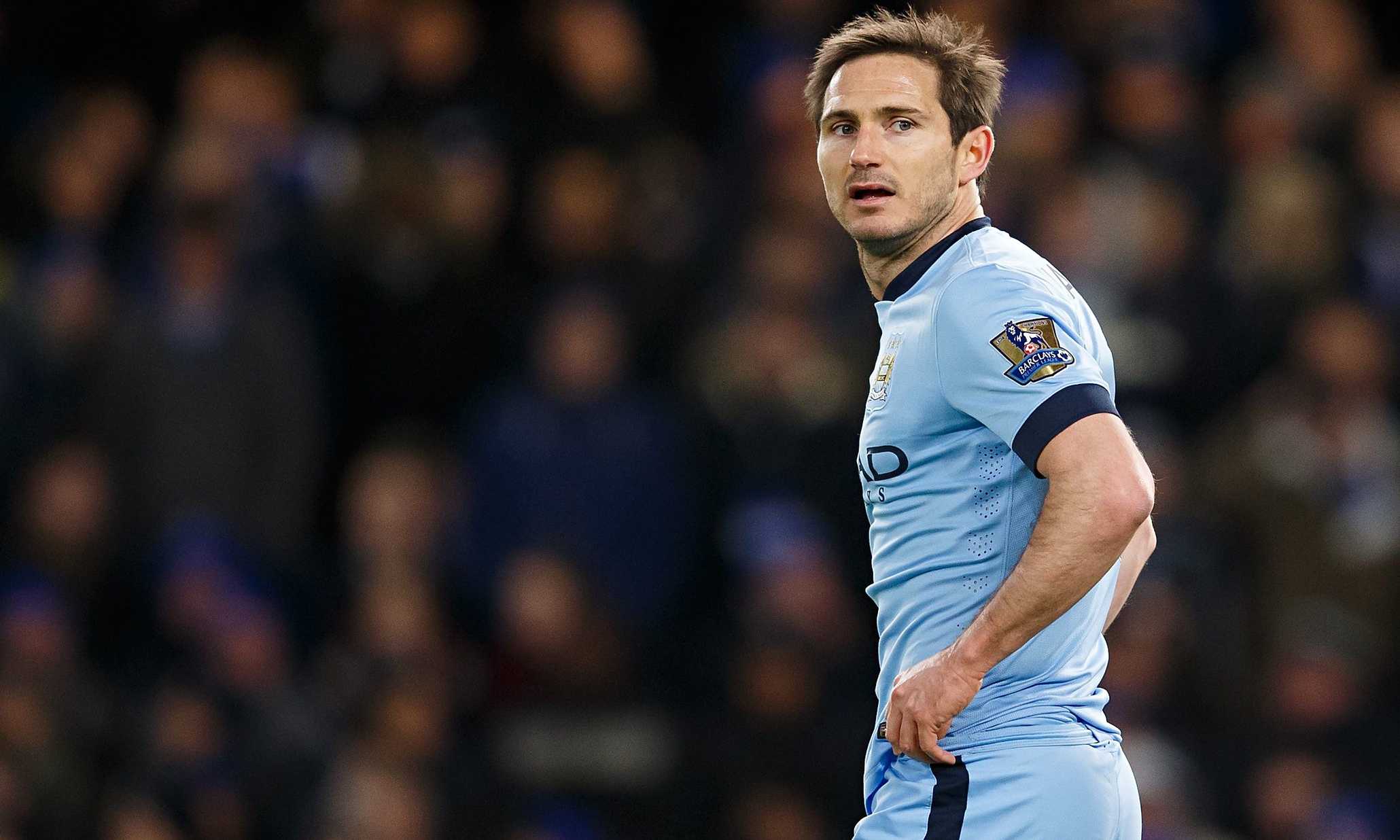 Source

Nationality: English
Club: New York City FC
Position: Central Attacking Midfielder
Renowned for: Lethal midfielder / Scored against most clubs in England
Frank Lampard is the legendary English midfielder that has scored against most Premier League clubs till date. Playing for Chelsea for the most part of his career, he happened to score every goal against every team but his own (not even an own goal!). And so, when he moved to Manchester City and finally scored against his club, he created a new record which was later added to the Guinness Book of World Records! Congratulations Frankie, you deserved it! As great as your record is, you come at the 8th spot in our countdown.
YOU MAY LIKE