9. Xavi Hernandes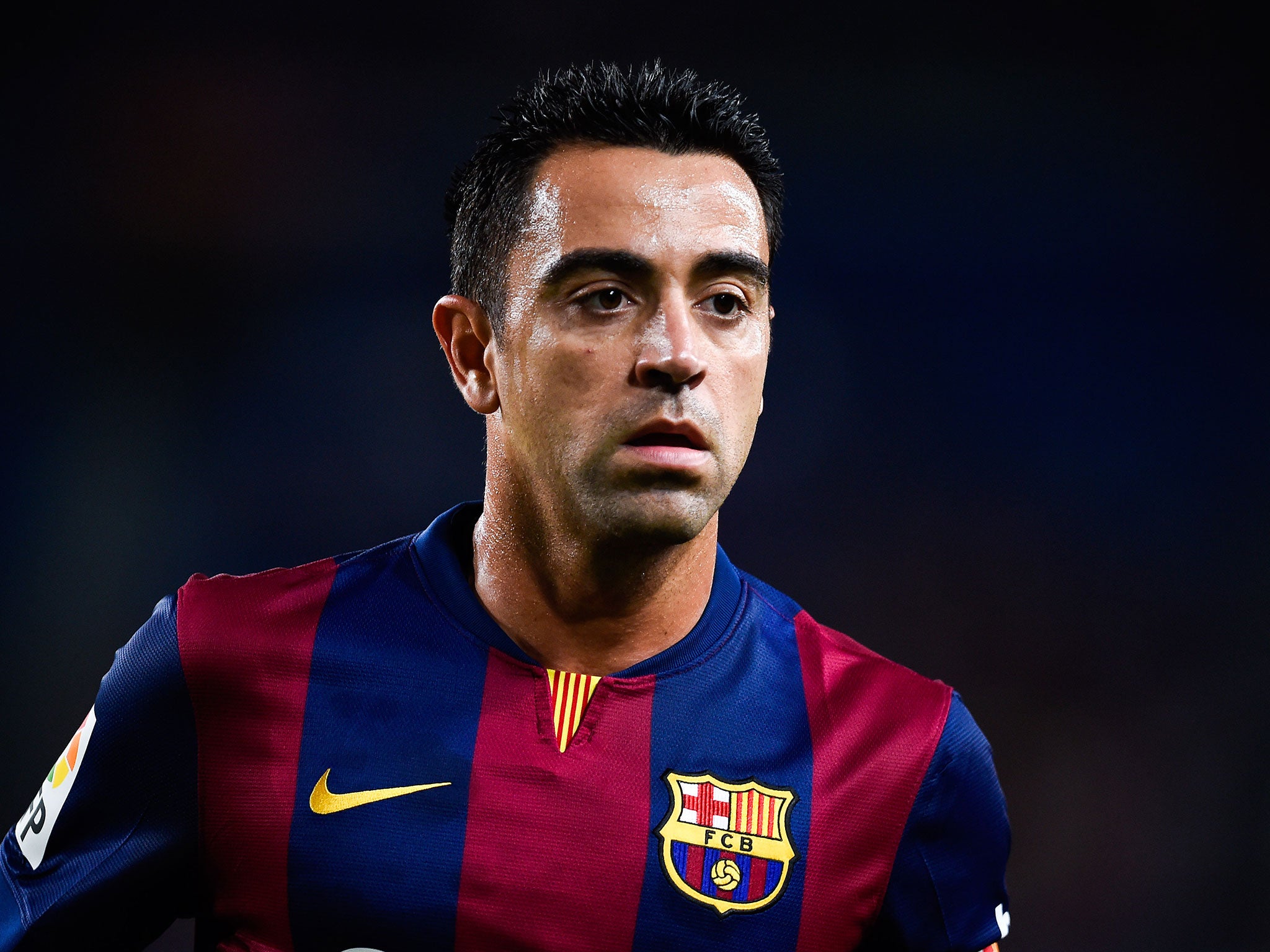 Source

Nationality: Spanish
Club: FC Barcelona (retired)
Position: Central Midfielder
Renowned for: Passing capability / assists
Xavi will always remain a legendary footballer as far as FC Barcelona and the UEFA Champion's League is concerned. He is one of those few players who have won all the major titles there is to win in the world football- including 2 Club World Cups, 4 Champions League, 2 European Super Cups, 8 Ligas, 3 Spanish Cups and 6 Spanish Super Cups. Now that is something that very-very few players have managed (or none at all, we're just being safe-). A master passer, Xavi also has made the most appearances in European football for Barcelona (173).
YOU MAY LIKE