#10. Arjen Robben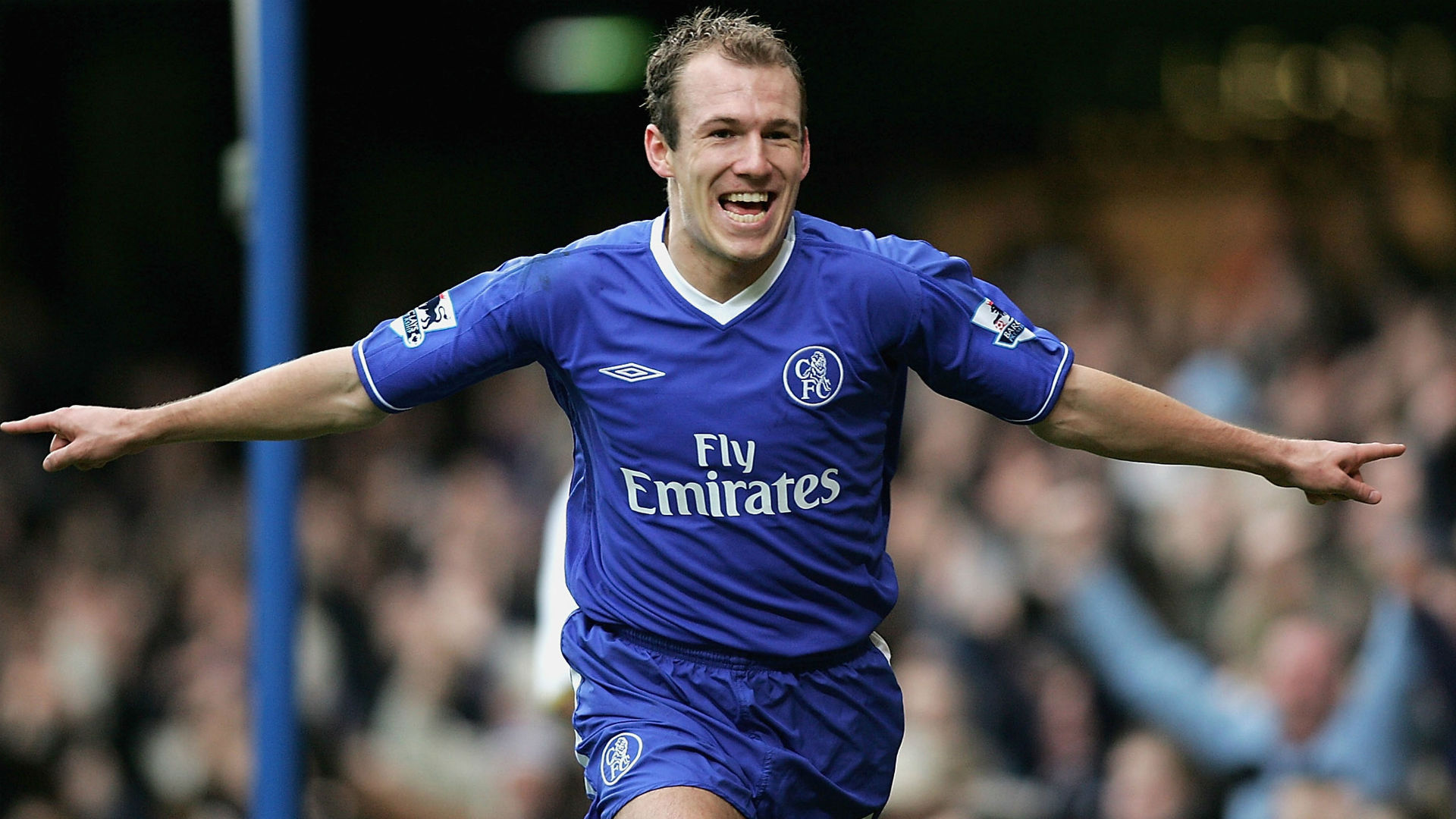 Source
Robben has recently stated that he doesn't believe he showed his true potential during his initial stint at the West London club. However, that doesn't mean he had an unsuccessful season during one of the clubs most successful seasons. Since leaving Stamford Bridge he has grown to become one of the most formidable playmakers in the world.
#9. Mario Parsalic

Source
The Croatian international was snapped up for £2.5million and then loaned out to Elche in La Liga. His performances there have been impressive to say the least and he looks forward to taking his first-team experience back to Chelsea. The next season will see him in full swing as he looks set to make an impression.
#8. Ricardo Carvalho

Source
Having already played under Mourinho at Porto, Ricardo was one of the first signings taken by the Portuguese coach costing $36 million in the sucker of 2004. He was 26 years old at the time and formed a great pairing with John Terry in front of Peter Chech. The defender consistently gave solid performances at Stamford Bridge and followed Jose when he went to Real Madrid.
#7. Essien

Source
Costing £24.5 million from Lyon was another wonderful addition by the "special one". Over the course of the next seven seasons, the central midfielder became an intimidating presence for the opposition. He gave some fine displays of skill and certainly had the capacity to become a firm member of the squad.
#6. Michael Ballack

Source

It is hard to believe that the German wizard arrived at Stamford Bridge on a free transfer in May 2006. Michael certainly exceeded his transfer fee as his presence helped the squad beat the likes of Real Madrid and Ac Milan. The club clinched the Premier League title and three FA Cups during his tenure.
YOU MAY LIKE