10. Kyle Beckerman ($300,000)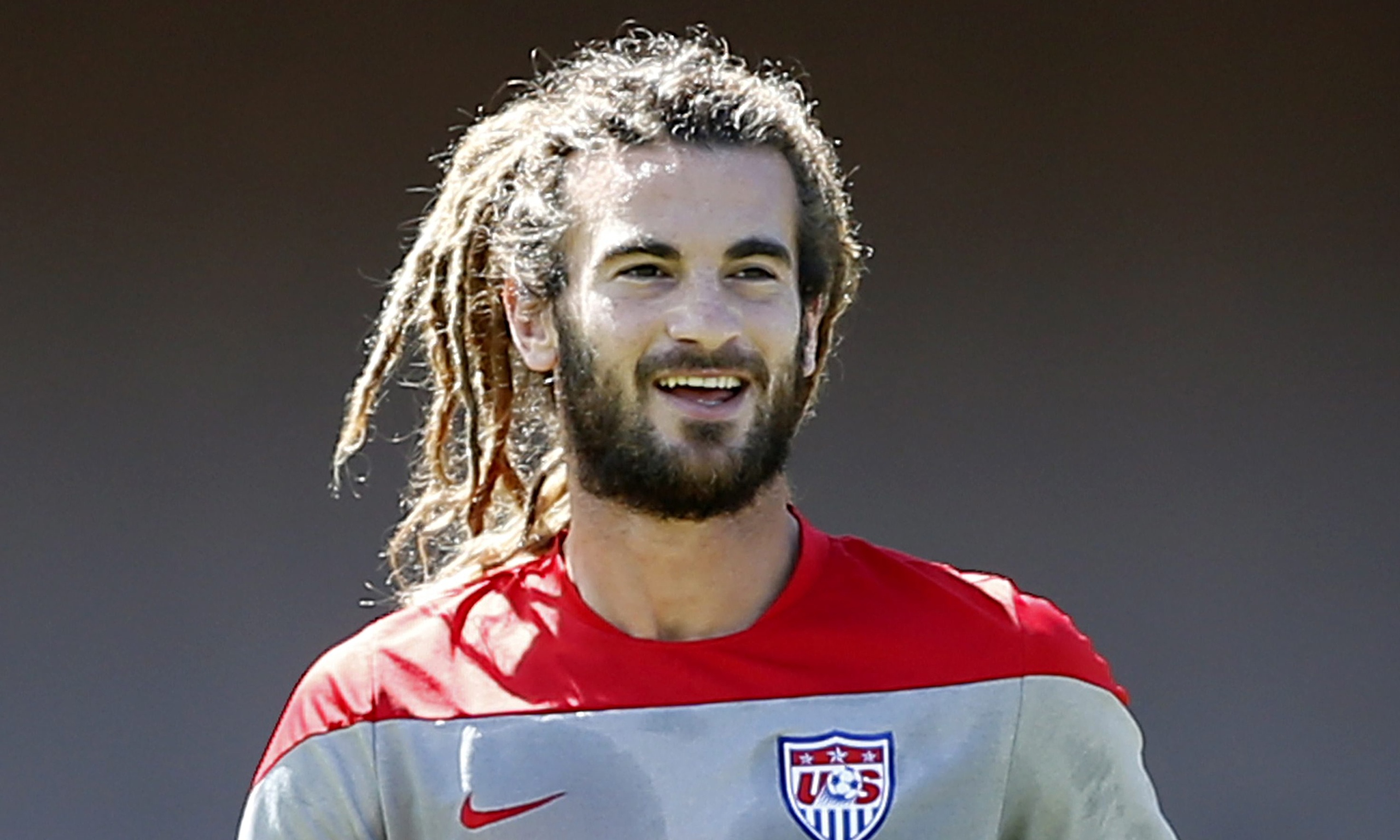 Source

Position: Midfielder
Team: Real Salt Lake FC (Captain of the squad)
Salary: $300,000 per annum
Date of Birth: April 23, 1982 (33 years of age)
Born in Maryland, USA, Kyle Beckerman has grown a lot since starting his football career. However, if you compare his salary with that of Wayne Rooney- then you'd understand that Rooney earns the same amount in a week that takes Beckerman a year to come up with! Still, there's no denying that he's a good footballer and helps his team to anchor the midfield as well by playing in deeper positions. He comes in the 10th spot in our countdown.
YOU MAY LIKE