10. Norwich 4-4 Middlesbrough, 2005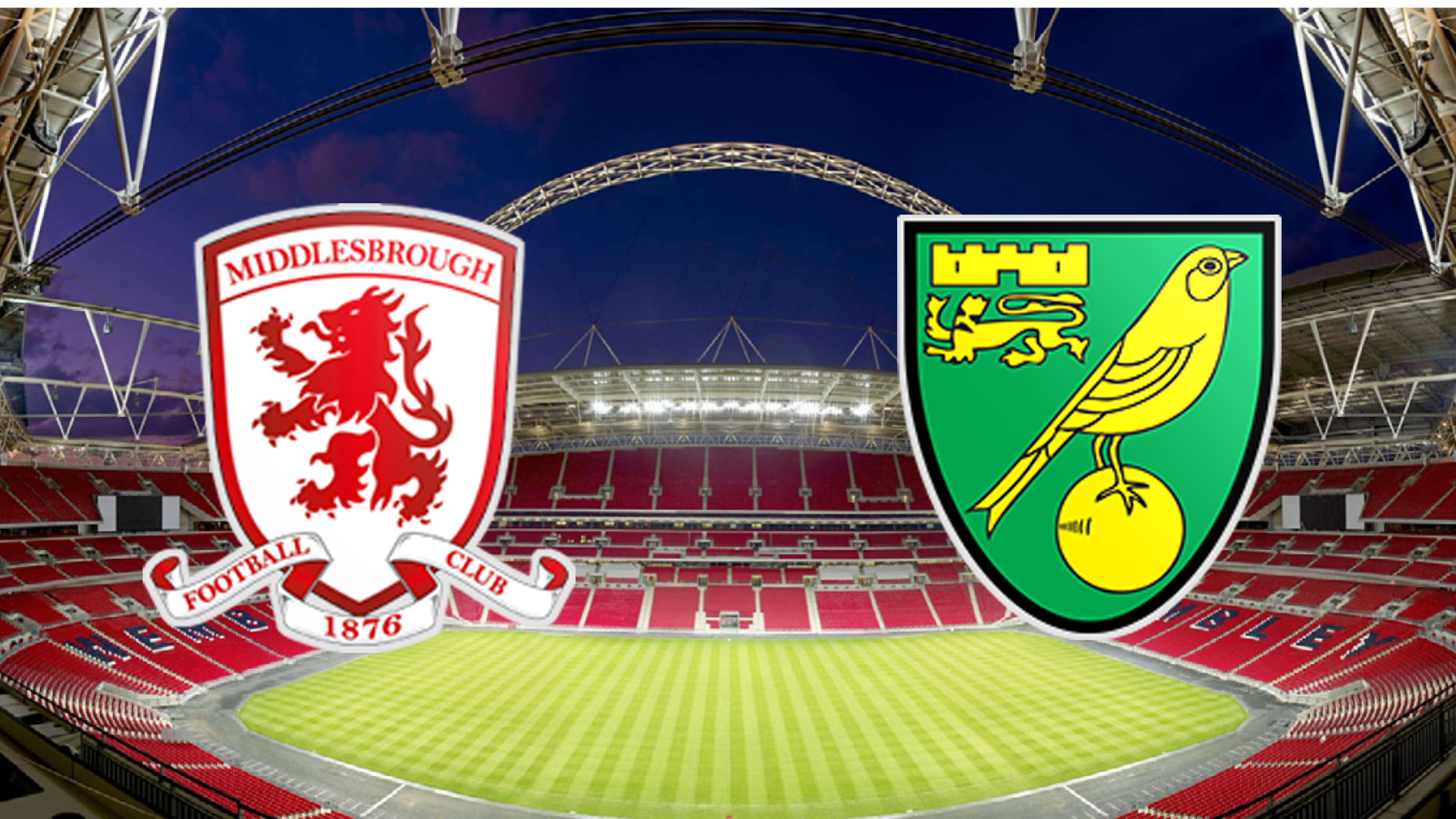 Source
When you look at the teams individually, you hardly expect an EPL classic, but if you believe in the saying that 'anything can happen in football', then this is the perfect example of the phrase. Norwich and Middlesbrough went into the match with each of them desperate for the three points. Norwich were struggling in the beginning but found themselves ahead after a Damien Francis goal. Quedrue and Hasselbaink of Boro then scored a brace making the score 2-1. However, everything changed in the 80th minute. Dean Ashton of Norwich scored an equalizer to give Norwich fans some hope but as stoppage time appeared, they found themselves behind by a margin of 2 goals. In comes Leon McKenzie and Adam Drury into the picture to give Norwich a quick brace and make things even!
9. Wolves 4-3 Leicester, (2001)

Source

This is one of the best Premier League matches in its history and the result, will always be written in gold letters in the book of history for Wolves. Colin Cameron scored twice and inspired a come-back, which will always be remembered by the football pundits. Leicester were into a 3-0 lead but things fell completely apart for them from the 52nd minute of the match. Not only did Cameron score a brace, Denis Irwin managed to find Henri Camara through his cross and handed over Wolves a sweet victory. You don't forget such matches ever, and neither will Wolves fans!
YOU MAY LIKE