2. George Best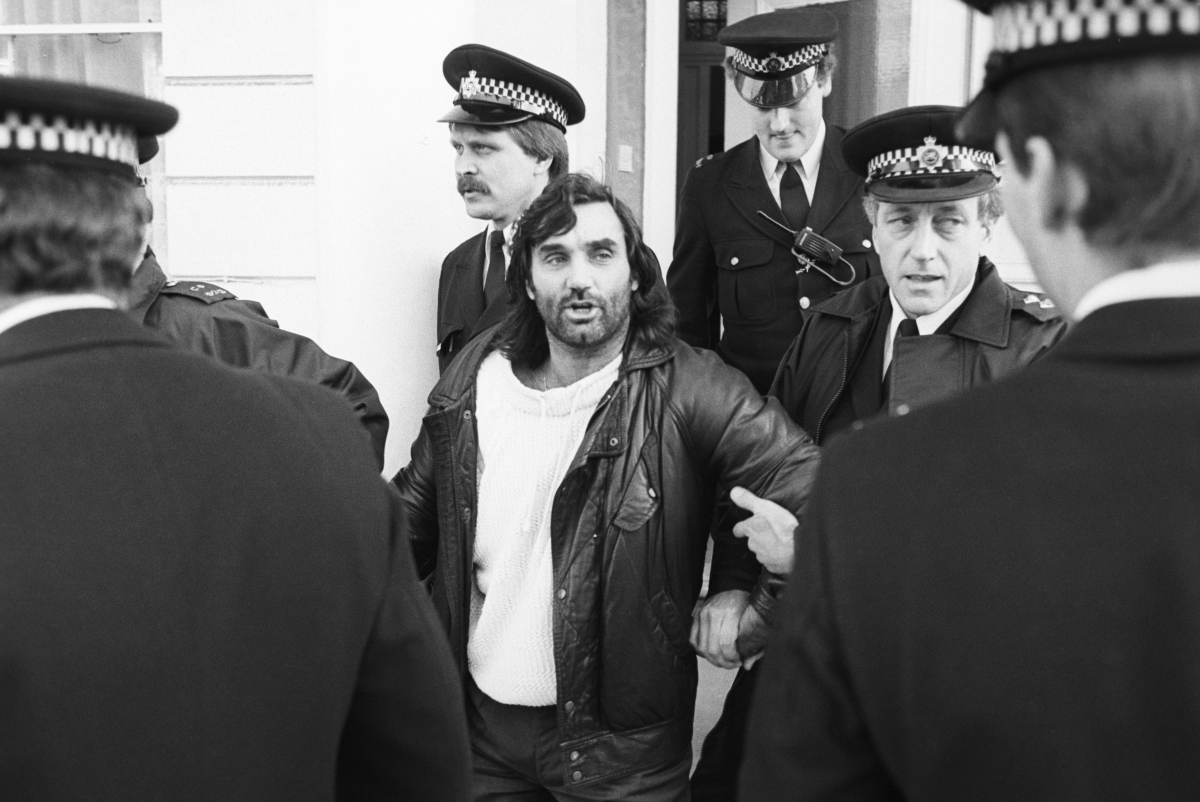 Source

Crime: Drink driving, assaulting a police officer and failing to answer bail
Time behind bars: Three months
Occurred in: 1984 November
George Best was one of the best footballers of his generation. He was idolised at Manchester United and there would be women who would be crazy to just talk to him. And as you might have suspected, Best had many encounters with the opposite sex. He was also charged of alcoholism. He had to spend Christmas of 1984 in jail because he was driving drunk and had assaulted a police officer. It's sad that such a player who could have been a legend for the world, turned out to be this way!
YOU MAY LIKE