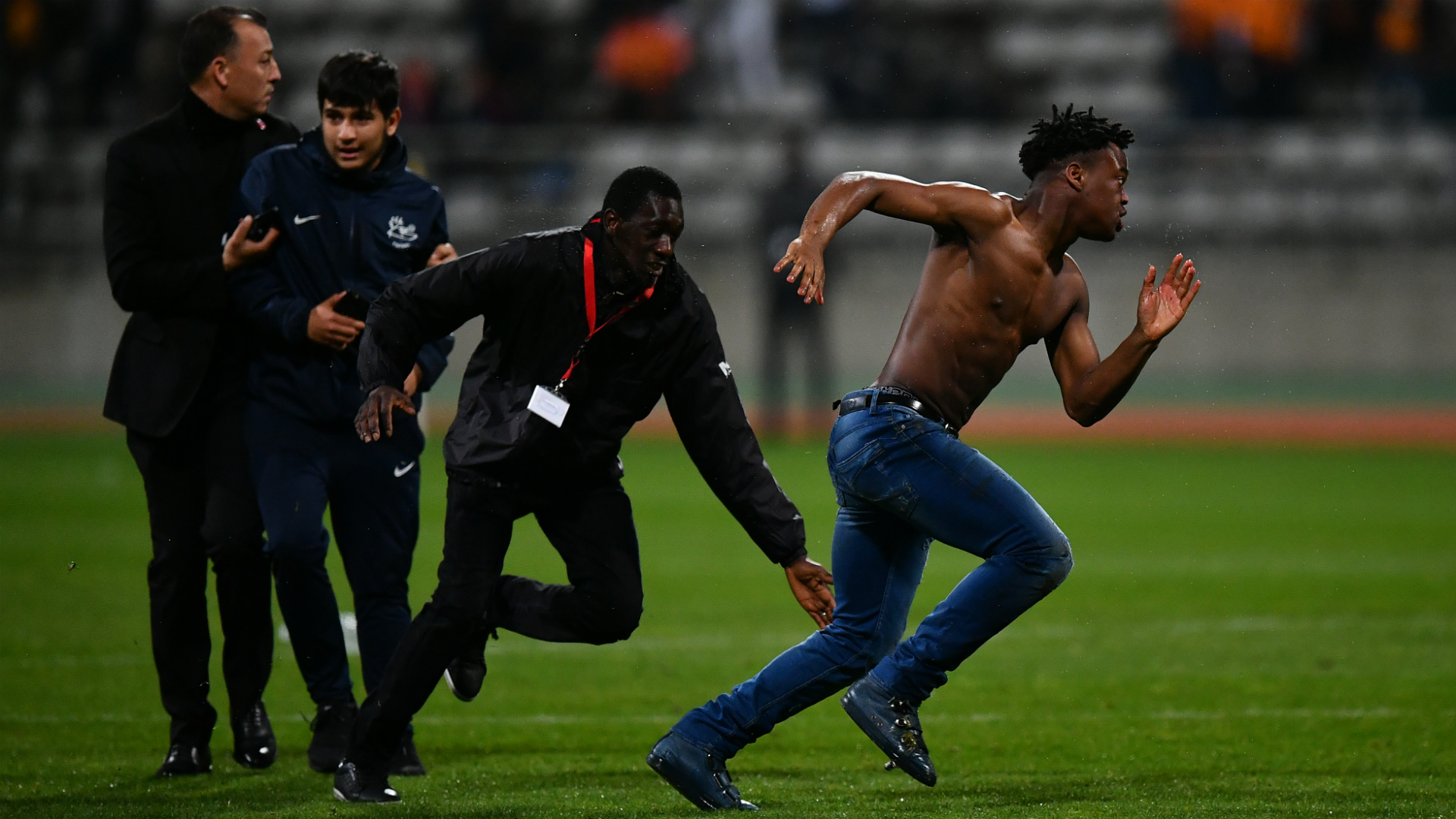 Source
According to the (ESPN FC), International football has been known to cause some drama. Given rivalries that exist between nations both on the pitch and off the pitch, its never long before tensions break and suddenly, the beautiful game is no longer beautiful. This is what happened between Senegal and the Ivory Coast yesterday. ​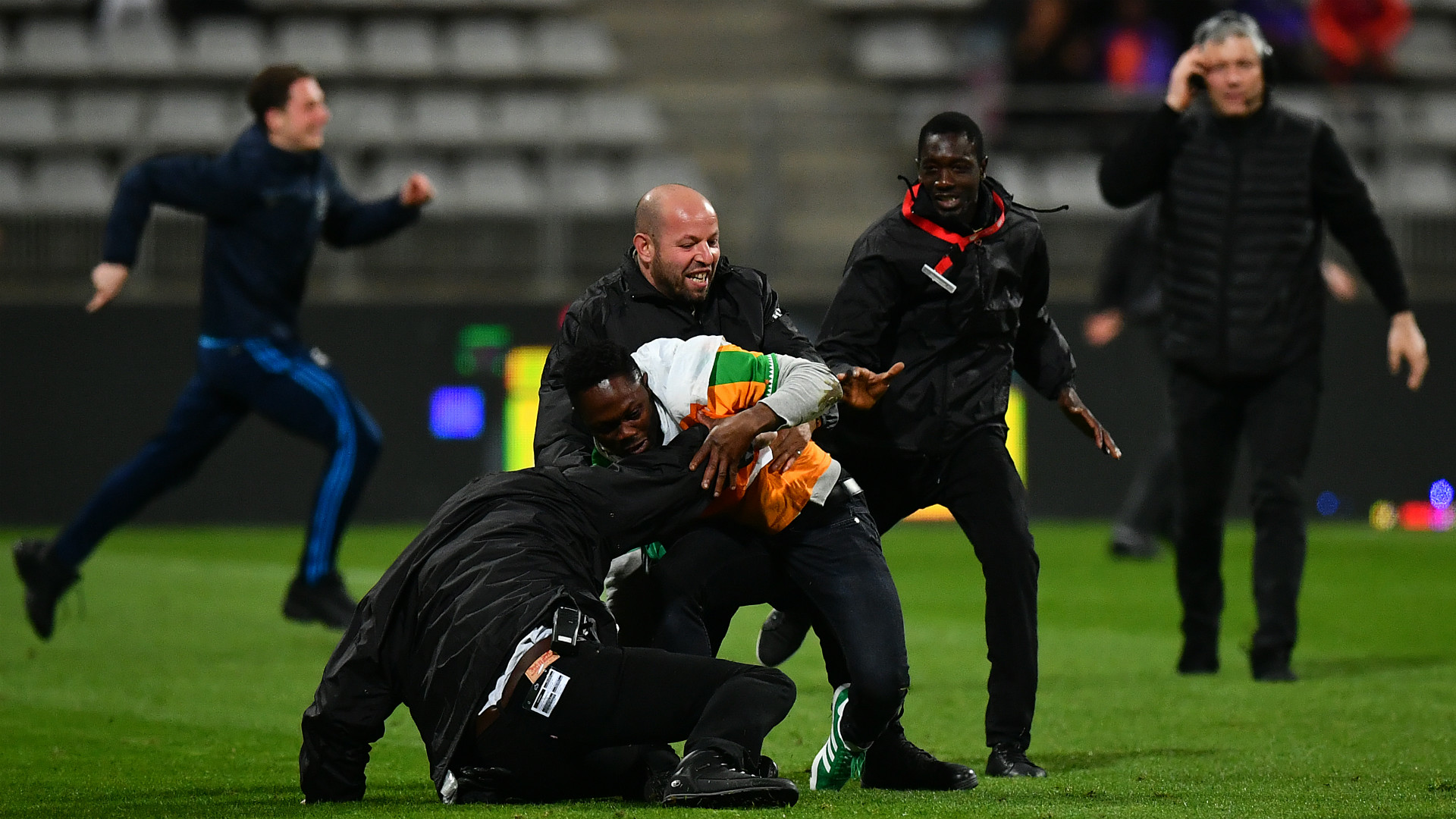 The two African nations are rivals. Being two of the best teams in Africa, this often means that the fans want to get involved as well, usually in the form of storming the pitch, like what happened on Monday. This same sort of violent eruption occurred between the two teams in 2012 as well, though unlike last time (which was in Dakar), this time it happened in Paris.
The game was still scoreless in the second half until Senegal won a penalty in the 68th minute, which Sadio Mane of Liverpool then converted. Three minutes later, Ivory Coast equalized with a goal from Bi Gohi Cyriac. The game was closely fought from then on, until the 88th minute when the supporters could no longer contain themselves.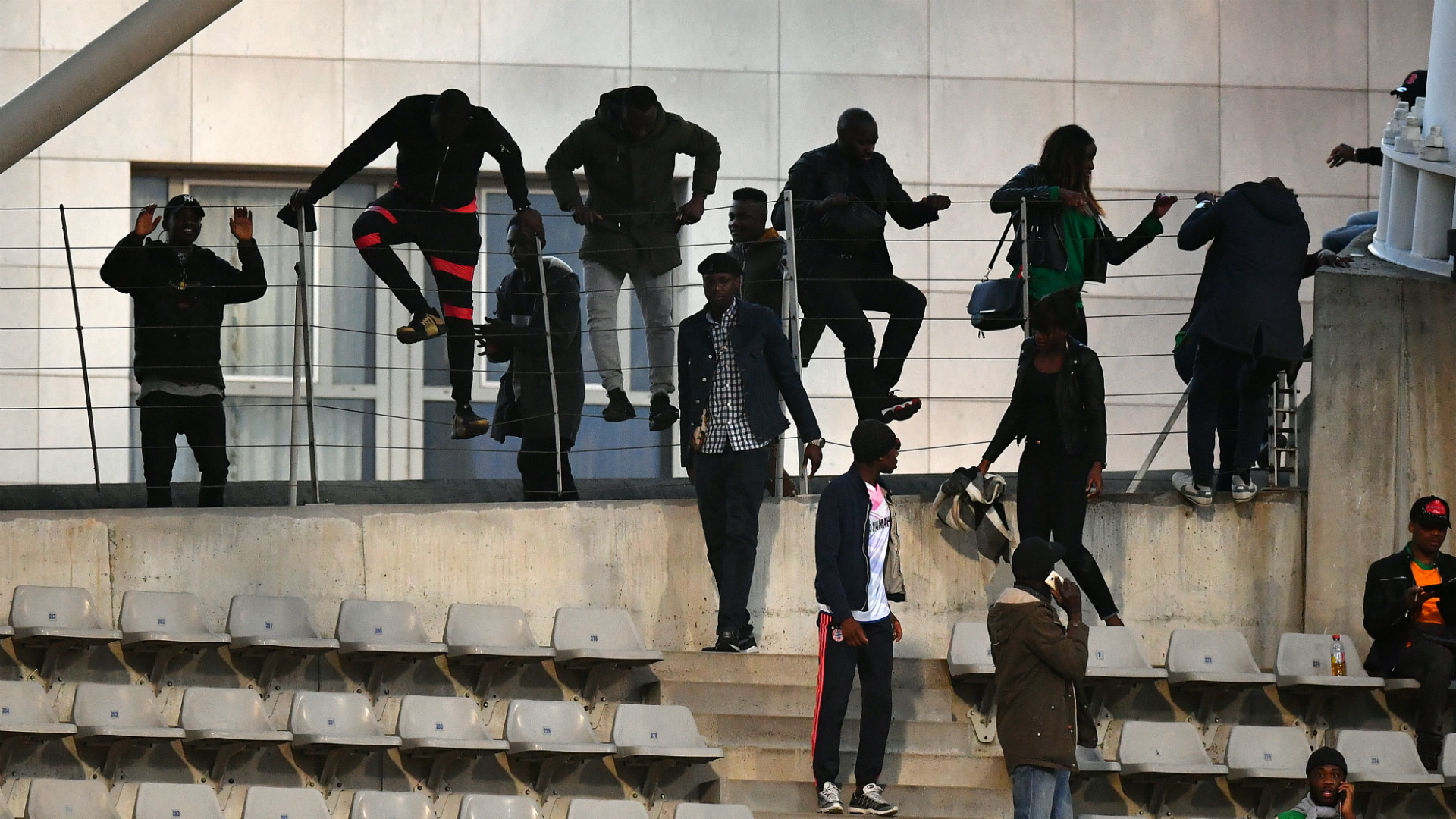 Several fans began fighting in the stands before a group climbed over the fences and ran onto the pitch. Lamine Gassama of Senegal was full on tackled by an Ivory Coast supporter, and dozens of fans joined the fray on the field in a spectacle of pure chaos. The game was abandoned in the 88th minute, leaving the outcome of the game unknown. The comical part of all this was that the match was just a friendly. Such is the rivalry between the two countries.
YOU MAY LIKE