Source
With Barcelona manager Luis Enrique confirming that he will leave the club at the end of the season, the Catalan side has been connected with many different managers throughout Europe. Massimiliano Allegri, Jorge Sampaoli, Ronald Koeman, and even Arsene Wenger are just some of the names that have been linked to the job since the announcement was made back in March. One of the more realistic candidates would come from within, as Enrique's assistant Juan Carlos Unzue has been heavily linked to replace him. However, a reported row with one of Barcelona's stars could damage his chances of becoming manager.
​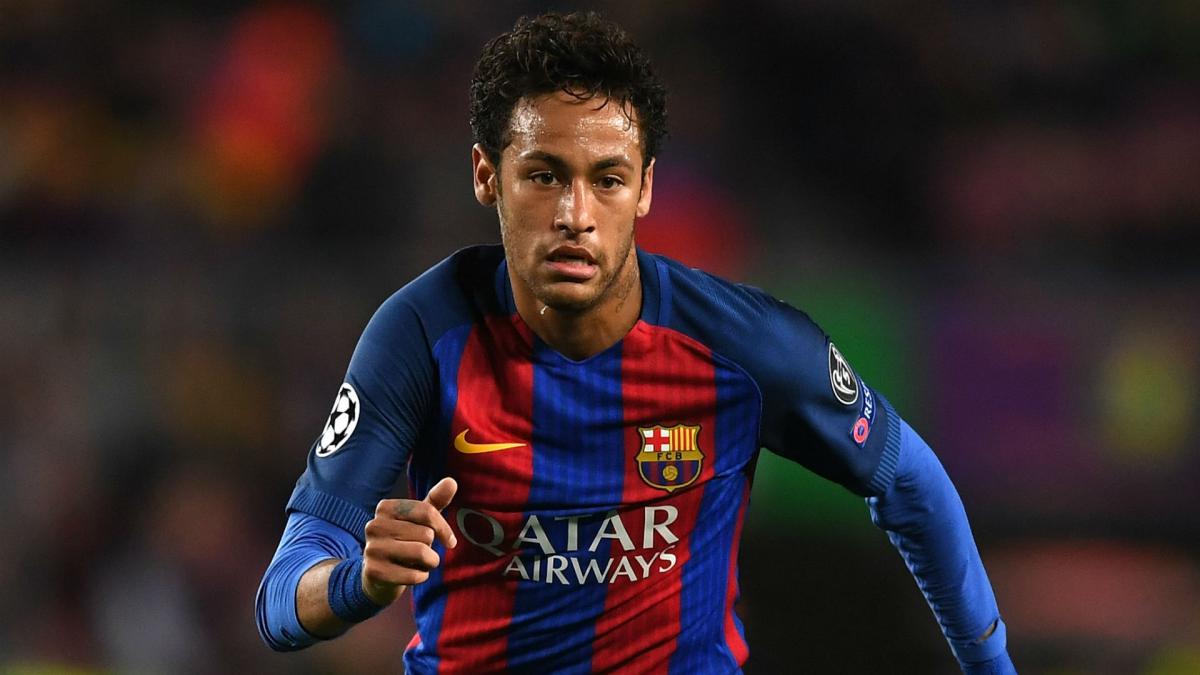 According to Spanish newspaper Mundo Deportivo via the Express, Neymar is against the appointment of Unzue as manager and he has even threatened to leave the club if the Spaniard is given the job. The conflict stems from a conversation Unzue had with the Brazilian star, warning him to concentrate on playing football, citing the case of Ronaldinho as a cautionary tale. While Ronaldinho had a meteoric rise at the Camp Nou, winning the Ballon D'Or in 2005, his partying lifestyle led him to suffer a steep decline at a relatively young age.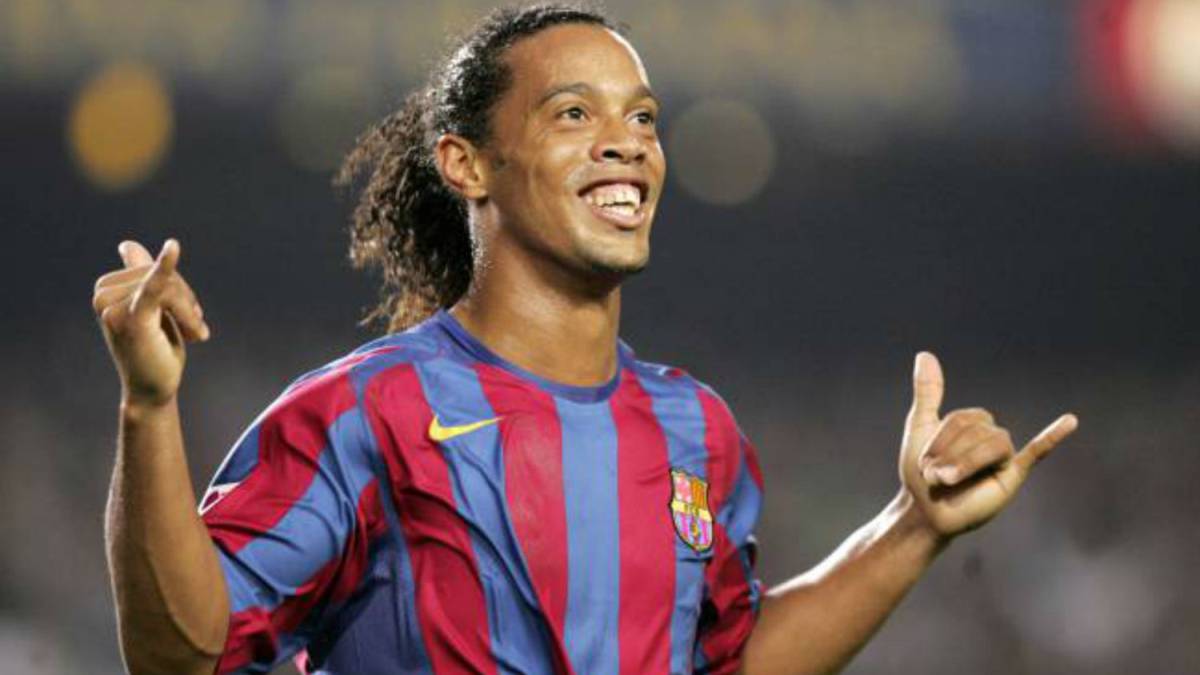 Although Neymar has been a consistently strong performer in his career, scoring over 100 goals as Barcelona's third scoring option after Lionel Messi and Luis Suarez, like Ronaldinho, he has become just as well known for his activities off the pitch. Commonly pictured with celebrities and admitting recently that he has no intention of stopping his party lifestyle, he could potentially suffer the same fate as his compatriot did a decade ago.
Neymar was reportedly furious about the comparison and he was quoted saying "If he (Unzue) stays, I'm leaving." If he does decide to leave, the 25-year old has been connected to a move to the Premier League, with Chelsea and Manchester United showing interest in signing him. United have even said that they are willing to trigger Neymar's £169 million release clause in order to bring him to Old Trafford with manager Jose Mourinho reportedly having spoken to him directly on the phone.
YOU MAY LIKE