Source
According to Brazilian newspaper Globoesporte, Real Madrid have beaten bitter rivals Barcelona for the signature of Vinicius Junior — who has been dubbed as the best young player in Brazil. The transfer appears to be €45 million, but including wages and a payment to his agents, it could rise up to €61 million.
Although nothing has been signed on the paper yet, all parties have agreed to the deal verbally. The 16-year-old will stay at Flamengo until the summer of 2018, when he turns 18, and then head to the Spanish capital. The Brazilian club wants to quickly promote Vinicius to the main squad and hand him a contract extension — which won't stop his exit but will allow Flamengo to get the full deal for their starlet.
Barcelona offered €25 million for Vinicius, and even had Neymar convince the youngster to join the club. However, Madrid's offer to the club and to the player, a guaranteed salary of €8 million per season, have helped seal the deal in their favor. The crown jewel of Flamengo has appeared for Brazil's U-15 and U-17 sides, where he has scored 17 goals in 19 appearances and won the South American U-17 Championship earlier this year.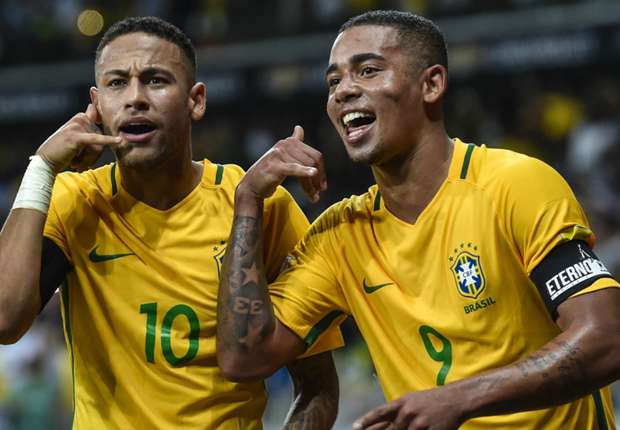 Despite the player's obvious talent and a promising future, the price for him seem excessive for a 16-year-old. In comparison, Santos received just half of that money for the sale of Neymar in 2013, while Manchester City paid only €32 million last summer for the Brazil international Gabriel Jesus.
YOU MAY LIKE