Source
Even as a teenager, Barcelona forward Neymar was destined for big things as a footballer. At the young age of 18, he scored 42 goals in the 2010 season and soon after, he led boyhood club Santos to its first Copa Libertadores title since 1963. Following a 2013 move to Barcelona, Neymar continued to show strong form, scoring 100 goals in 180 games and winning two league titles, two domestic cups and the 2014-15 Champions League. As one of the most established superstars in the game at the moment, there are few more qualified to name players who will follow in his footsteps. In an interview with Esporte Deportivo via ESPN FC, Neymar has named three players that he feels are the "New Neymars.
​
The first player he named was fellow Brazilian, Manchester City's Gabriel Jesus. The 20-year old has taken over the starting striker role for the national team, a position that has been filled by underwhelming options since the retirement of Ronaldo, such as Fred, Jo, and Robinho. Jesus has also had a meteoric rise at City. After moving from Palmeiras in the winter, he took the Premier League by storm, impressing enough to relegate Sergio Aguero to bench duties. Although he suffered a broken foot in February, he is set to return soon.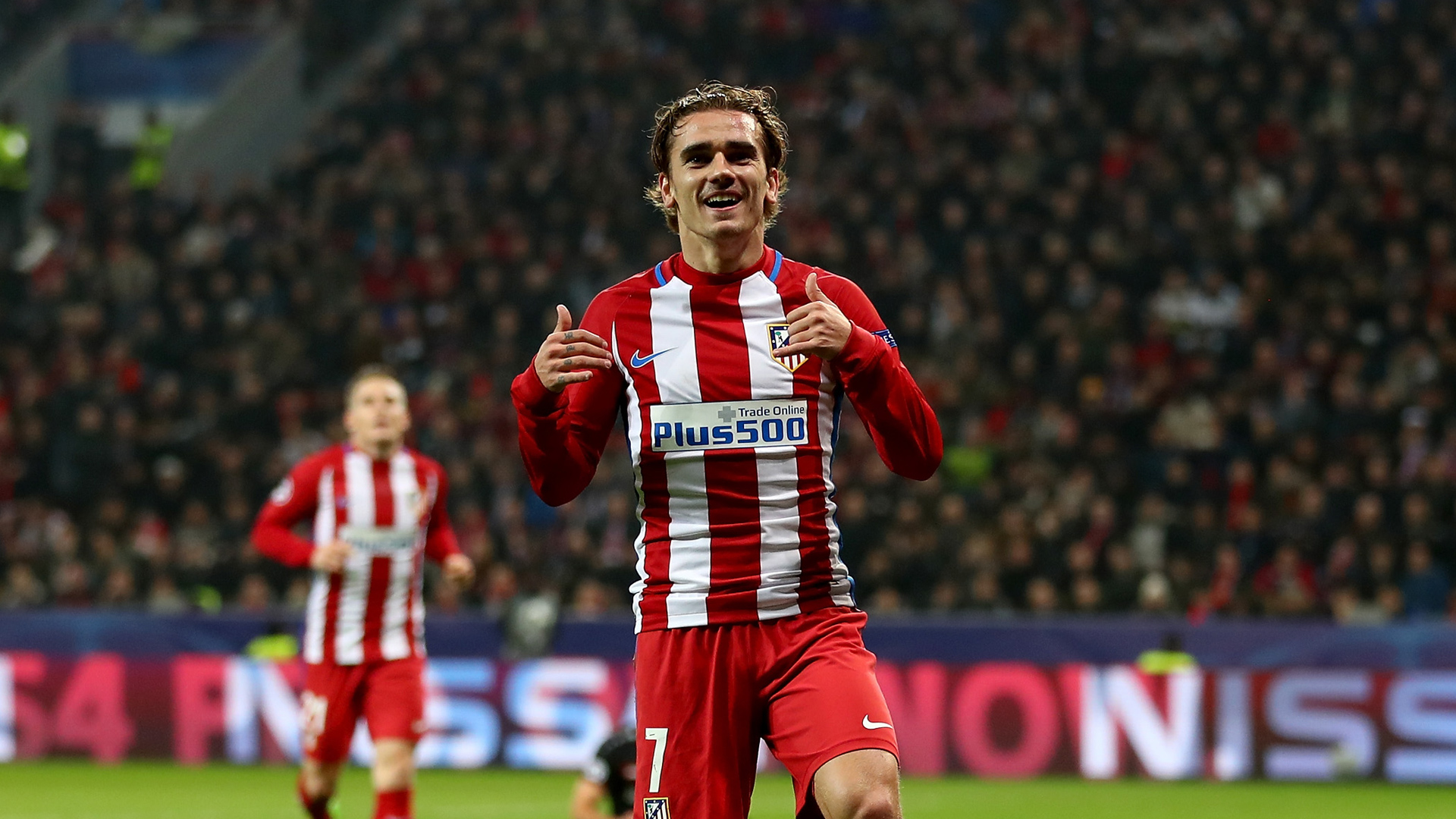 The second player he named was Atletico Madrid striker Antoine Griezmann. Since signing from Real Sociedad in 2014, the 26-year old Frenchman has become the main scoring option for an Atletico side that has developed into one of the top sides in Europe, winning La Liga in 2013-14 and made two Champions League finals in the last few seasons. Griezmann has scored 81 goals in 152 games for Los Colchoneros. He is also heavily linked to a £86 million move to Manchester United in the summer.
The third player he named was Juventus striker Paulo Dybala. The 23-year old Argentine has showed immense promise for the Old Lady since signing from Palermo in 2015, scoring 39 goals in 84 games. In Juventus' 3-0 Champions League win over Barcelona, Dybala scored twice, helping to knock out the side that defeated the Italian giants in the 2014-15 Champions League final. "I will also say Dybala, the famous Argentinian left-footer," said Neymar. "If you leave him alone, he can hurt you. On Wednesday, we [Barcelona] will not be able to leave him any space."
YOU MAY LIKE