Source
According to the (Express UK), It is the question of the season for Manchester United: will Zlatan Ibrahimovic stay for another year? The Swede has been prolific for the Red Devils, scoring 27 goals for them this campaign across all competitions. That's more than any other Premier League player currently. However, he seems to make up the entirety of United's attack. Their next highest goal scorer is Juan Mata, who has 10 across all competitions. After that the goal scorers dwindle. ​
Ibrahimovic has yet to say whether he will stay, he is 35 years old after all, and the Premier League is immensely taxing. Most people would say that it all hinges on whether United qualify for Champions League, something that seems only possible now by winning the Europa League. That could sway the big striker to stay, but it is more likely that Mourinho should look to the summer for the signing of a new striker.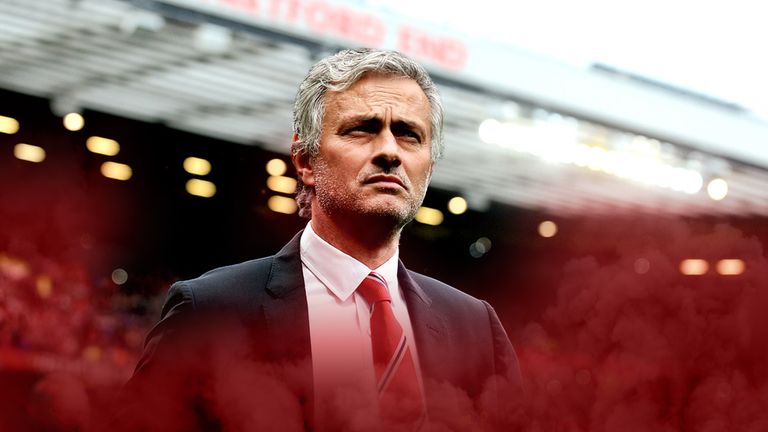 Robert Lewandowski is on Mourinho's short list. The Polish striker has scored 24 goals in the Bundesliga this season for Bayern Munich, a stat worthy of United spending. Not only that, he also has the pace that Ibrahimovic seems to lack, which could help United immensely in front of net.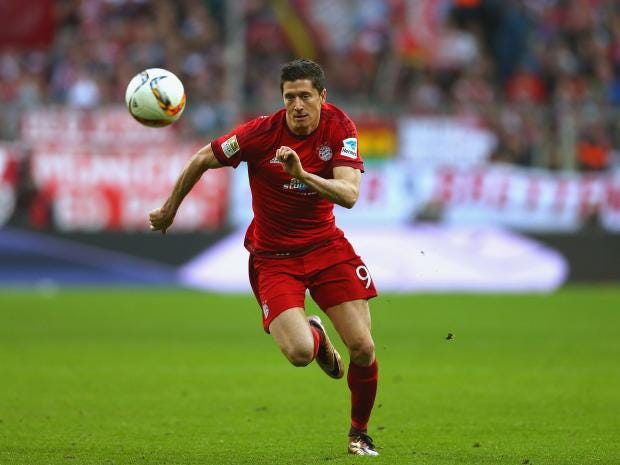 However, should Ibrahimovic decide to stay, Lewandowski would apparently lose interest in the position, desiring to be the main striker should he join Manchester United. Mourinho could adopt a 4-4-2, a formation he openly criticizes, to fit both the strikers, but it is more likely he will maintain a 4-2-3-1 or 4-3-3. Not only that, but the Polish striker would also refuse United if they don't qualify for Champions League. It will come down to the wire in terms of options this year for the Red Devils, with Champions League seemingly the only way to obtain great players.
YOU MAY LIKE