Never one to shy away from drama, Jose Mourinho labeled Thursday's Europa League semi-final second leg against Celta Vigo "the most important match of [Manchester United's] history." The Portuguese boss has made it clear for weeks that he feels his club's best path to next year's Champions League is winning the Europa League final.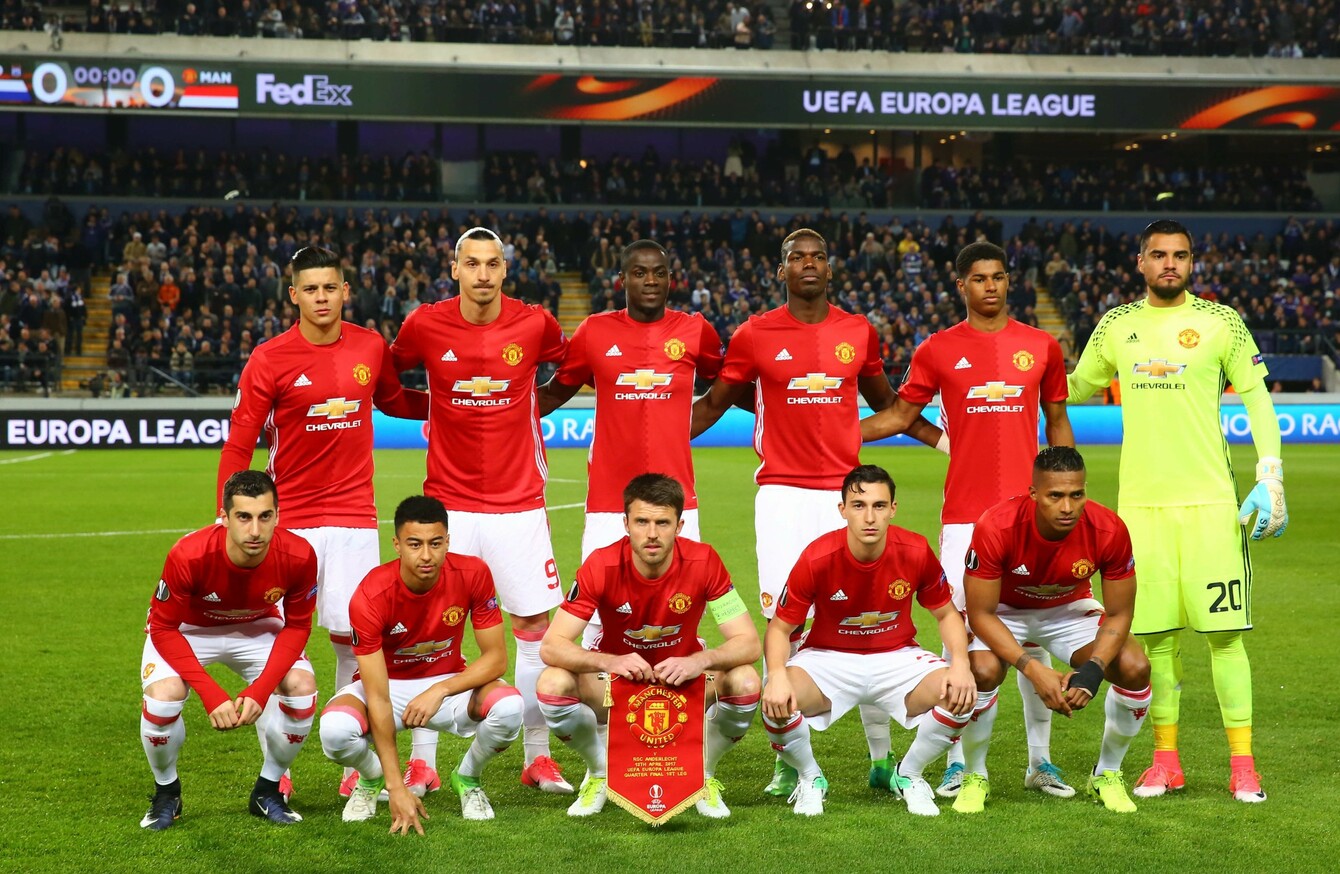 Mourinho has won three Premier League titles, two Serie A titles, La Liga, an FA Cup, a Coppa Italia, the Copa del Rey, and two Champions Leagues as a manager. Manchester United have won the Premier League a record 20 times and share the record for most FA Cup wins, with 12, in addition to three wins combined in the European Cup/Champions League. With that history in mind, Mou's claims seem dubious at best, but he didn't back down.
"For Celta it is, in their words, the most important match of their history. And my feelings, it's also the most important match of our history," he said. "It doesn't matter what happened before, it doesn't matter how big matches we played before."
"I don't believe Celta dreams more than us, that Celta wants more than us," he added.
The Red Devils scored a crucial away goal, defeating Celta 1-0 in Galicia last week. Mourinho rested some key players over the weekend and paid the price, losing 2-0 at Arsenal, but his team have proven their ability to park the bus when they need to, and with the advantage of playing at home Thursday they are the favorites to advance to the Europa League final.
YOU MAY LIKE