Source
On Sunday, Barcelona lost 2-0 to 14th place Malaga, a side that has given them trouble over the last few seasons. Combined with Real Madrid's 1-1 draw to local rivals Atletico, Barcelona are currently three points behind Los Blancos with Real having played one less game. As a result, many feel that the league is beyond Barcelona, with the club's inconsistent form holding them back. With a Champions League quarterfinal match versus Juventus coming up on Tuesday, Barcelona will be looking to ride the momentum from their miracle comeback in the last round to win their fourth European title in seven years.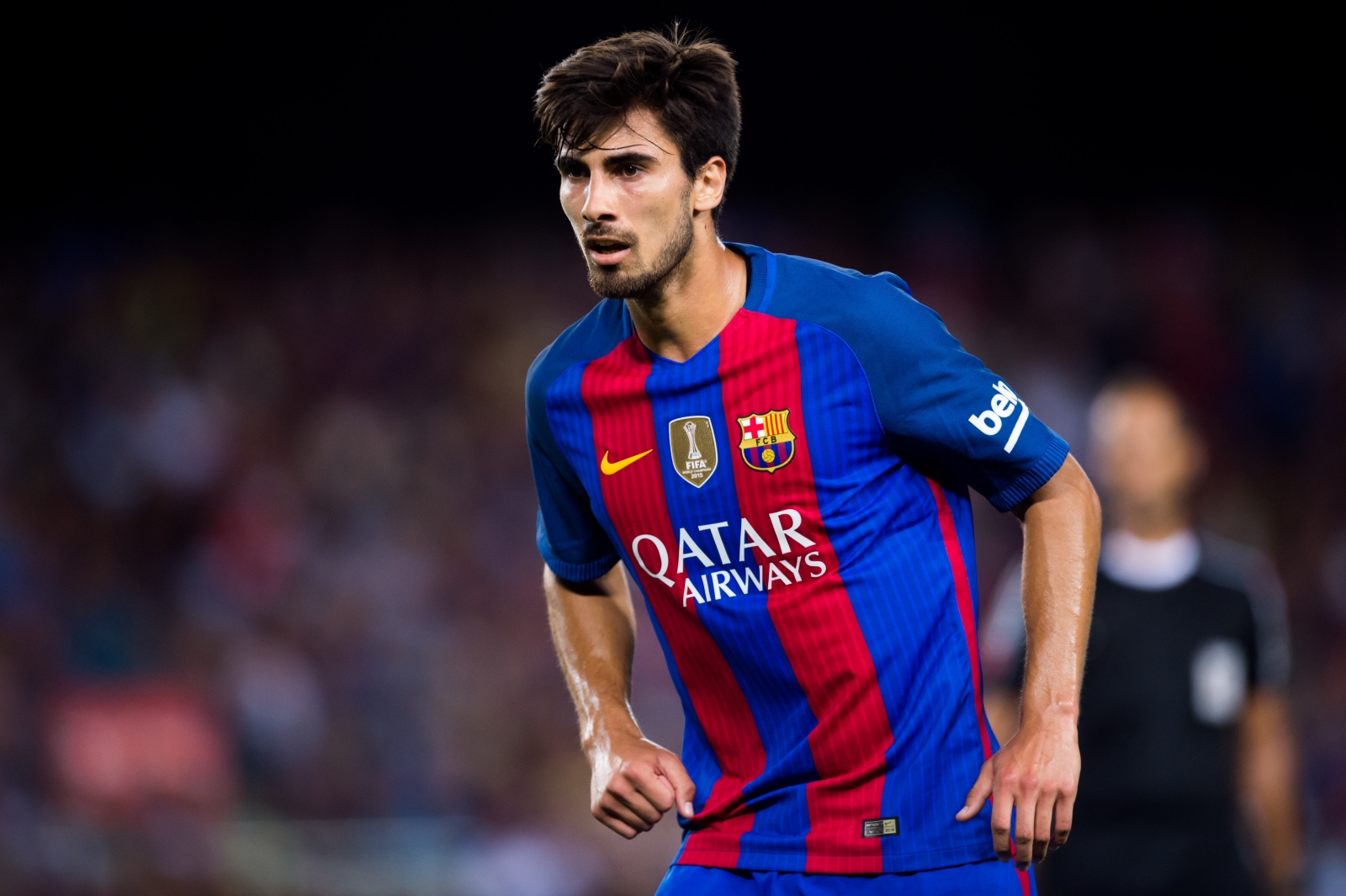 The fans are not the only ones showing concern before Tuesday's match as according to Spanish news outlet Don Balon via the Express, Barcelona forward Lionel Messi has asked manager Luis Enrique to drop midfielder Andre Gomes and defender Jeremy Mathieu from the lineup. Messi has had issues with Gomes in the past, previously stating that he wants the club to sell the Portuguese in the summer.
Signed from Valencia last summer for £40 million, Gomes was expected to play behind Barcelona's front trio of Messi, Neymar and Luis Suarez, providing assists for the three superstars. Things have not gone to plan for the 23-year old as he has been in and out of Luis Enrique's lineup. This season, Gomes has only started 12 La Liga games with nine more appearances from the bench and in those games he has scored just one goal and one assist.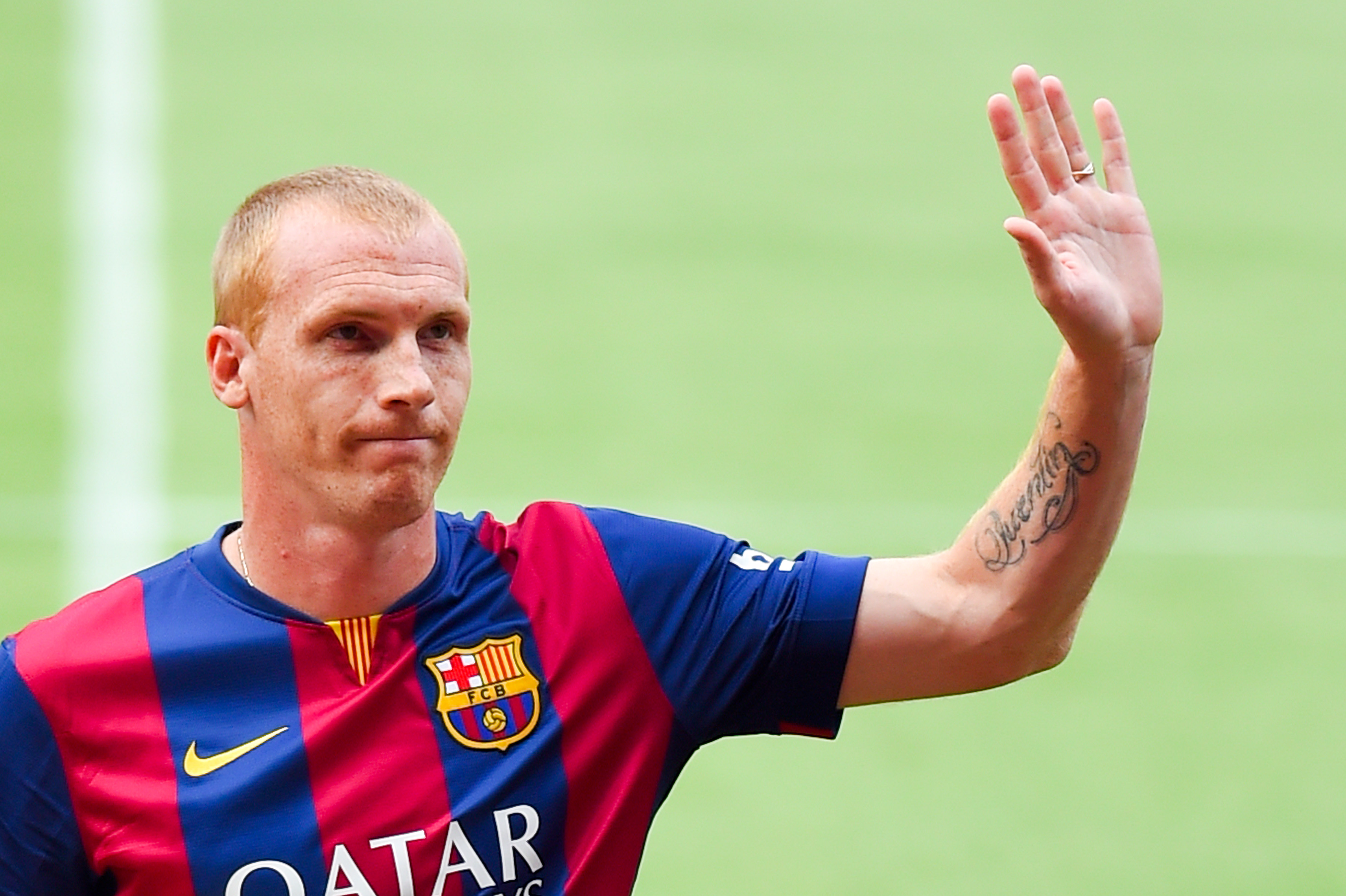 Messi also has doubts about Mathieu's ability to keep Juventus striker and fellow Argentine Gonzalo Higuain contained. Signed from Valencia as well back in 2015, Mathieu had a poor game against Malaga on Sunday and the 33-year old Frenchman has been inconsistent this season. Higuain on the other hand has played very well this season, scoring 27 goals for Juventus after having scored 36 last season for Napoli.
YOU MAY LIKE