Source
Recent reports have suggested that Manchester United are interested in signing Barcelona left-back Jordi Alba for a relatively low £25m due to Alba's diminished playing time this season under Luis Enrique. However, according to Spanish newspaper Diario Gol via the Express, Lionel Messi is unhappy with the rumors and wants to block the transfer.
​
Last season, Barcelona allowed long-time right back Dani Alves to leave on a free transfer to Juventus and without proper replacement, right-back has been a problematic position for them all season. Neither Aleix Vidal or Sergi Roberto have impressed and Barcelona are looking at Arsenal right back Hector Bellerin as a permanent solution at the position.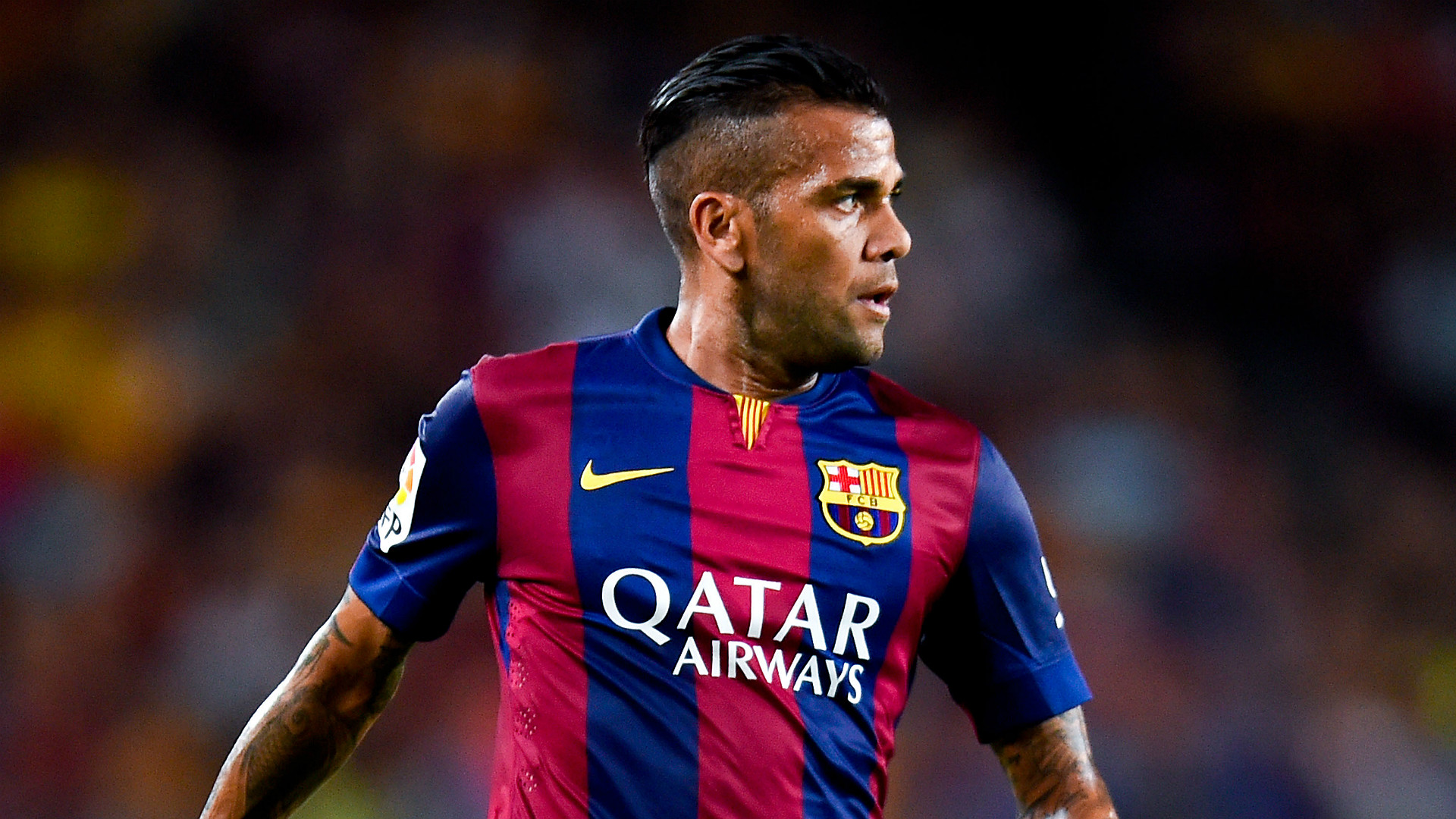 As a result of the failure to adequately replace Alves, Messi is said to be worried that the same thing will happen if Barcelona sells Alba. Despite this, the decision is ultimately Alba's choice. He is said to be waiting on the departing Enrique's replacement before deciding whether to stay or leave.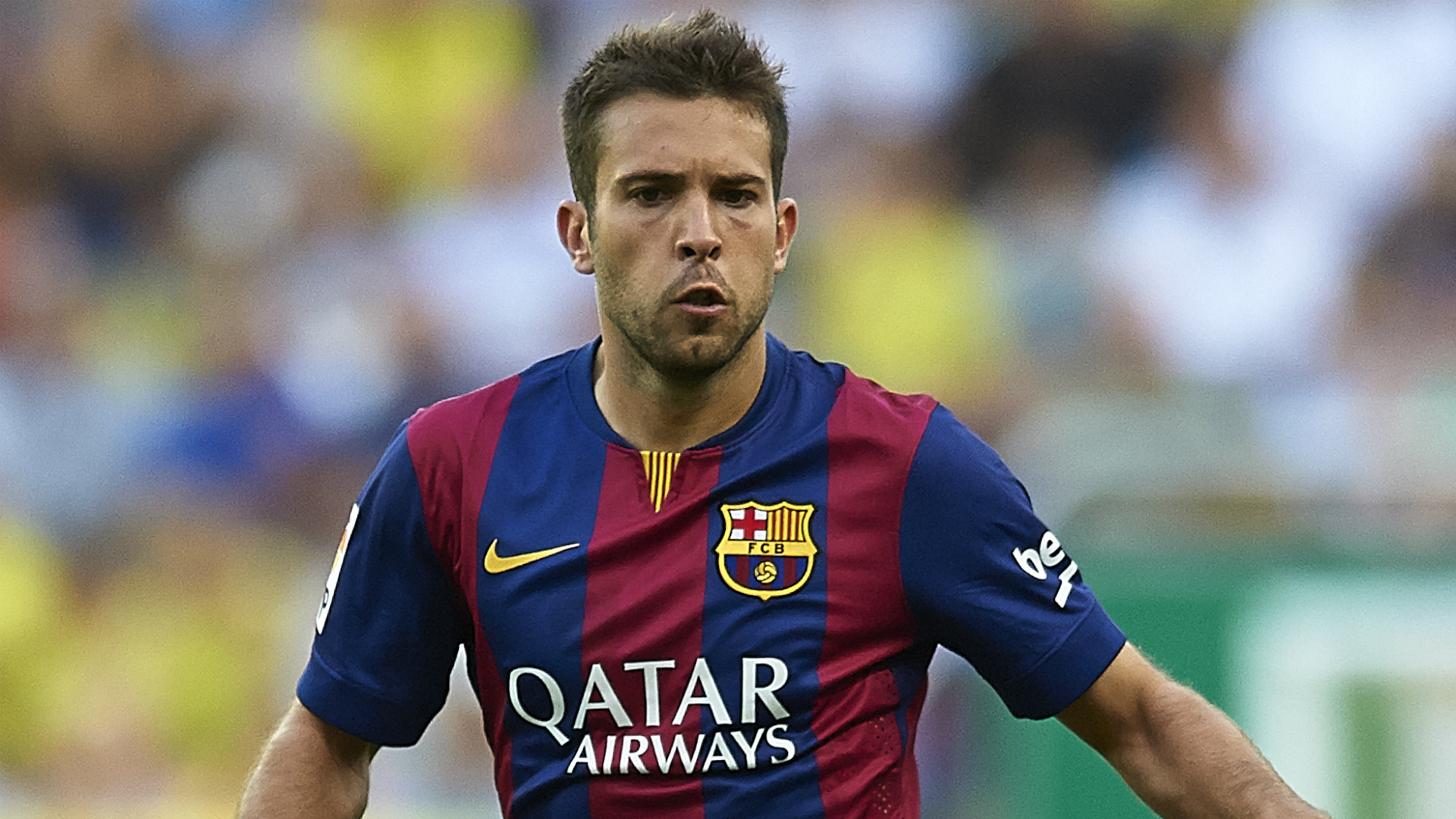 Although his playing time has diminished this season, in previous seasons, Alba has been a staple of the Barcelona lineup, starting almost 200 matches since signing from Valencia in 2012. Barcelona are reluctant to let him leave as he has a release clause of £130m, ensuring that United will have to offer more than the £25 million they offered.
YOU MAY LIKE