Source
According to the (Manchester Evening News), Rumors are circulating that Bakayoko will join Manchester United if they qualify for Champions League. Mourinho's squad are hot on the tail of Manchester City who are in fourth, a league finish which would get them into the qualifying round of Champions League. Europa League victory is also a path United could take, though we won't know for sure until the very end of the 2016/17 campaign. ​
Should the Red Devils make it into the Champions League and earn themselves Bakayoko in the midfield, they will most certainly become a more devastating attacking force, something they have been trying to obtain since the departure of Sir Alex Ferguson. However, while the fans and the manager might love Bakayoko's presence, one United player doesn't seem as keen on the Frenchman's entrance to the club.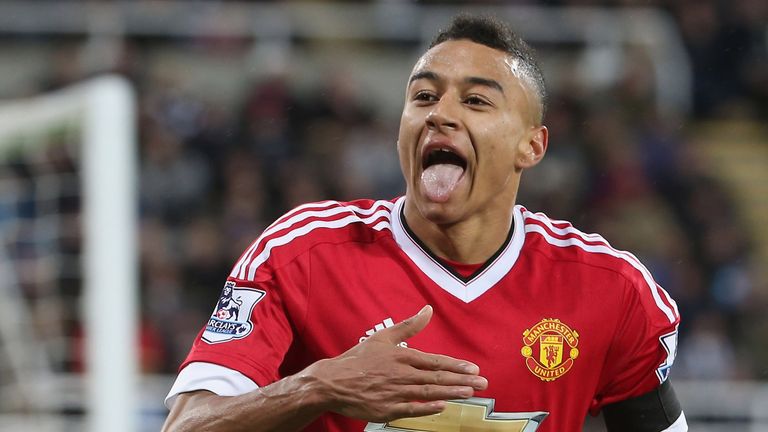 As we all know, jersey numbers are actually considered very important to the players on the pitch. The numbers can carry immense personal meaning or superstition for the men wearing them. It's a mental game that can throw any player off should he not wear a desirable or appropriate number. One such player who feels this way is Jesse Lingard, who recently just signed a four year contract with United at £100,000 a week.
Lingard wears the 14 jersey, which Bakayoko also does to represent his district in Paris. It is also the age at which Bakayoko joined Rennes, his first club. Lingard has been wearing this number since joining the first squad at United, and feels connected to it given that this is also the club of his youth. His academy graduation will have him feeling as if he owns the number, and he certainly will not be easy going when it comes to letting it go should Bakayoko request the jersey. We have already seen Martial lose his number 9 to famous Ibrahimovic, will the same happen to Lingard should another star join the Red Devils?
YOU MAY LIKE