Source
According to the reports in Italy, Manchester United goalkeeper Sergio Romero has bought a house in Milan after Inter Milan offered a two-year deal for him. The Argentine has been an understudy to David De Gea since coming over in the summer of 2015, appearing in only five league games so far for the club.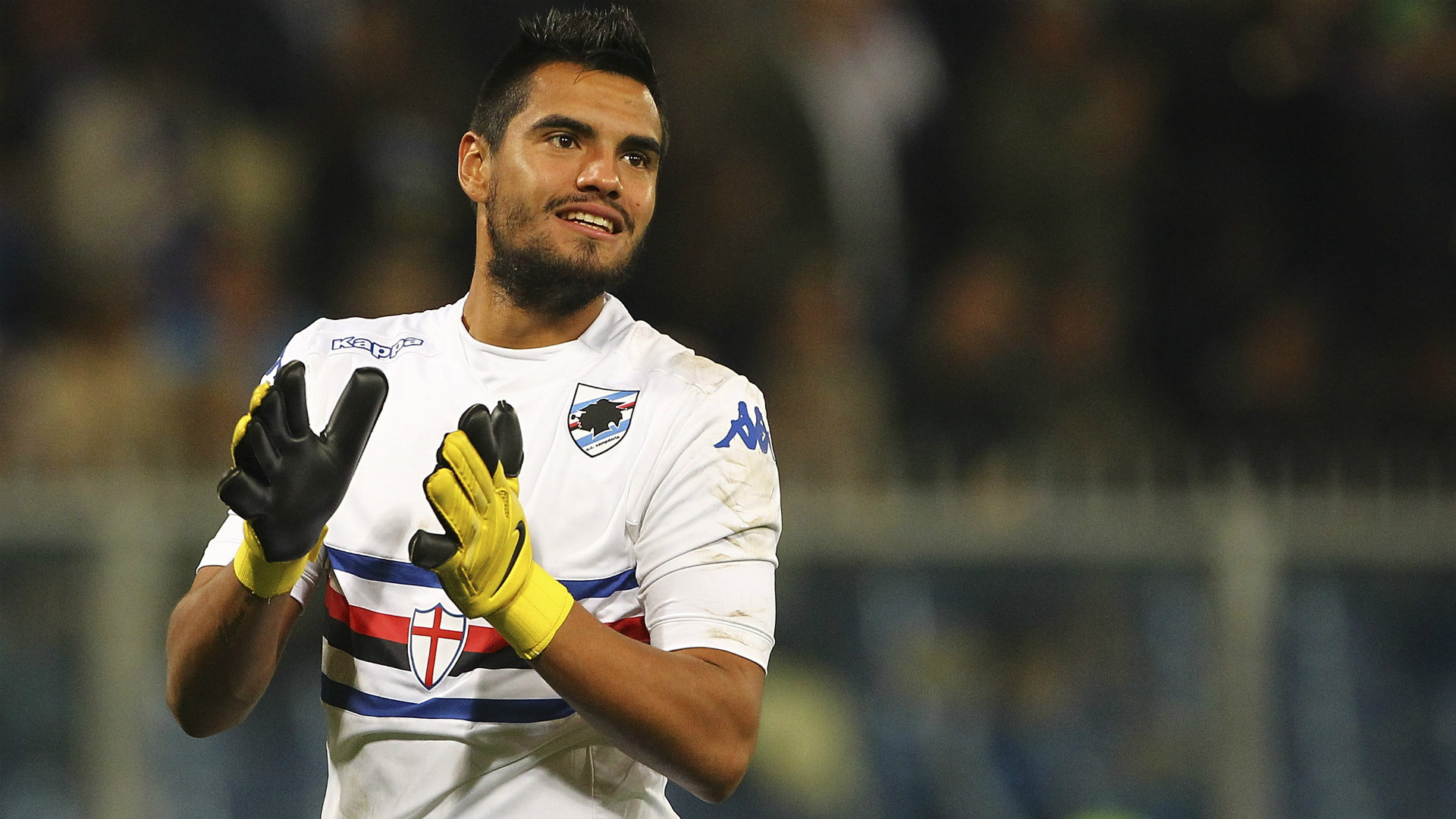 The reports cite an Italian journalist Maurizio Pistocchi, who said, "According to my sources, Romero recently purchased a house in Milano. I know that his agent is Mino Raiola so it might have something to do with Donnarumma but I don't know anything more than this." Romero spent four seasons in Italy before, playing for Sampdoria from 2011 to 2015.
Speculations earlier today have it that both Milan clubs have a strong interest in signing the keeper, with Inter the first to put in the offer. Neither club, however, want to give him the starting spot. Inter want him as a back-up for their Slovenian keeper Samir Handanovic, while Milan also want him to play a similar role behind the teenage sensation Gianluigi Donnarumma.
Romero has largely featured for United in cup competitions this season, helping his side reach the semi-finals of Europa League so far. He has also been a starter for the national team since 2009, playing every game in both 2010 and 2014 World Cups.
YOU MAY LIKE