Source
According to the (Manchester Evening News), Despite Pep Guardiola calling Vincent Kompany "one of the best center backs in the world", it appears that the defender cannot keep his place on the team certain given the competitiveness of what Guardiola has in mind for the Manchester City squad. Having not played since November (out due to injury), Kompany finally returned to the first team for the match against Chelsea which City lost 2-1. ​
Unfortunately for Kompany, it was he who failed to stop Hazard's first shot on goal, which Caballero managed to get a paw on, only to see it deflected into the net. Afterwards Kompany became far more aggressive, hindering the attacks of Chelsea players and nigh being reckless in his eagerness to stop the Chelsea attack. It was an improvement, but can he keep his place on the squad, even though he has been named captain?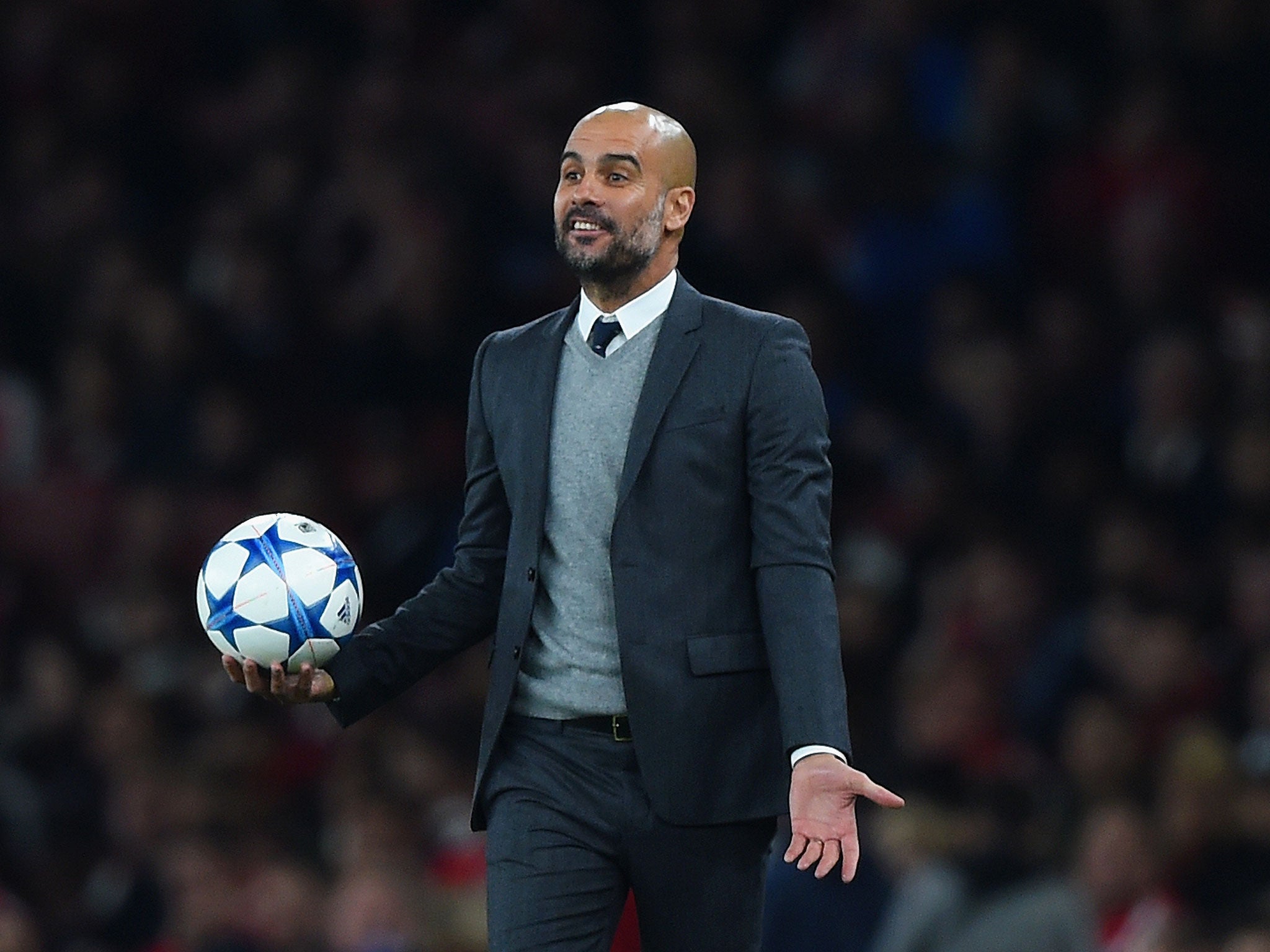 Guardiola is clearly content with his forwards and his seeking to upgrade his defense this summer, with a keeper and as many as 3 new defenders in mind. Among those defenders include Leonardo Bonnuci, Virgil Van Dijk and Mat Hummels, all world class players.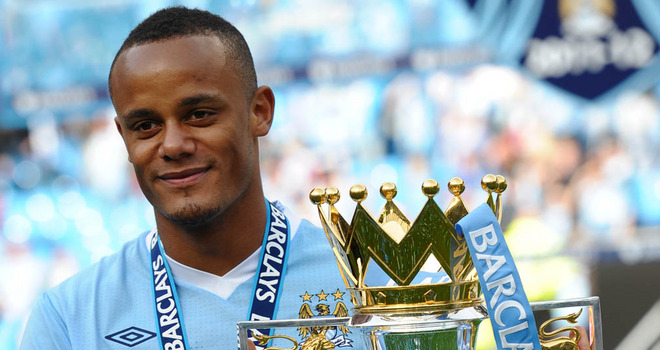 Kompany will have to show the world that his old self is still within him, ready to leap out and stop the forwards of any side in Europe. Only then will he certify his place with the new Manchester City that Guardiola is developing.
YOU MAY LIKE