Source
According to the (Manchester Evening News), Manchester City are most certainly in need of a new defender in the next transfer window. John Stones was a good start, but the Blues of Manchester are still letting in far too many goals to chase the title, no thanks to Claudio Bravo. However Guardiola could yet find solace in the form of an Italian defender. ​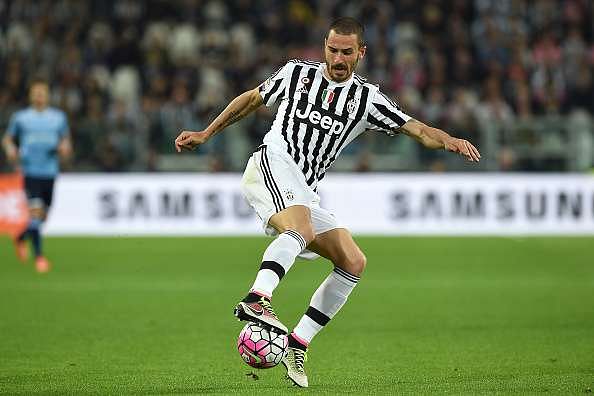 Enter Leonardo Bonnuci. The star Juventus center back has performed outstandingly for his club and country, and could well do the same for Manchester City should the move go through. Guardiola was reported to have tried to bring him to the Ethiad last season, but couldn't seal the deal. He aims to do so this time around.
Currently City have put £52 million on the table for Bonucci, reportedly the same offer they made last year. Why Juventus would accept that now as opposed to last year is a shot in the dark but perhaps the Italian giants have their eyes set on other younger star defenders.
Either way, City need to outfit their back four if they are to remain in serious contention for the title next season, a trophy City have been without since the 2013/14 season and need to obtain more of to create an impressive cabinet against the likes of United, Liverpool, Arsenal and Chelsea. Bonucci could link up well with Stones in the back, and it could just be perfect for Guardiola.
YOU MAY LIKE