Source
According to the (Manchester Evening News), Everyone knows that Manchester United is one of the richest clubs in the world, but since Sir Alex Ferguson retired, the Red Devils have been increasingly spending more and more money in a effort to preserve their former glory. Paul Pogba's purchase fee set the all time world record at £89 million, and Jose Mourinho is looking to break that record in a consecutive summer transfer window. ​
Monaco star, Kylian Mbappe has the world's attention at the moment, and therefore has Manchester United's attention. While only being 18 years old, his swift movement and clinical goal scoring in Ligue 1 and Champions League has identified himself as one of the most promising young players around. Originally estimated at £69 million by United, that offer has reportedly been turned down by Monaco. But the pockets at United run deep.
The latest report is that Mourinho and United are prepared to offer Monaco a whopping £110 million for the young man. This shows just how badly United need a replacement for Zlatan Ibrahimovic should the Swede not re-sign for the English club. While Rashford has incredible potential and is of a similar age to Mbappe, he recent form in front of goal has been lacking, though his movement and ability to get the ball in front of net is superb. He is on the cusp of becoming fantastic.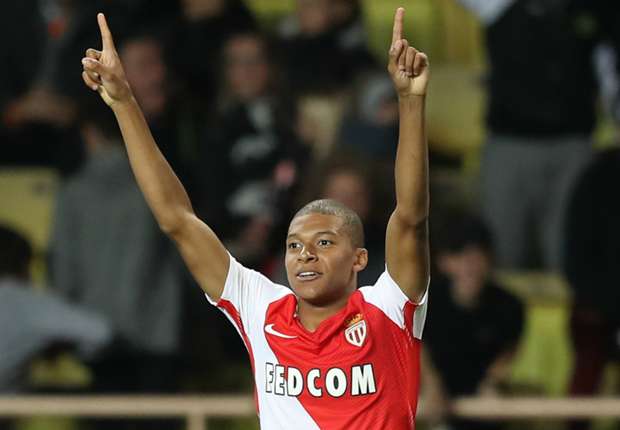 But the real question here is about the astronomical fees being thrown around for players. When you put a massive price tag on someone, it obviously sets a standard. But when you put a price tag like what was paid for Pogba and is being offered to Mbappe, especially given how young they are, it puts so much pressure to perform that it very easily could hinder their ability to play. Those players should be focusing on their growth, and while being the best is everyone's goal, that quest should not be because of the money they are bought for. It's a buyers market out there right now, but clubs should reconsider the psychological weight of the money being spent.
YOU MAY LIKE