Source
Manchester United left-back Luke Shaw looks to be on his way out of Old Trafford as the 21-year old has not impressed manager Jose Mourinho. As a result, the position has been a revolving door this season, with Matteo Darmian, Daley Blind, Marcos Rojo, and Ashley Young all spending time at left-back. United may look to La Liga for Shaw's replacement as according to the Manchester Evening News, United are interested in signing long-time Barcelona left back Jordi Alba.
​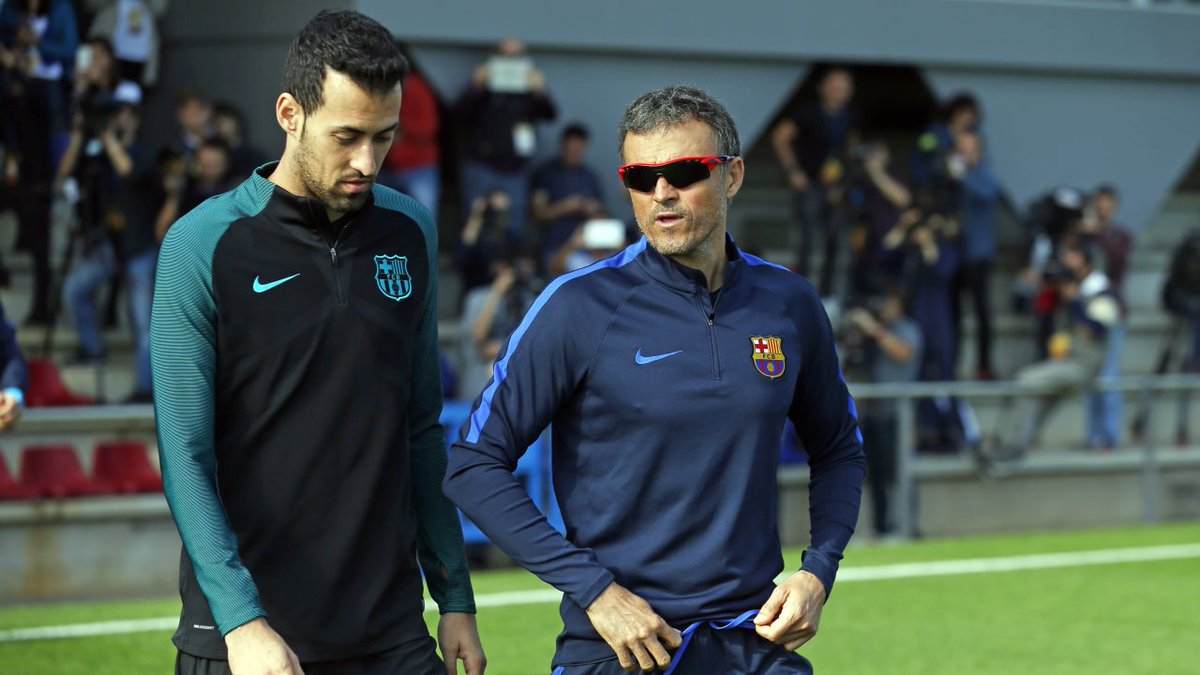 Under Luis Enrique this season, Alba has featured less for Barcelona as he has been left out of the team in recent weeks for important matches against Atletico Madrid and Paris-Saint Germain.
There has also been speculation that the 28-year old Spaniard has become unsettled under Enrique although with the Barca coach set to leave at the end of the season, it is possible that Alba will wait for the new coach to be appointed before making a decision on whether to stay or move on.
According to a source close to Alba, the Spaniard has been an admirer of United and Mourinho and he would be open to a United move in the summer. Alba's contract runs until 2020 and he is expected to command a fee around £25 million. The article also mentions that Manchester City are also interested in pursuing Alba as former Barcelona manager Pep Guardiola looks to overhaul City's defense in the summer.
YOU MAY LIKE