Source
According to the (Manchester Evening News), With several Manchester City players considering leaving the club, Pep Guardiola is looking to boost his defense with the purchase of England star Danny Rose. The left back has performed incredibly well for both club (Tottenham) and country. Tottenham had him out on loan to several clubs from 2009 to 2013, where the player developed by experiencing different types of play with other managers and footballers. By the time he returned to Tottenham, he was truly ready to play for a top six club.
​
Danny Rose will be most likely to leave Tottenham for Manchester City should the Hotspurs land a deal with United over ex-Southampton player Luke Shaw. Shaw is reportedly out of favor with Mourinho, with the left back only having 7 starts this season for Manchester United.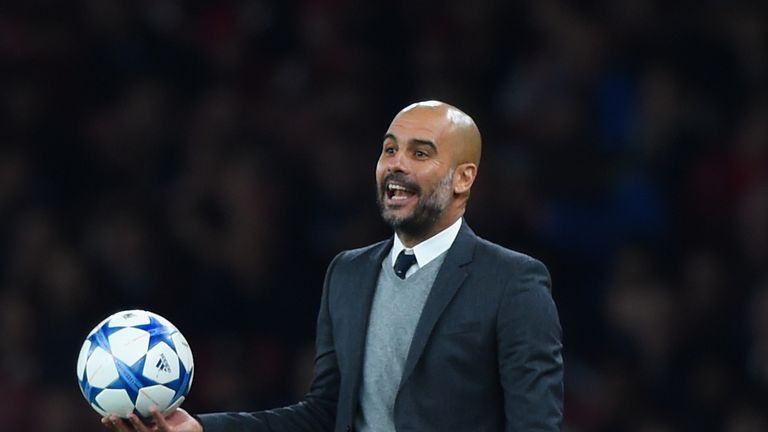 With Manchester City players Gael Clichy, Pablo Zabaleta, Vincent Kompany and Bacary Sagna nearing the end of their time with the club, Danny Rose would make an excellent addition to support the City defense. After one season in charge, we can be sure that now Guardiola knows exactly what the club needs to perfect its squad and chase the title again next season.
Danny Rose's transfer fee is estimated to be £50 million, no small fee but worth it for a such star defender. At 26 years of age, Rose is also a fine investment when considering the long term prospects of developing into a club legend, should he perform up to his price tag. With arguably the best manager in the world looking to pick him up, Danny will most definitely be looking to impress.
YOU MAY LIKE