SourceAccording to (The Sun), Manchester City have reassured Barcelona that they are willing to pay £100 million in order to sign Lionel Messi. This would make Lionel Messi the worlds most expensive footballer.
​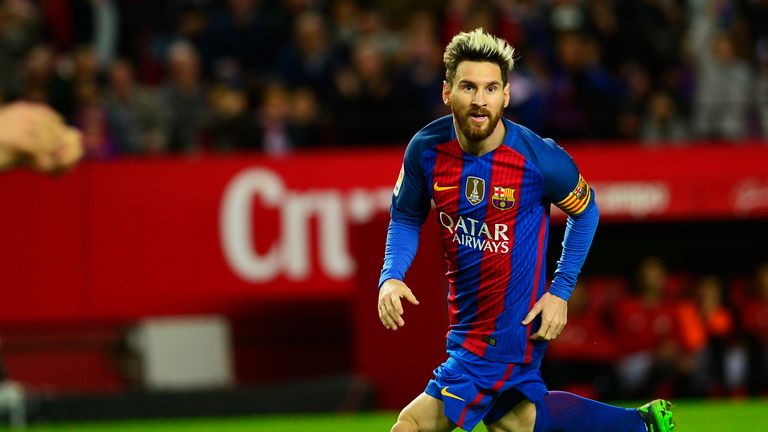 Recently, Manchester United have been rumoured to have offered £85m directly to Lionel Messi if he rejected a contract with Barcelona and made Old Trafford his new home.
Manchester United and Manchester City, two of the three Powerhouses in the Premier League (Money-wise) the other being Chelsea of course. But at this moment in time, surely the only realistic move for Messi would be Manchester but saying that London is a much bigger attraction for foreign players who prefer to be in London which is very multicultural where they can enjoy both the British culture and their own in one city.
Barcelona haven't been the same ever since the Pep Guardiola and Xavi days, they need a huge change but I don't think selling Messi will be the correct change. They have been linked with the likes of Coutinho which will definitley be a perfect solution to their team but they have to manage to keep their best players like Messi, Suarez and Neymar in order to become the Barcelona they once were in 2008.
YOU MAY LIKE