Source
Spanish newspaper El Mundo reports that Atletico Madrid midfielder Jorge Resurrección, otherwise known as Koke, was robbed at gunpoint late on Thursday. The player was inside his car, which was parked in the underground parking lot of Olavide Square in the Madrid district of Chamberí, when the robbery took place.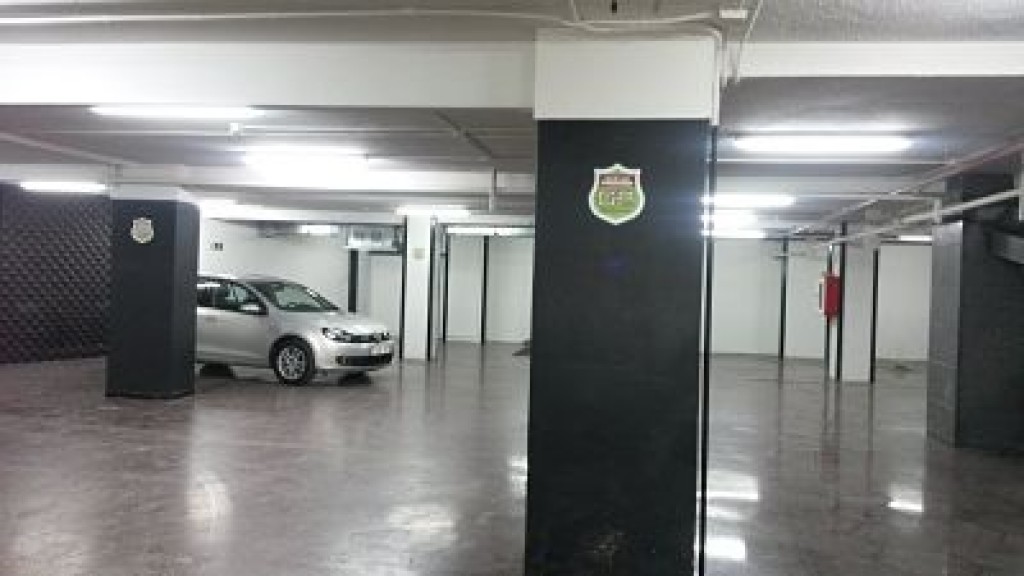 The robber reportedly took Koke's €70,000 watch while threatening him with a gun. It appears that the midfielder was taken off guard, as he was approached while rolling down his window to get the ticket from the paring lot. The robber then fled the scene in his motorcycle, without doing further harm to Koke.
The 25-year-old immediately contacted the police, and it is believed that they already have the images of the robber recorded by the security service of the parking lot. No further details have been released yet about the capture.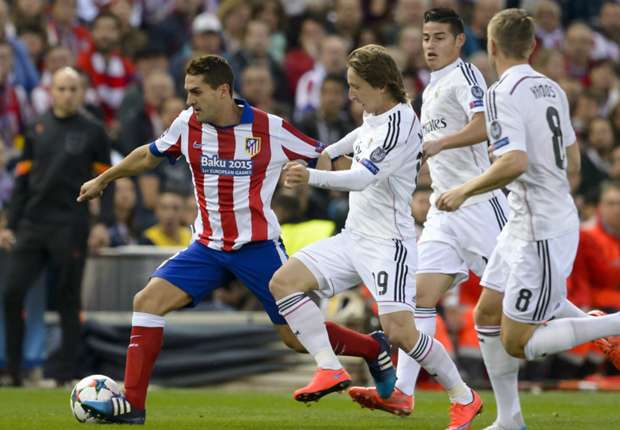 However, this incident will not stop Koke from taking part in this Saturday's Madrid Derby set to take place in Santiago Bernabeu. The two clubs are currently separated by ten points, although a win by Atletico can not only close the gap between them but also complicate the title race. Real Madrid have two point advantage as of now over second place Barcelona, with a game in hand.
YOU MAY LIKE