Source
According to the (Manchester Evening News), Speculation around Zlatan Ibrahimovic's future at Manchester United has been buzzing with many rumors given the player's fame and stature. However it wasn't until recently that the Swede has been connected to something that could actually be solid concerning whether he will stay or leave. Unfortunately for United fans, it looks as if the big man is on the way out. ​
While Ibrahimovic has said that he "never leaves a job unfinished", the latest reports from America (Fox Sports) are indicating that he is intent on signing for the LA Galaxy instead of renewing his optional contract extension with Jose Mourinho's squad.
Naturally, Mourinho wishes for Ibrahimovic to stay for another season, hopefully with Manchester United in Champions League this time around, something that most certainly will entice the Swede. Ibrahimovic has 26 goals in 41 appearances for the Red Devils, the only player to score more than 20 goals in a season for United since Van Persie.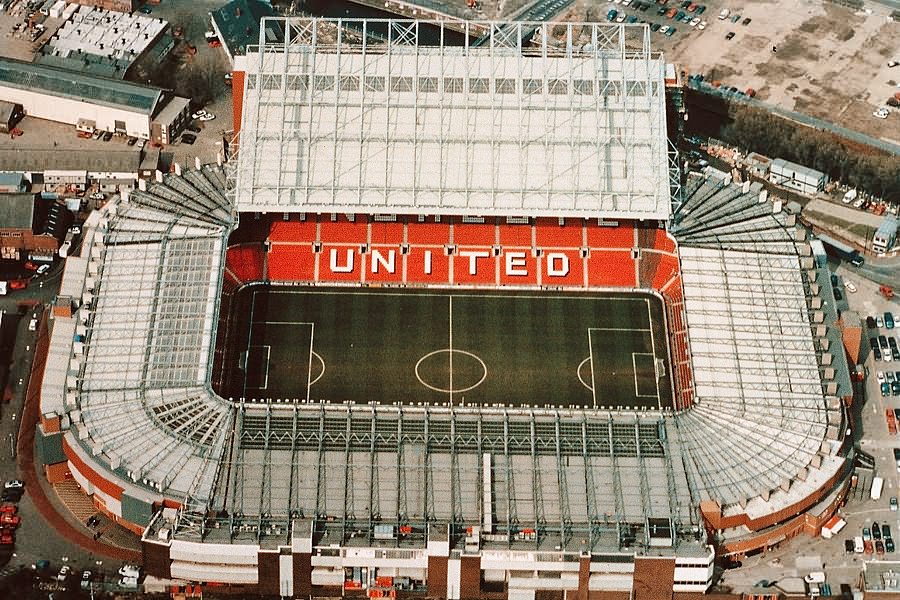 If Manchester United should win the Europa League this season, thus earning a Champions League spot, the possibility of Zlatan staying is much more likely. However with fourth place looking harder and harder to achieve with the constant draws at home, several games left in the Europa League, the perfect storm for United could occur, sending Ibrahimovic out to sea.
YOU MAY LIKE