Source
Diego Costa has been a frustrating player since signing with Chelsea in 2014. While on one hand, he can be prolific when in form, a goalscoring machine with immense strength. On the other hand, he is a very emotional player as well with a huge temper and a tendency to let his emotions affect his play. He started this season off in strong form, scoring nearly every game and leading the Premier League scoring charts at one point but after a winter where he was linked with a move to the Chinese Super League, the goals have dried up. Coinciding with his poor form, there is a strong chance Costa will leave Stamford Bridge this summer.
​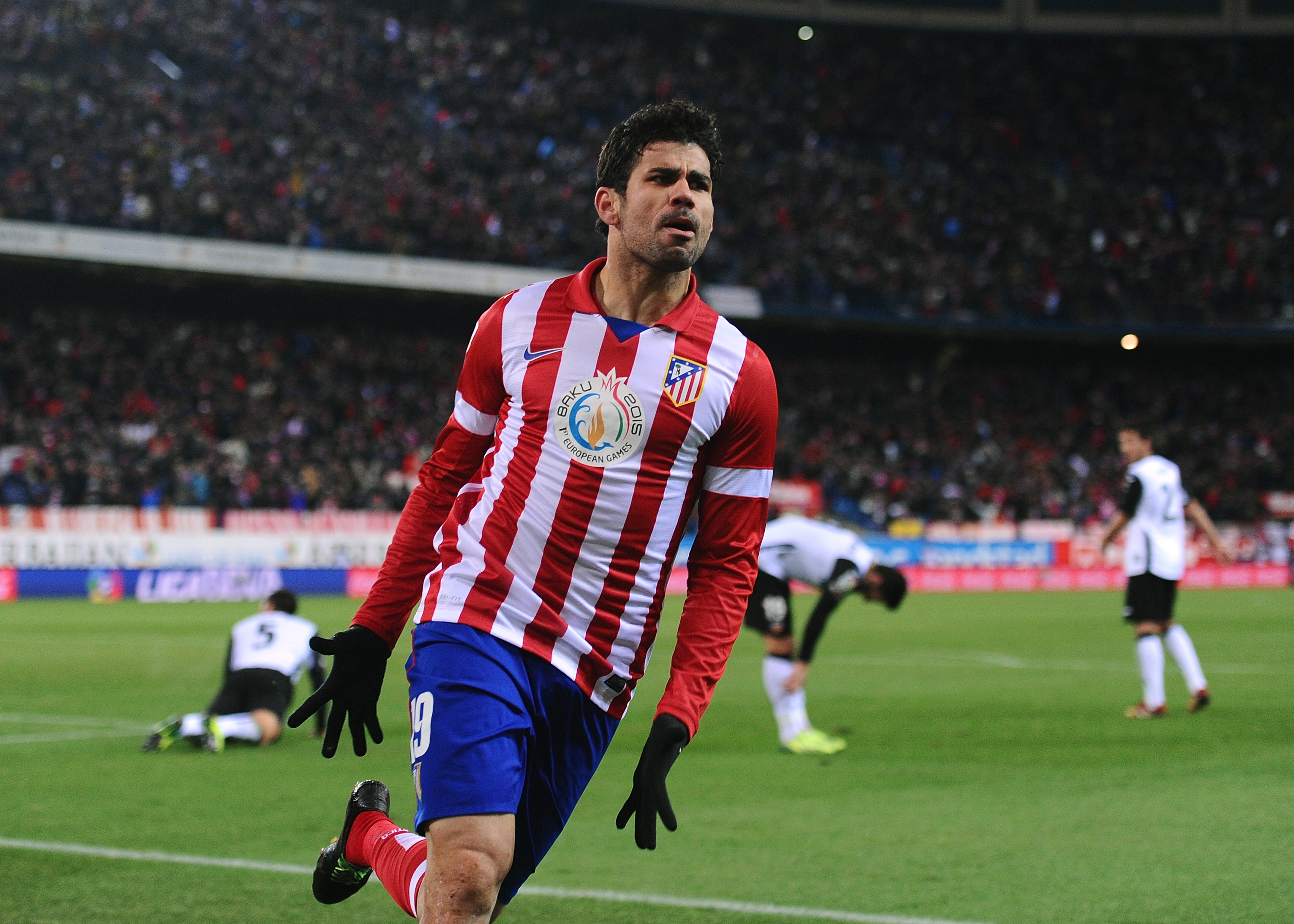 According to the Express, Costa wants a return to Spanish giants Atletico Madrid. The Brazilian turned Spaniard established himself at Atletico, signing with the club back in 2007 and going out on loan to a variety of Spanish sides before breaking out in the 2013-14 season, scoring 36 goals in all competitions as Atletico won La Liga and made it to the Champions League final. Costa has not been quiet about his desire to return to Spain, admitting that he tried to force a move back last summer and he is said to never have settled properly in London.
Costa was reportedly approached by Italian giants Juventus, but with the Turin club already featuring star strikers in Gonzalo Higuain and Paulo Dybala, Costa is said to have no desire to be a bench player and rejected the offer from Italy. Tianjin Quanjian, the Chinese club that tried to sign Costa in the winter is also said to be working on another bid to sign him.
Chelsea manager Antonio Conte is said to be willing to let Costa leave in favor of a striker with more mobility. With Costa's departure highly probable, Chelsea has been linked to many different striker targets to replace him. Real Madrid's Alvaro Morata and Everton's Romelu Lukaku are the two most commonly cited ones, with both players showing a desire to leave their current clubs.
YOU MAY LIKE