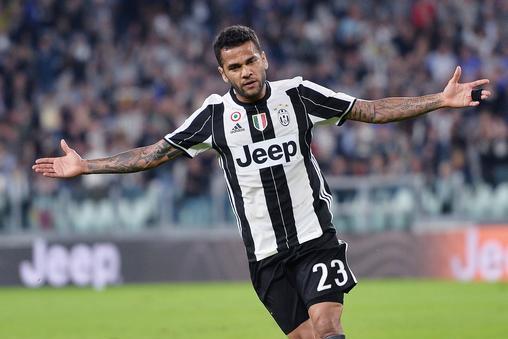 Source
According to the (ESPN FC), Dani Alves had some choice words for those at Camp Nou upon his return to Barcelona this week. Alves left Barcelona for Juventus on a free transfer over the summer, and has found similar success in Italy as he did with Spain. The Brazilian captain may always have love for Barcelona, but there are definitely mixed feelings when it comes to describing his time there. ​
Alves has stated that, if he were to consider a return to Barcelona, "It was wonderful here, but I think coming back to Barca would require many things to change". He goes on to say that, "Some people have gigantic egos and to return, a lot of things would have to change to recognize the mistakes made".
It is clear that perhaps more than a few heads have been inflated by the wealth and success obtained at Camp Nou. For someone like Alves, who without doubt enjoys the money being made, this sort of scenario hinders one's love of the team, and more importantly, of the game.
If Alves were to return to his Spanish side, it is obvious that some people would either have to leave or at least become humbled. While his time at Barcelona was "sensational", it was also weighed down by the heavy egos of faculty and players alike. It is doubtful he will return to Barcelona, as the team thrives on the glory of being thought of as the best team in the world, something that attracts large egos.
YOU MAY LIKE