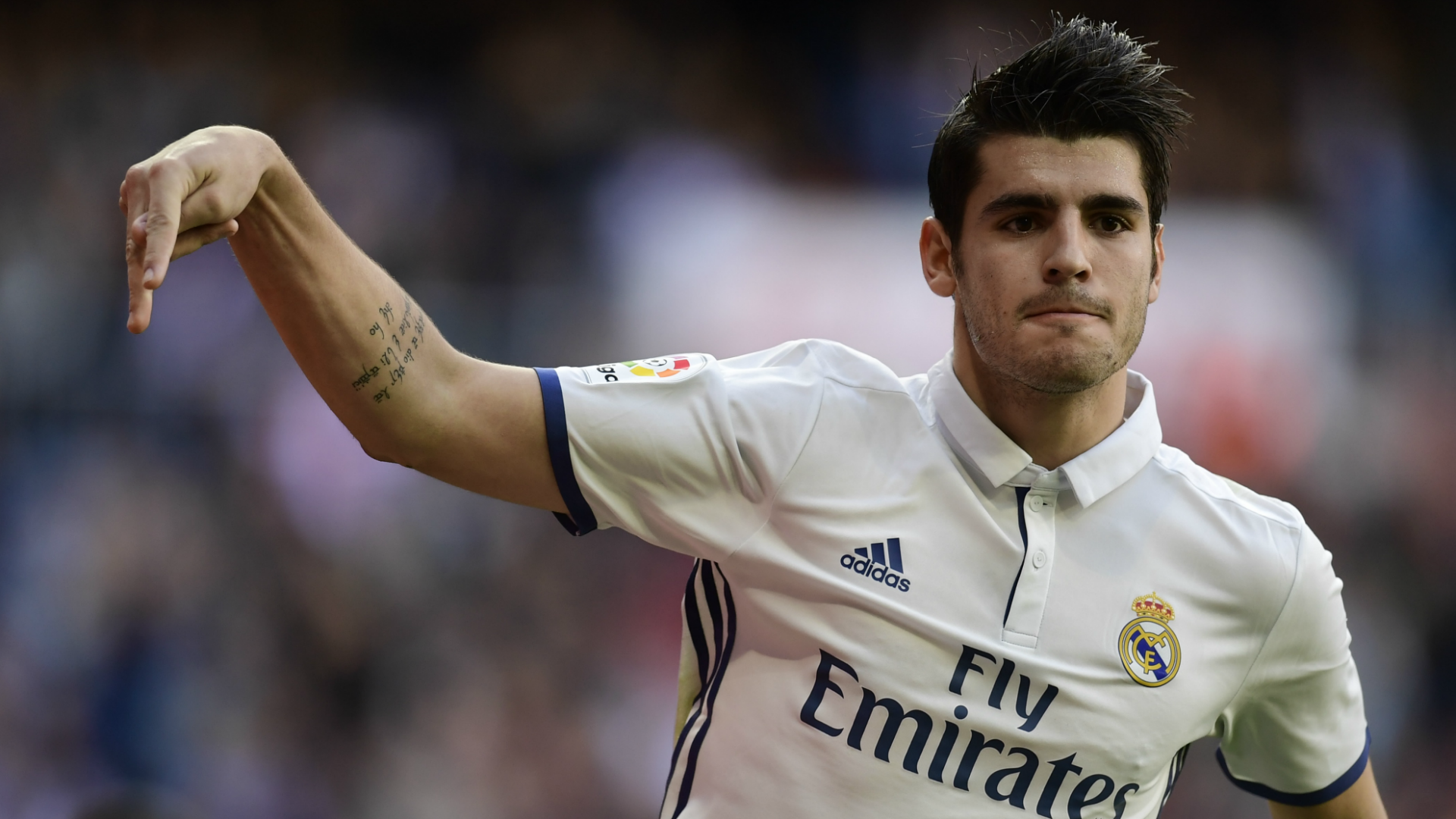 Source
Since being resigned from Juventus last summer, Real Madrid striker Alvaro Morata has spent a large portion of the season on the bench, joining high-profile players such as James Rodriguez and Isco as manager Zinedine Zidane persists with a front three of Cristiano Ronaldo, Karim Benzema, and Gareth Bale when fit. Deemed surplus to requirements, many believed that the only reason Real activated the £23 million buyback clause was to sell Morata off at a much higher value. As a result, since the start of the season he has been linked with a host of top sides including Manchester United, Tottenham Hotspur, Borussia Dortmund, and Chelsea, who are considered the most likely side to sign him.
​
According to the Express, Chelsea are preparing a £59 million bid to sign the Spaniard this summer. Along with the club record fee, the Blues will also be offering him a five-year contract extension worth £8.4 million a year. Morata has shown heavy interest in signing with Chelsea with reports stating that he has already purchased a house in London ahead of the move. Morata also revealed that he had been directly contacted by manager Antonio Conte over the summer along with Spurs' Mauricio Pochettino.
"Various Premier League coaches called me to tell me to play for them," said Morata. "I said: 'Yeah, I'd like to'. If I had to leave I would almost certainly go to London, but I didn't know what Madrid would do. I spoke directly to Mauricio [Pochettino] and Antonio [Conte]."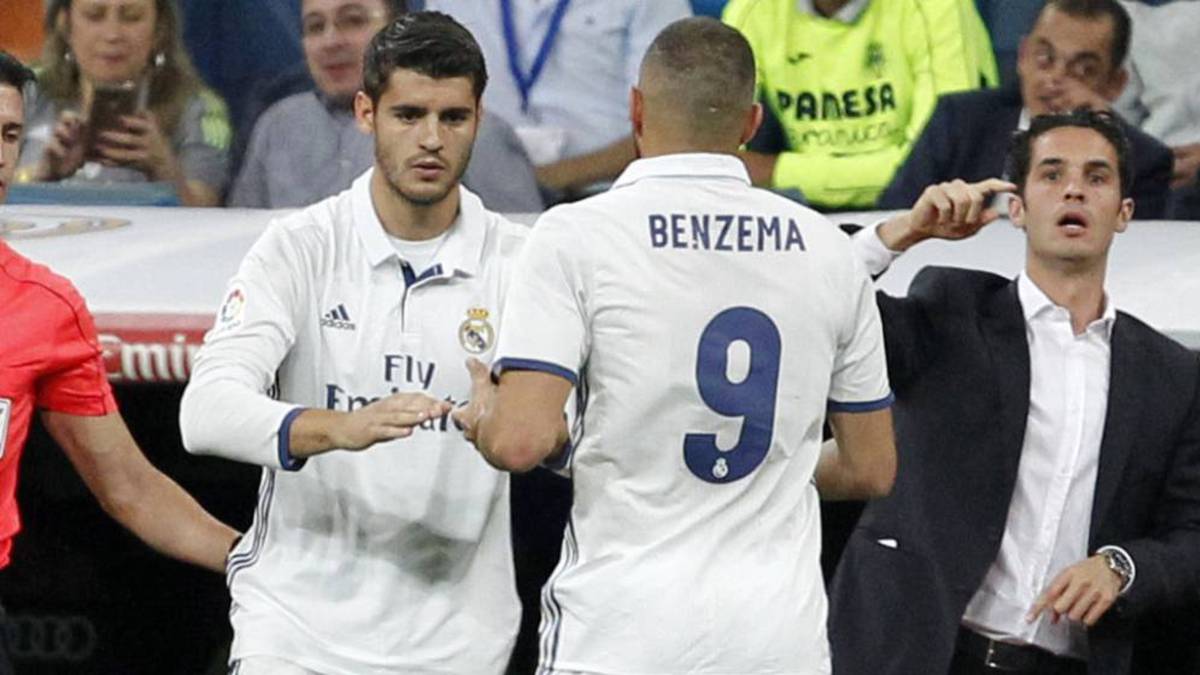 In limited time for Real this season, Morata has shown impressive scoring numbers. Despite only starting 12 league games this season with another 11 substitute appearances, Morata has scored 13 goals, more than Benzema's nine despite the Frenchman starting nearly twice as many games. With Chelsea striker Diego Costa a prime candidate to be sold in the offseason, Morata could be a direct replacement. The club is also linked to potentially resign Everton striker Romelu Lukaku.
YOU MAY LIKE