Source
British newspaper Metro reports today that Chelsea have abandoned their plans to bring in Alvaro Morata, opting to focus on signing Alexis Sanchez and Romelu Lukaku instead. Morata has been widely speculated as the ideal candidate to replace Diego Costa at Stamford Bridge due to his relationship with Antonio Conte, but it appears that the Italian had a change of heart.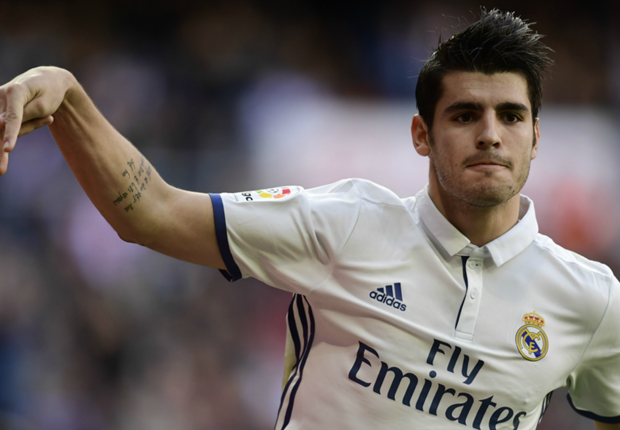 The London club has been linked with a number of forwards, after reports say their talisman Costa is set to leave for a lucrative deal in China during the summer. Conte was keen to bring in Morata, who has been unable to get a starting spot at Real Madrid due to Karim Benzema.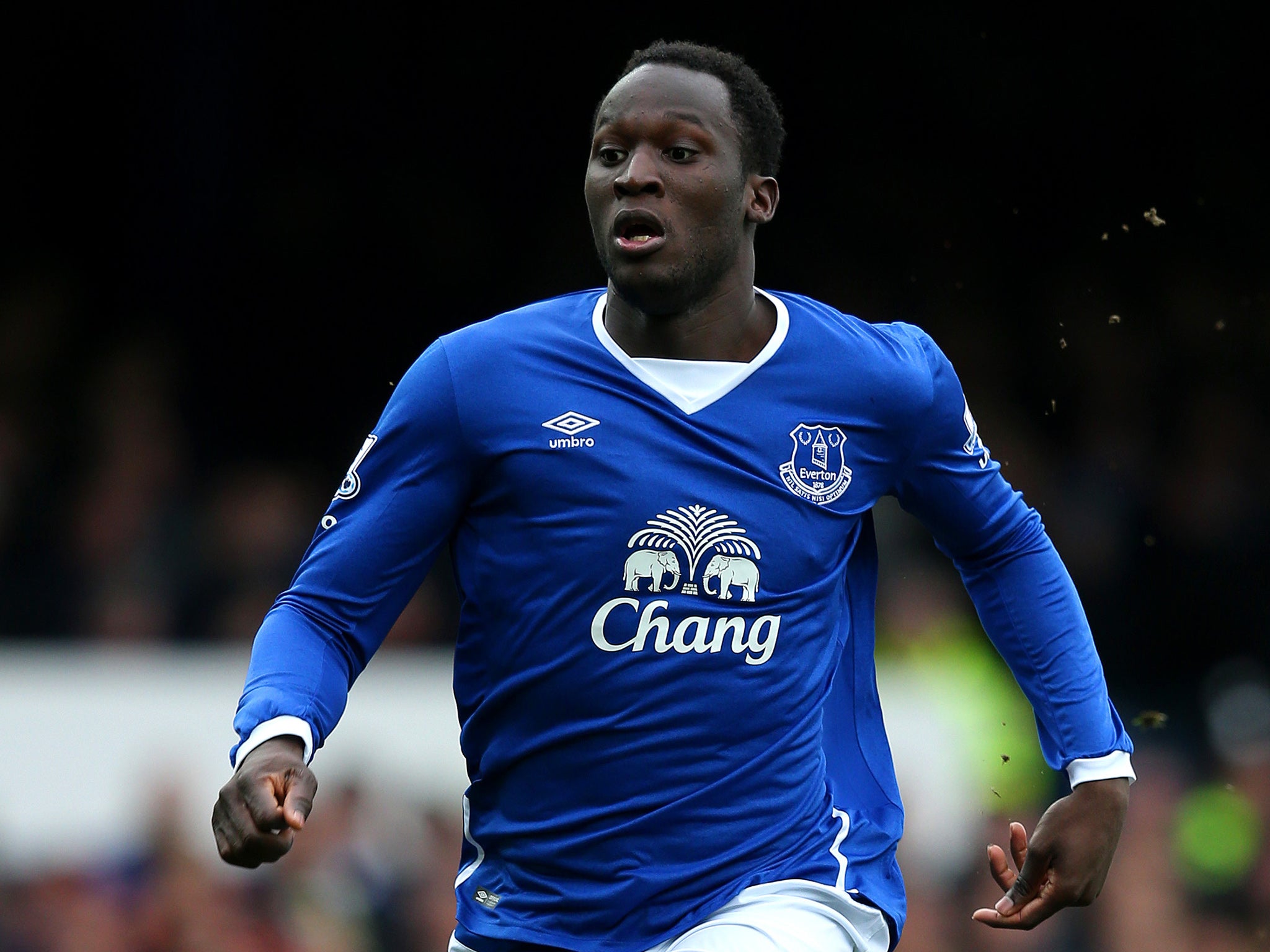 However, the manager is becoming more interested in Sanchez and Lukaku, who both play their trades in the Premier League. Lukaku has been the top scorer in the league this season, getting 24 goals in 33 games with Everton. His current boss Ronald Koeman recently revealed that the Belgian striker has refused to sign a new contract, showing signs that the club might cash out in the summer. Standford Bridge may be the destination for the former Chelsea man, who was sold by Jose Mourinho back in 2014.
It is also reported that Sanchez, who is frustrated with the way Arsenal have been underachieving, has made Chelsea his number one club to join in the summer. The Chilean said last month that he wants to stay in London but with the winning team, hinting that he may be up for a move to the Blue side of the city. With both players looking like easier targets to sign than Morata, Conte looks content to settle with them instead of the Spaniard.
YOU MAY LIKE