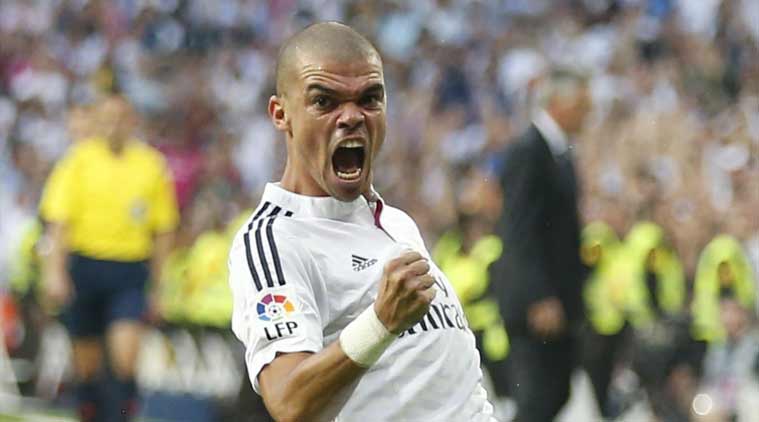 Source
According to the (Independent), Both Chelsea and Manchester City are looking to upgrade their defense in the coming transfer window, and a central defender is key for their needs. In particular, they need veteran defenders to lead their other defensive players when the press comes down on them. While Chelsea boasts the second best defense in the league (United and Tottenham are tied for first), such is their desire to prove impenetrable that they want an even better back line. Meanwhile, Manchester City desperately need better defense to help their failing selection of goal keepers. ​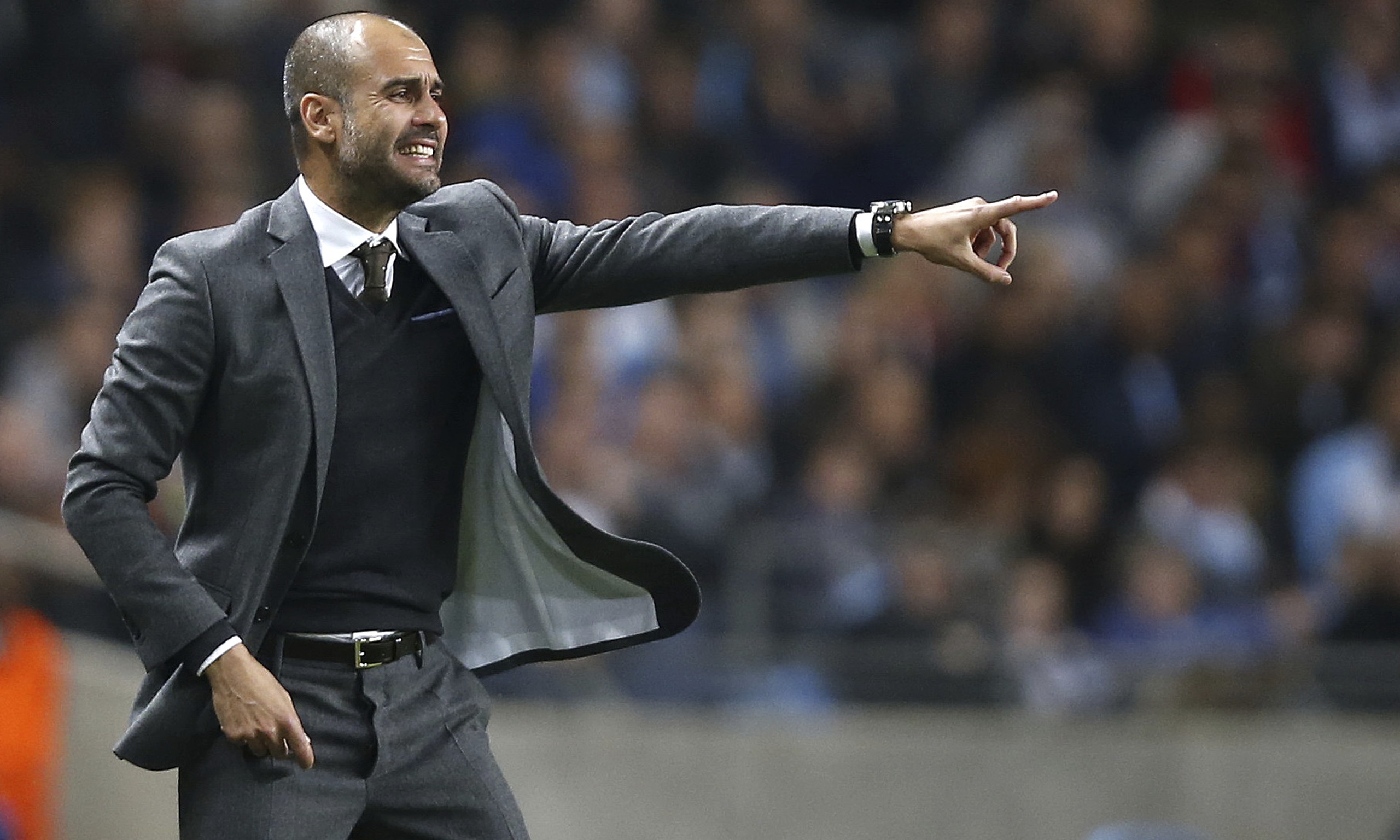 The perfect man for either club would be Pepe of Real Madrid. The Portuguese defender has accrued quite a few years of experience during his time in the world of football, and is a natural leader for other defenders to look to for organization and implementation of stopping tactics. Not to mention his contract is up this summer.
However, Real Madrid are not so keen to let the veteran go. Madrid are prepared to offer Pepe a year long extension to keep him away from their Premier League rivals, as they would not enjoy having to fight past Pepe in a Champions League match.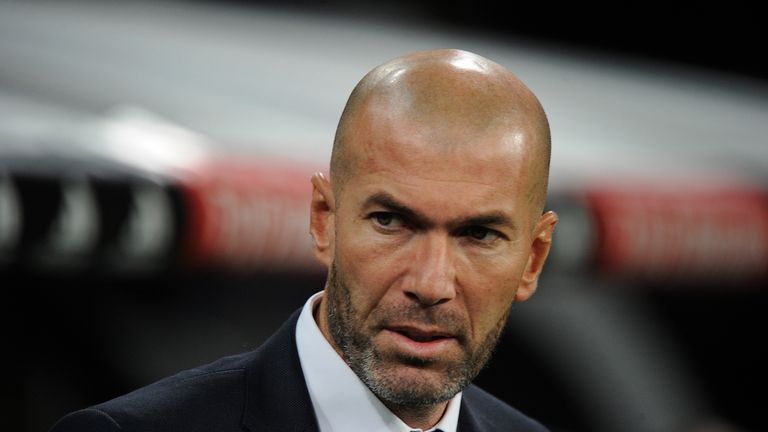 Pepe would be a bargain grab with no transfer fee, and while there is reported interest from China as well, he will most likely want to play for a European club. Pepe would link up nicely with Stones for City, and could only improve Chelsea's back three. The race is on for those two Premier League clubs, the real question that remains is whether or not Pepe is ready to say goodbye to Real Madrid.
YOU MAY LIKE