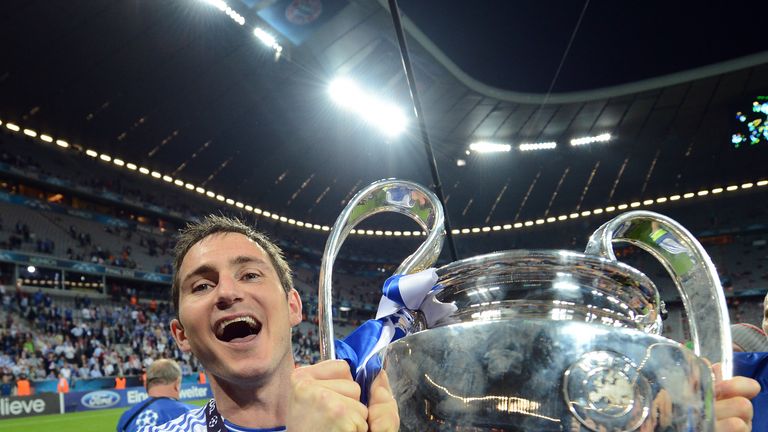 Source
According to (BBC Sport), Chelsea legend and England International Frank Lampard has officially retired from professional football. ​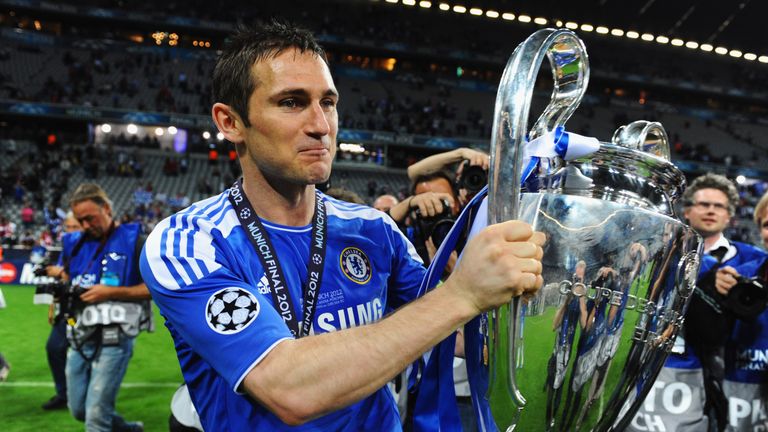 A very sad day in sport but also a very memorable one for all football fans. Frank Lampard is now 38 years old and spend a few season with New York City after his Premier League days with Manchester City after Chelsea were over.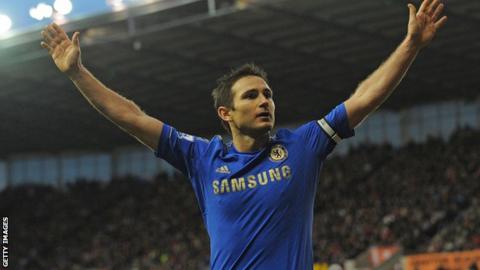 There's no doubt that we'll see Frank Lampard back in football but surely after all those years, he just needs some time to rest and enjoy a holiday with his family without having to worry about his health and fitness levels.
Being a professional footballer is a lot harder than it seems, they get destroyed by the media for the amount of money they get paid but footballers need to put everything into their careers. They have to give up a social life that the average person enjoys daily. Most teams hold training sessions on Christmas day for their upcoming matches the day after Christmas on Boxing day.
So in all fairness to Frank Lampard and other players who decide to take a few years out before making managerial or coaching returns, it makes complete sense. Players like Ryan Giggs and Frank Lampard haven't had a real summer holiday or break from football since early teen years or unless they were injured.. Which isn't great!
YOU MAY LIKE