Can England win Euro 2016?

Source

One of the biggest questions in world football today. Have England got a chance to win the Euros? A lot of people will say yes, a lot of people will say no. The problem with the England National Team is the media, every single one of us knows that. Whenever a young English player shows potential the media blow him up like a balloon until he finally pops from pressure. They're currently doing it to Harry Kane. The lad's a very good player with a lot of potential but at the moment it's a lose-lose for him because now if he doesn't score every game he's going to get criticised when he shouldn't have to score every game at the age of 22 he still has 5 full years to reach full potential and when he does score they'll say "It was expected" and not much praise would be given unless he's performing like Ronaldo or Messi.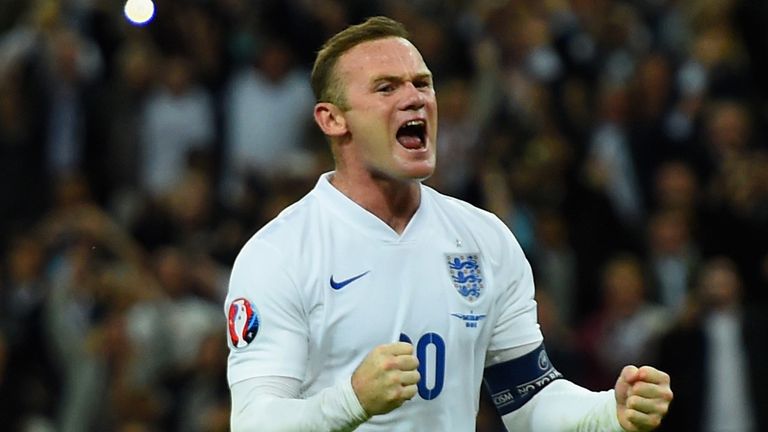 Source

The answer to success for the England national team is. Well, my answer to success for the England national team is that we need to adapt to modern football and we already are with the likes of Barkley, Sterling, Wilshere, Stones and Kane. They're very good young players and very technical as well as physical which is a good combination to have as a Footballer. The future looks bright. Jack Grealish has turned down a chance to play for the Republic of Ireland and has set his target to become an England legend and with the correct guidance he easily can. We also can't forget Luke Shaw, one of the best young left backs in Europe if not the best young left back in Europe. With quick recovery and some good luck he could be back for the Euros but even if he isn't he is one for the future and there's plenty of World Cups and European Championships that he will be attending I'm sure. If all those players can settle and play as a team I'm also sure Harry Kane will be getting a lot of deliveries and he definitely has the ability to score.
YOU MAY LIKE