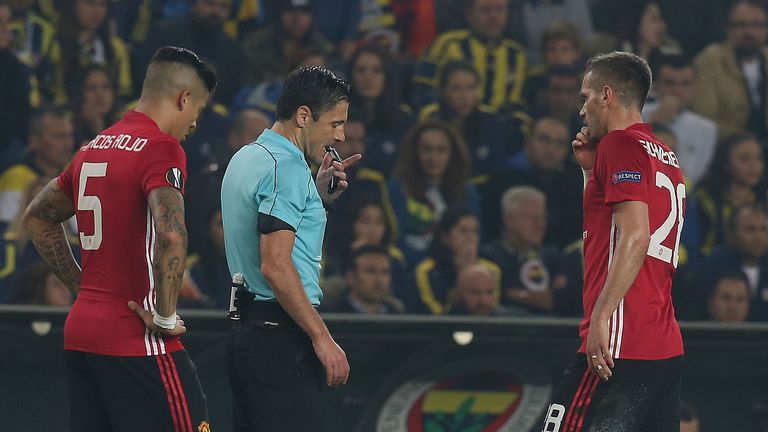 Source
According to the (ESPN FC), Thursday's Manchester derby may prove to be the most crucial game in the race for the top four as far as United, City and Liverpool are concerned. United are level on games with City, and only one point back from the Blues of Manchester. Meanwhile, Liverpool have played two more games than either of the Manchester sides, and are ahead of City by two points and United by three. A win for United would make the top four race incredibly tight until the end of the season. ​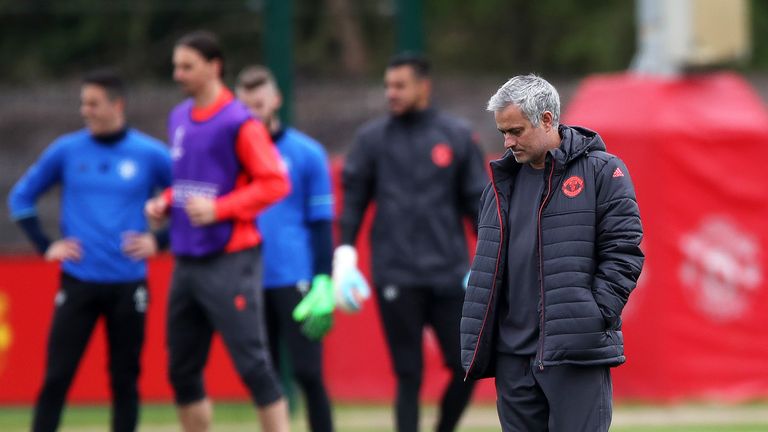 However, a win away at Manchester City is going to be very difficult for the Red Devils, despite their 23 game unbeaten run. Last time the two sides faced, United lost 2-1 at home to Guardiola's City, and now this time Mourinho's squad are going to have to play with out some key players, and breaking news has brought some misfortune United's way.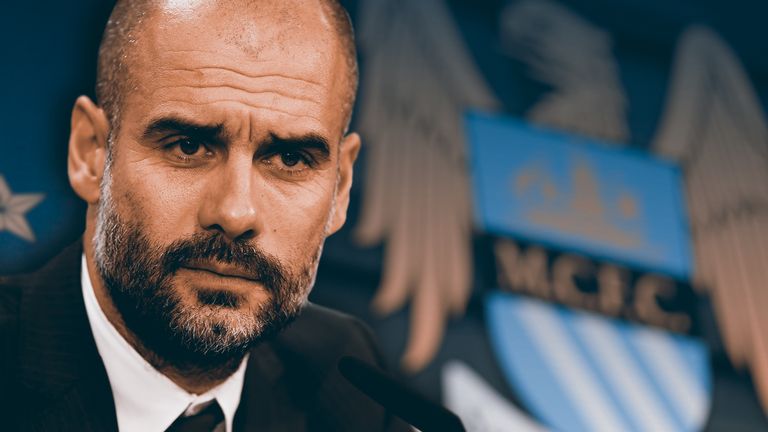 Paul Pogba will not be able to play in the Derby tomorrow, having played 47 games this season. The record fee midfielder is "dead" according to Mourinho, and will simply have to be rested. Pogba has recently played quite well for United both defensively and offensively, settling into his deeper role on the pitch as a supporting player. Despite his tenacious efforts this season, it still comes at a bad time for United.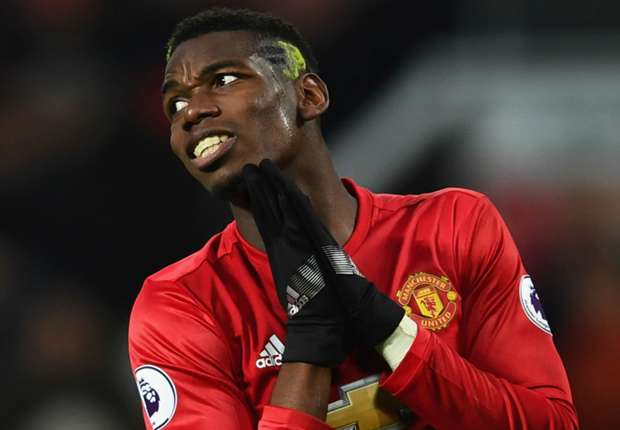 Not only will Pogba be missing, but Ibrahimovic's season is done (though United's thrashing of Chelsea demonstrated they do not need the Swede), and Marcus Rojo will be missing from the back four, as well as Mata up front. To be frank, United are overworked, and potentially have nine games left to play across all competitions. They still have to play Tottenham and Arsenal before their league season is done, as well as a high flying Crystal Palace and a resolute Southampton that will be looking for revenge after United sent them packing in the EFL Cup final. Don't forget two semi-final matches against Celta Vigo, who will prioritize Europa League, and a potential final for the Europa League cup. A victory tomorrow would boost confidence, but with Pogba and fellow stars injured, victory can not be assured.
YOU MAY LIKE