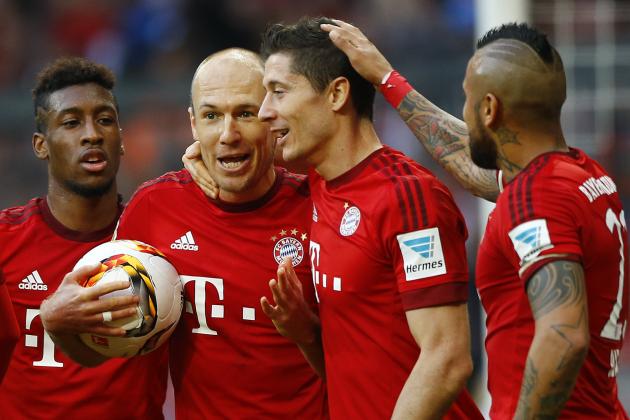 SourceAccording to the (GetFootballNews), Chelsea have made an official offer of €60m for Juventus Wonderboy Kingsley Coman who is currently on loan at German giants Bayern Munich who have the option to sign the player until the 30th of April which isn't looking very likely as Juventus expect him to return to the club in the summer. ​
Chelsea are the only club who have made an official bid for Koeman so far but according to reports French TV Show reported this morning that Premier League leaders Chelsea have made an enormous €60m offer for the French winger, alongside fellow title chasers Manchester City, who have submitted a €50m proposal for Kingsley Coman.
The French international is currently 20 years old and was born in Paris, France to Guadeloupean parents. He started off his career with US Senart-Moissy in 2002 until he was signed by PSG in 2004. He finally made his first team career in 2014 after impressing in a season he spent with reserves he was offered his first professional contract. At the end of 2014, Juventus signed him and loaned him out to Bayern Munich.
Coman is without a doubt one of the most talented young players in the world. He's super quick with great vision and knowledge of the game, especially for a 20 year old. Could you actually imagine him at Chelsea? His preferred position is on the left, meaning this finally gives Hazard the opportunity to play the number 10 role. With Fabregas and Pedro, they can easily emulate the 2008 Barcelona team.
YOU MAY LIKE