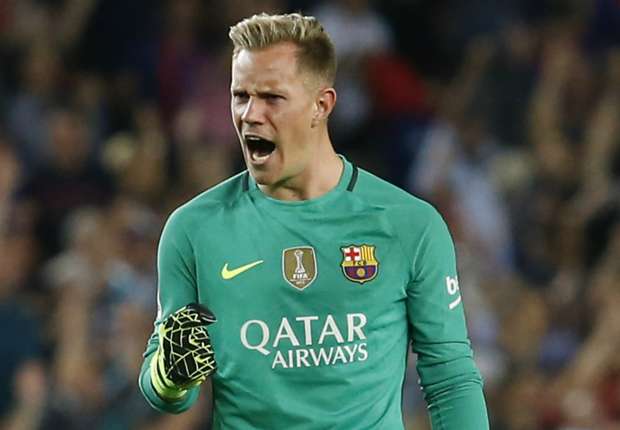 SourceBarcelona goalkeeper Marc-Andre Ter Stegen made a surprise confession today that he is unsure of his future at the club, with Manchester City reportedly interested in the German's services. There have been rumors going around last month that City boss Pep Guardiola is ready to submit a £30 million bid for Ter Stegen, while the keeper is still in talks over a new deal at the Camp Nou.
Speaking in an interview with Barcelona-based daily newspaper La Vanguardia, Ter Stegen confessed that he doesn't know if he sees himself staying at Barcelona for several more years. "I try to do the best for me and for the team. Give my best and improve. You never know what comes after," he said.
Ter Stegen's exit will come as a shock for the Spanish giants, who are already losing their manager Luis Enrique at the end of the season. The 24-year-old keeper arrived from Borussia Monchengladbach in the summer of 2014, and is currently under contract with the club until 2019. "I live in the moment, that is what is most important. I am happy here with my colleagues and friends and I hope to win many more trophies, that is the goal," he added further in the interview.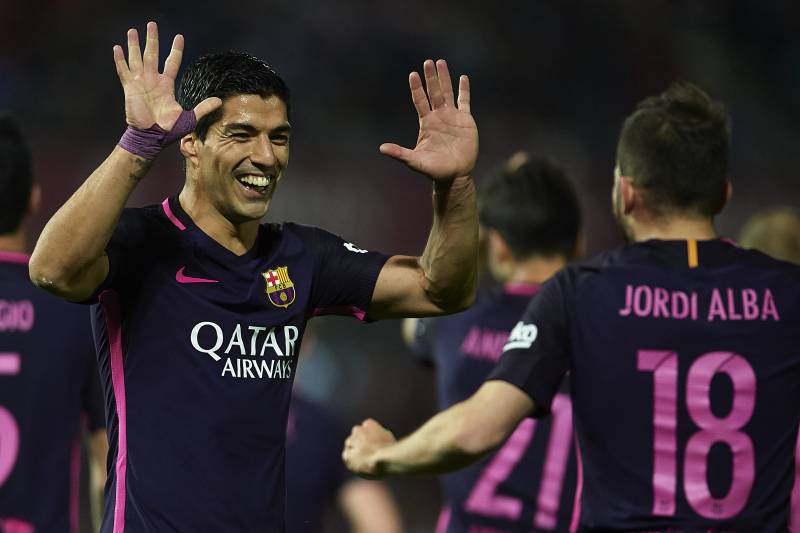 Barcelona are currently in the race for a treble, as the club battles to win Champions League, La Liga, and Copa del Rey. The 4-1 win over Granada today helps them stay just two points behind Real Madrid in the league, while they take on the Italian champions Juventus in the Champions League quarter finals next week.
YOU MAY LIKE