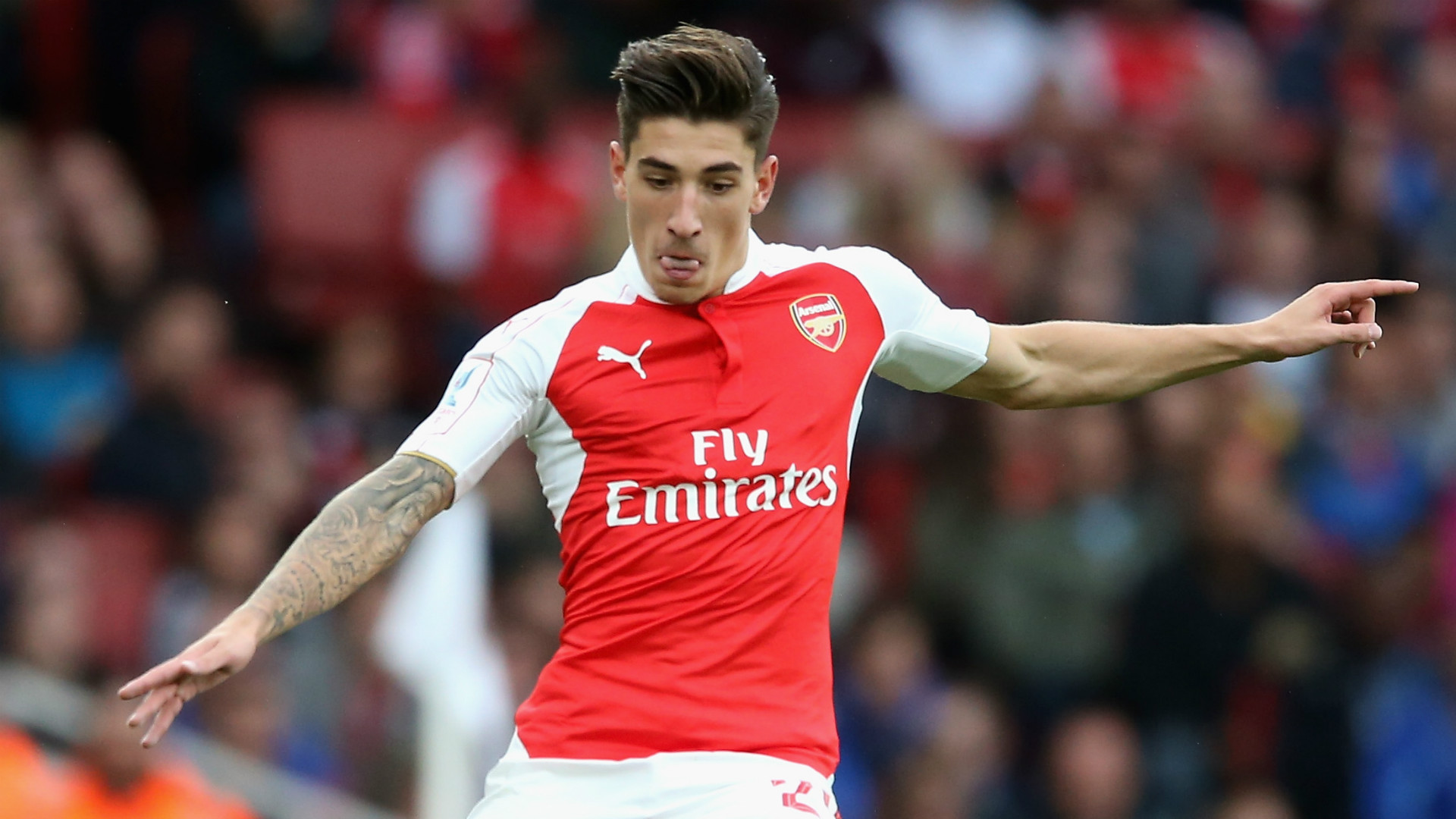 Source
According to Catalan newspaper Mundo Deportivo, Barcelona are desperate to bring back their former La Masia student Hector Bellerin to the club and will submit a new offer in the summer that includes €25 million and Arda Turan. The right-back is currently priced at €40 million and Arsenal won't sell him for a penny less.
The paper reports a source close to Arsenal has pointed out that Bellerin will not leave for any less than the price tag he's under and Barcelona are struggling to come up with the cash. The most the Catalan club can go for is €25 million, and are seriously considering to include Arda Turan in the deal — who has been targeted by the north London club as a Mesut Ozil replacement.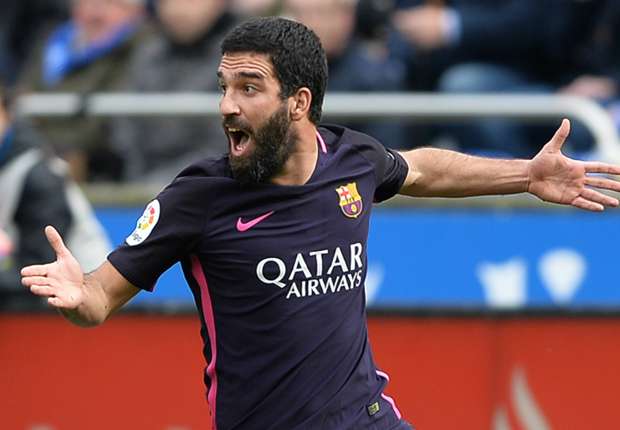 With Ozil unlikely to agree to a contract extension, Arsenal will have let him go in the summer. Getting Turan as part of the Bellerin deal — instead of spending money on him — sounds like an attractive option for the club, who would be looking to save money to bring in more players in the summer.
It is also reported that Bellerin himself is looking forward to a return to his hometown. The 22-year-old believes that he can be a starter for Barcelona, with Sergi Roberto struggling at the right-back position, and has a chance to win some important silverware. The move can also push up the player's chances to be a starter in Spain's World Cup 2018 squad.
YOU MAY LIKE