Source
According to the (The Independent), Atletico's win over Real Madrid yesterday was not enough to see them through to the Champions League final, which means Simeone is looking to develop his squad even further next season, a season that could be his last as manager. Real Madrid's attacking force has proven to be the woe of Atletico, who boast a strong defensive side. It seems that to counter Real Madrid, they will have to turn into an attacking team. ​
Simeone's new targets are both forwards: Jaime Vardy of Leicester City and Alexis Sanchez of Arsenal. Vardy impressed Atletico in their Champions League draw despite Atletico defeating the English side. Vardy scored the goal in the second leg that made it look as if Leicester's dream could stay alive, but it was not enough. Still, it could be a great move for Vardy to play in Spain after Leicester struggled in their title defense this season and will not play in Europe next year.
Alexis Sanchez has shown his true skill this year having registered 20 goals and 9 assists in the Premier League alone this season. Playing him on the left wing with Vardy as striker with Griezmann (should the Frenchman stay) could prove to solve Atletico's problems in attack. It could even be dynamic enough to see off Real Madrid should they face each other again in Champions League next season.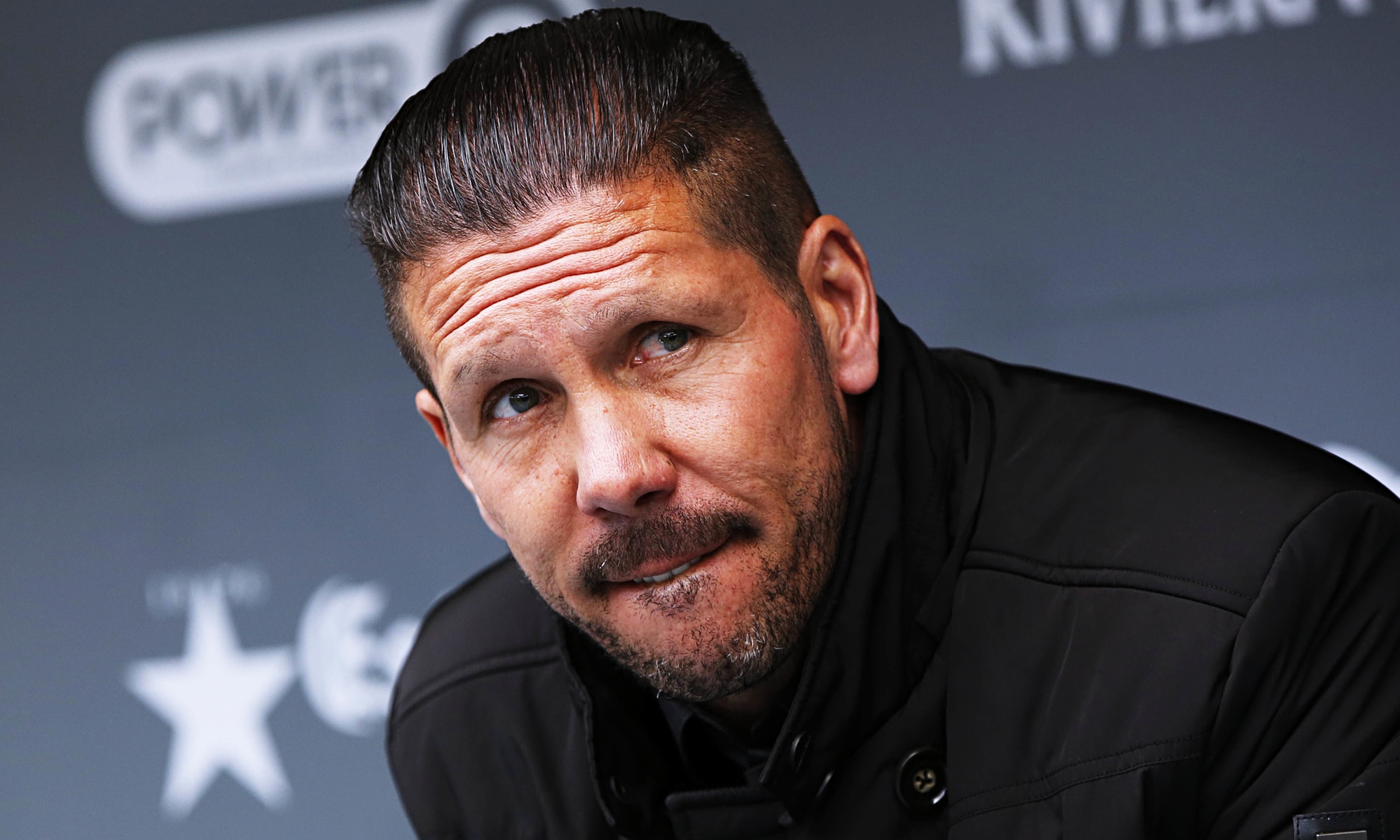 Alexis Sanchez would be quite an expensive purchase though surely worth every penny. His estimated cost would at least be £55 million, but there is massive competition from Bayern Munich, PSG, Chelsea and Manchester City. Vardy on the other hand would cost about £15-20 million, but who is to say he would fit well into Spain's flashy style of play when he is so accustomed to the physical version of English football? Either way, Simeone needs to create a better attacking team if he is to remain as manager next season.
YOU MAY LIKE