Source
According to the (The Guardian), Monaco are going to have to bat away major clubs from their players like flies this summer. The success of the French side have every giant in Europe eager to snag up players such as Mendy, Mbappe, Bakayoko, Silva, and Lemar. Manchester United, Chelsea, PSG, and Manchester City have all made inquires thus far, and now another English sends its offer. ​
Arsenal are the latest to join the picking mob in search of stealing away Monaco's dynamic attacking players. Mbappe, Bakayoko, Mendy and Silva are perhaps the most sought after, by Arsenal are far more concerned with the unsung hero, Lemar.
Thomas Lemar is a French midfielder who has scored 9 goals for Monaco this season. Wenger is going to need an updated midfield should Ozil leave this summer, and Lemar could just be the man to do it. At only 21 years old, Lemar is the perfect age to be developed into the Arsenal squad, and Wenger's interest in the young man is demonstrative of his desire to remain manager for at least another season.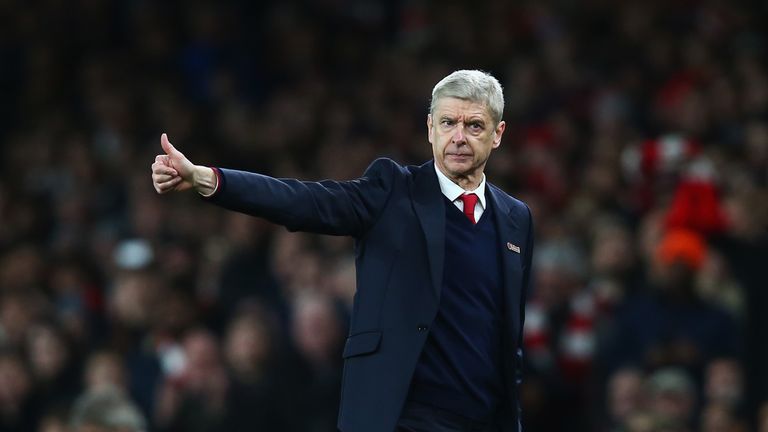 Lemar is perhaps the easiest of Monaco's star five to obtain, which would make a move to Arsenal likely given the other big clubs haven't shown nearly as much interest, or any at all for that matter. Lemar's estimated worth is roughly €20 million, though he will likely go for much higher given Monaco's desire to maintain their fierce squad. Arsenal will be able to afford the cost however, and Lemar could benefit from playing for the famous English side.
YOU MAY LIKE