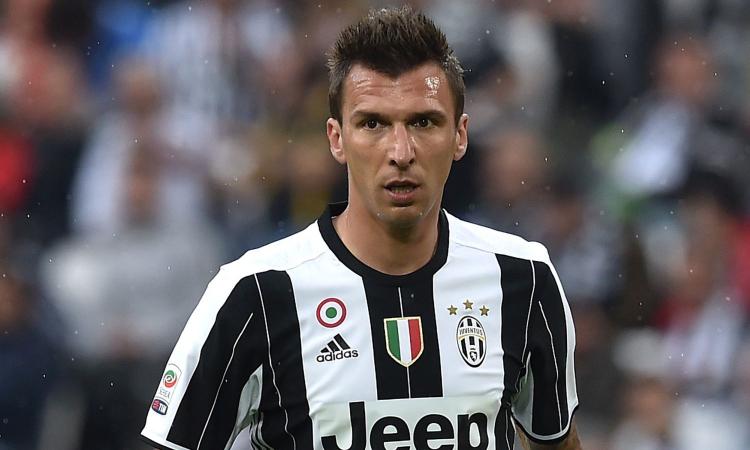 Source
Reports from both UK and Italy have confirmed Arsenal's interest in Juventus forward Mario Mandzukic, who has been one of the Turin club's main starters this season. The Croatian is keen to play in his natural position of center forward again, instead of a left-wing position he has now been deployed by Massimiliano Allegri.
Arsene Wenger has been interested in the Croatian striker for a while. There were rumors of the Gunners snapping up a £16.9 million move for Mandzukic in the summer, although nothing came out of it at the end. It was also reported beginning of this season that Juventus were willing to offer the forward in their attempt to lure Alexis Sanchez back to Italy.
The move would significantly improve the north London club's attacking line, which has been depending on the inconsistent Olivier Giroud and injury prone Danny Welbeck. Mandzukic has spent last three seasons in Bayern Munich and Atletico Madrid, where he has scored 45 league goals in 82 appearances — before moving to Italy. However, having to play in unfamiliar positions during his time in Juve has slowed down his goalscoring rate.
After a humiliating 3-0 loss to Crystal Palace on Monday, which is a huge blow to the club's top four finish this season, Wenger is set to be handed a massive £200 million transfer budget for the next season. They are also linked with another forward in Alexandre Lacazette, who has reportedly reached a "verbal agreement" with Atletico for a summer move.
YOU MAY LIKE