Source
According to the (The Times), Antonio Conte is currently leading Chelsea to a Premier League title with a 10 point lead at the top after their previous campaign crashed and burned. The Blues are looking efficient, deadly, and by all means the team their fans want them to be under Conte. Now the Italian wants more control so that he might propel his team into European trophies as well as domestic. ​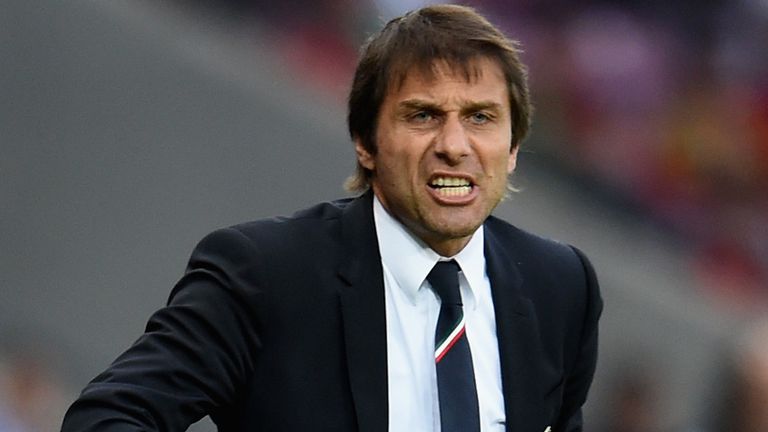 Chelsea's transfer policy is currently under the control of Marina Granovskaia and Michael Emenalo. Conte wants to increase the size of their transfers in order to create a much larger and more versatile squad for next season. This is most likely due to the fact that Chelsea, only truly being in two competitions this year, will (provided any surprising failures) have to compete in four competitions next year for a good portion of the season. This is akin to what Manchester United have been facing this season, already having played 12 more matches than Chelsea with two and half months to go.
While success is being enjoyed by Chelsea, they have had a fairly easy schedule to assess compared to the other top six teams, apart from Liverpool who didn't qualify for Europe last year. Conte's four signings have all performed well, especially N'golo Kante, and so the Italian is urgent to have the club trust him completely with business of transfers.
Chelsea have the wealth, there is no question about that. But do they have the confidence in their new manager to truly let him take majority of control over the business of their transfers? Conte could be feeling overconfident with his side given the dominance they have displayed in the 16/17 campaign. A modicum of modesty might be in order, but then again why doubt a good thing?
YOU MAY LIKE