Source
According to the (The Guardian), Antonio Conte is one win away from his first Premier League title in his impressive debut year with Chelsea, and already Serie A wants him back. After a somewhat shaky start to this season, Chelsea went on a 13 game winning streak, and have not fallen off the top of the table since.
​
Eden Hazard has found his form again after a struggle last season, and Diego Costa cannot stop scoring. Conte brought Chelsea back to the heights Mourinho had them at in the 2014-15 season, and with a more emphatic style. And while he is being paid good money, Serie A club Inter Milan are prepared to offer him massive wages for him to bring Inter back to the top.
It seems Conte is the man post-Mourinho clubs need to set their team right. Mourinho did incredible things for Inter during his time there, and since his departure the club have dropped in form, lacking any trophies since their treble with the Portuguese manager in 2010.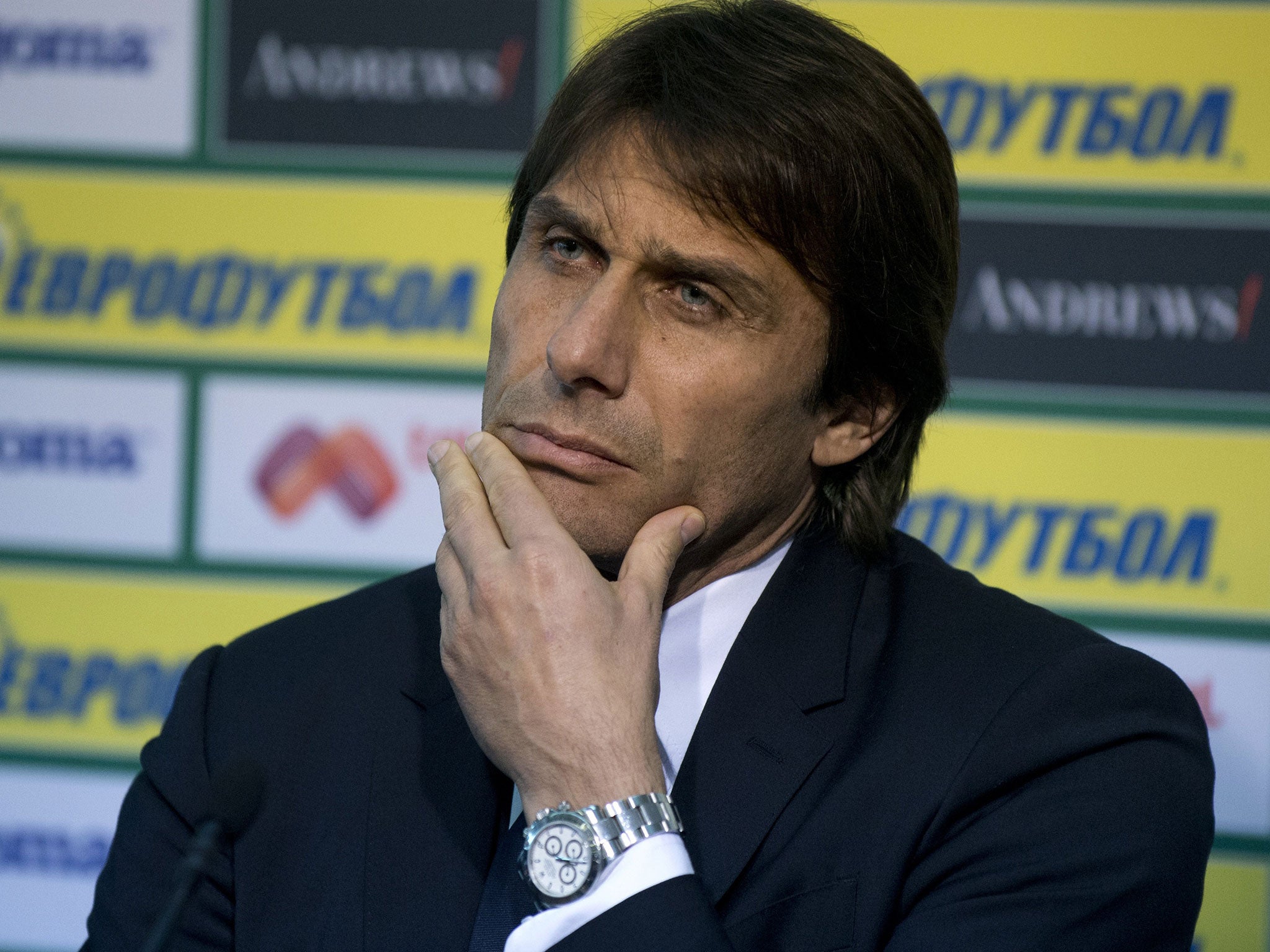 Inter have offered Conte £10 million a year to manage their side. This will be a difficult situation for Conte, as he would prefer to live in Italy rather than move his family to England, but he has also started something incredible at Chelsea that he will likely want to see through for the years to come. Money like that is also quite tempting for the Italian, as he will become one of the highest paid managers in the present day.
YOU MAY LIKE