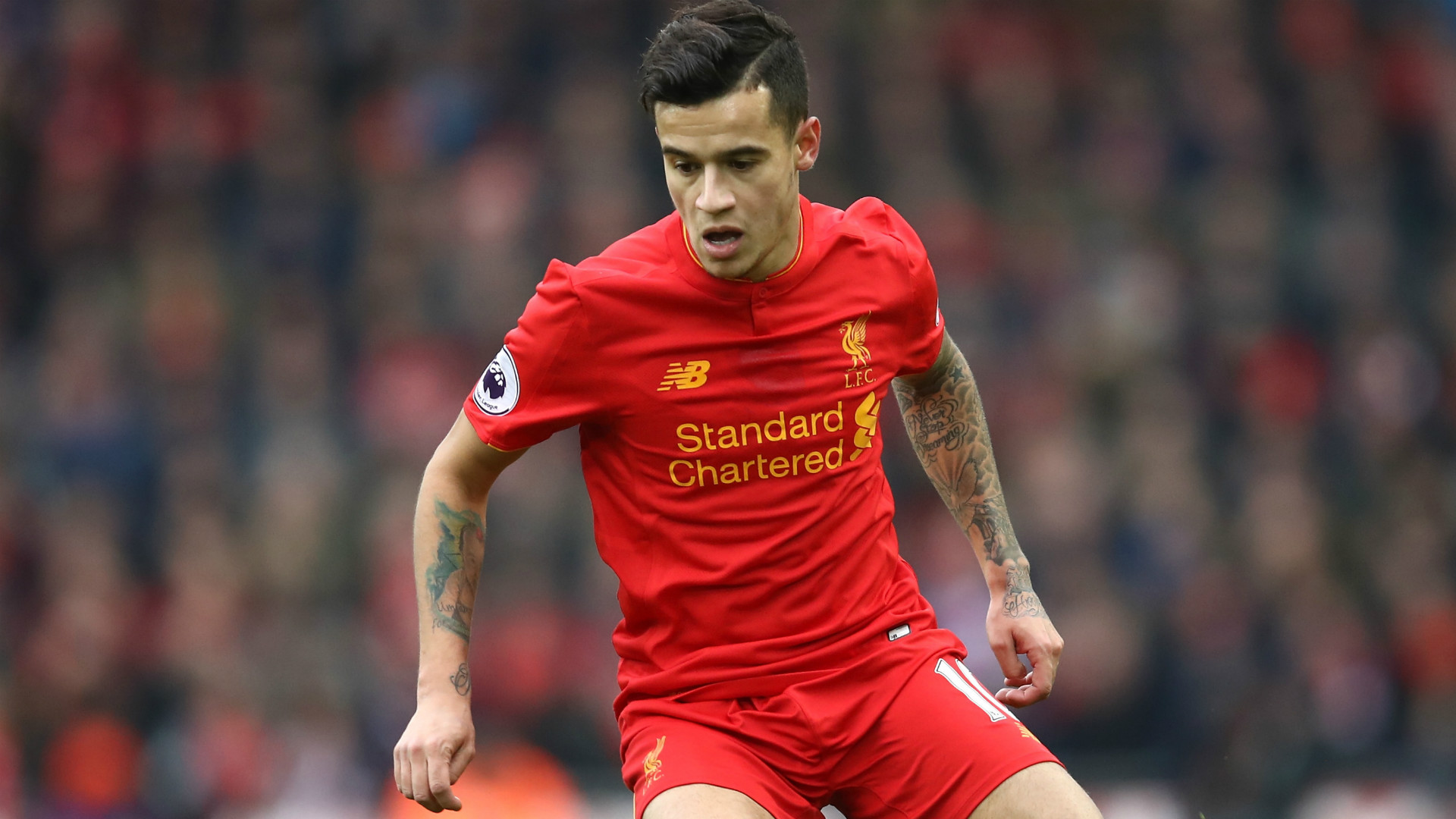 Source
In recent months, there has been heavy speculation regarding a potential transfer sending Liverpool star Philippe Coutinho to Barcelona. The rumors were prevalent enough to make Lionel Messi nervous regarding a potential power shift with Coutinho's arrival increasing Neymar's influence in club affairs. With Andre Gomes flopping as an attacking midfielder, Coutinho would play behind Barcelona's big three of Messi, Neymar and former teammate Luis Suarez. Now, the latest reports have Coutinho making his decision on a move to Barcelona.
​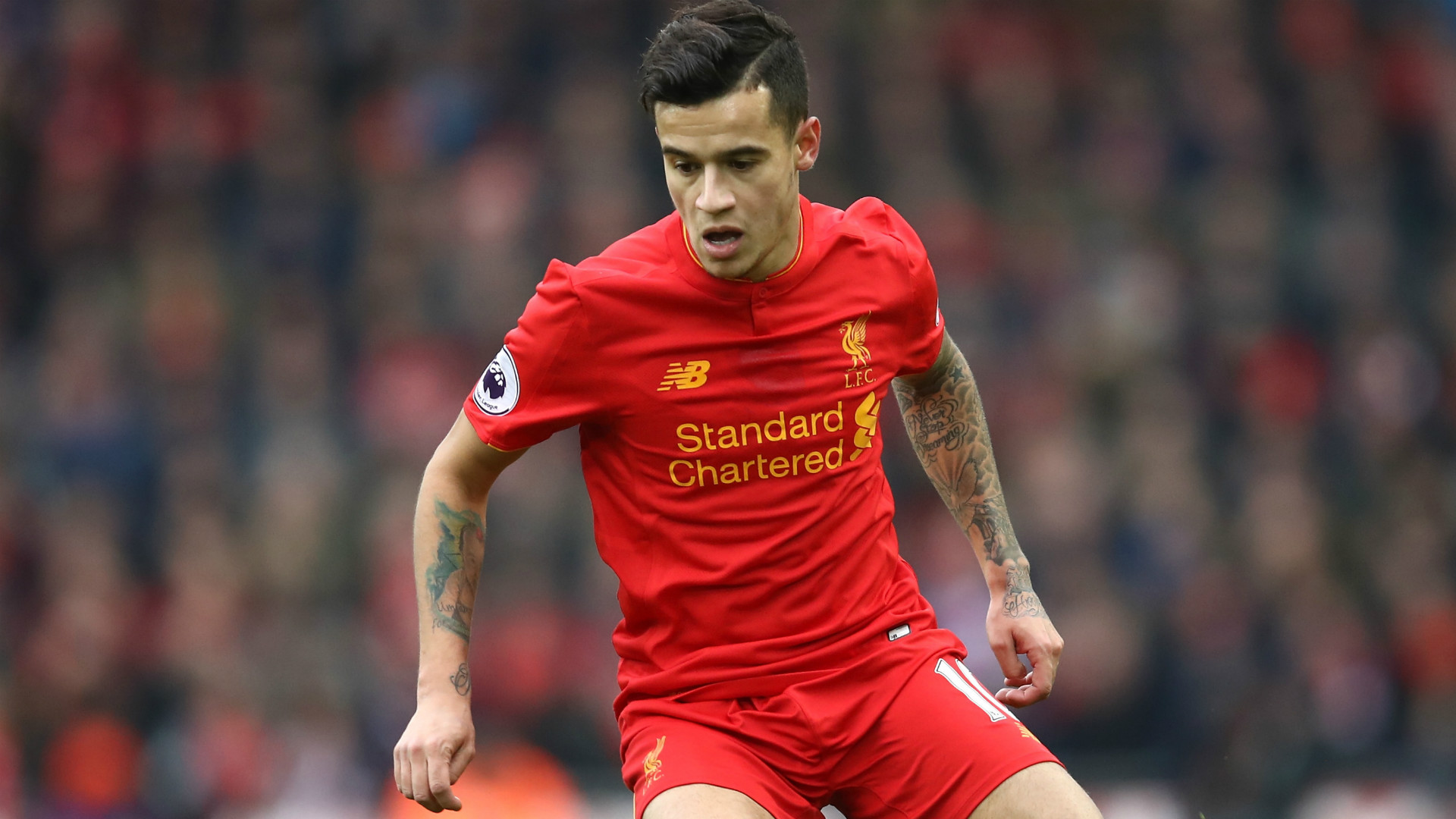 According to Spanish newspaper Sport via the Express, Coutinho has given the two clubs approval to begin negotiations over a signing fee. Barcelona have reportedly been waiting to see how Coutinho responded to their interest before confirming that talks have begun with the Brazilian. After receiving a positive response, the club has agreed to begin official negotiations.  On the front page of the newspaper, a price of £75 million has been quoted for Coutinho, however there have not been any official confirmations of a potential fee.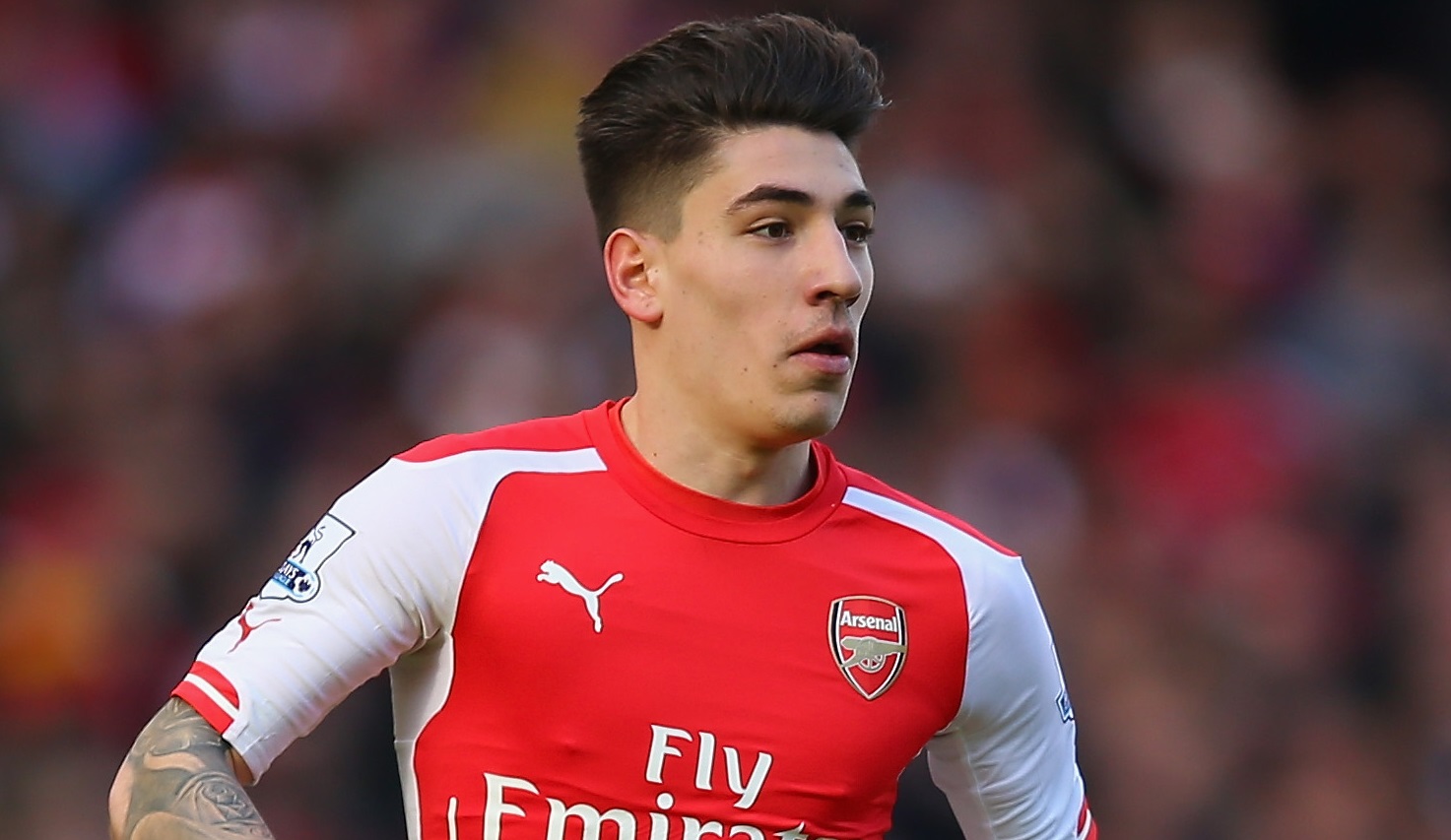 With manager Luis Enrique preparing to depart at the end of the season and many players on the roster underperforming, Coutinho will be considered the highlight of a massive summer overhaul in which the club are said to be making at least five new signings to improve the starting XI. Along with Coutinho, Barcelona has also been linked to Arsenal's Hector Bellerin, Paris-Saint Germain's Marco Verratti, and Everton's Gerard Deulofeu among others.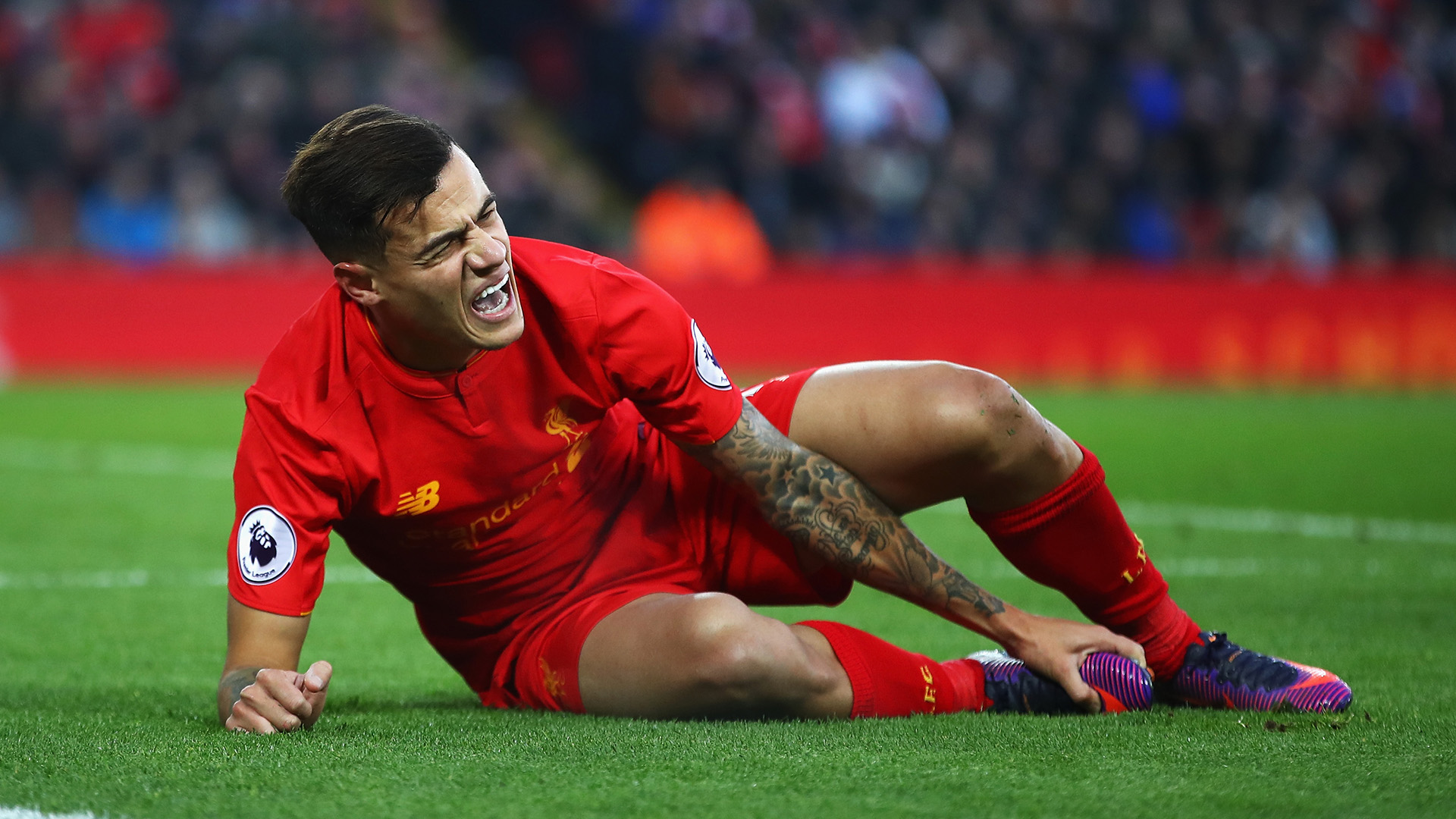 Coutinho will not come cheap as Liverpool have stated in the past that they have no interest in selling their star player, having recently agreed to a five-year contract extension paying him £200,000 per week. Liverpool are expected to demand a fee in the range of what Barcelona paid for Luis Suarez back in 2014 as Coutinho has had another strong season for the Reds as they look to return to the Champions League. Despite injuries, in 32 games played in all competitions, Coutinho has scored 11 goals and recorded eight assists.
YOU MAY LIKE