Source
Barcelona left-back Jordi Alba has been a staple of the Catalan side's starting 11 since arriving for £14 million from Valencia back in 2012. This season, he has seen his role reduced as manager Luis Enrique has gone to a 3-4-3 formation in recent weeks that sees Andres Iniesta played in the left midfield slot and Jeremy Mathieu or Lucas Digne played as the left central defender. As a result, Alba has been connected to a move to the Premier League next season with the Spaniard said to have the impression that the club has lost confidence in him.
​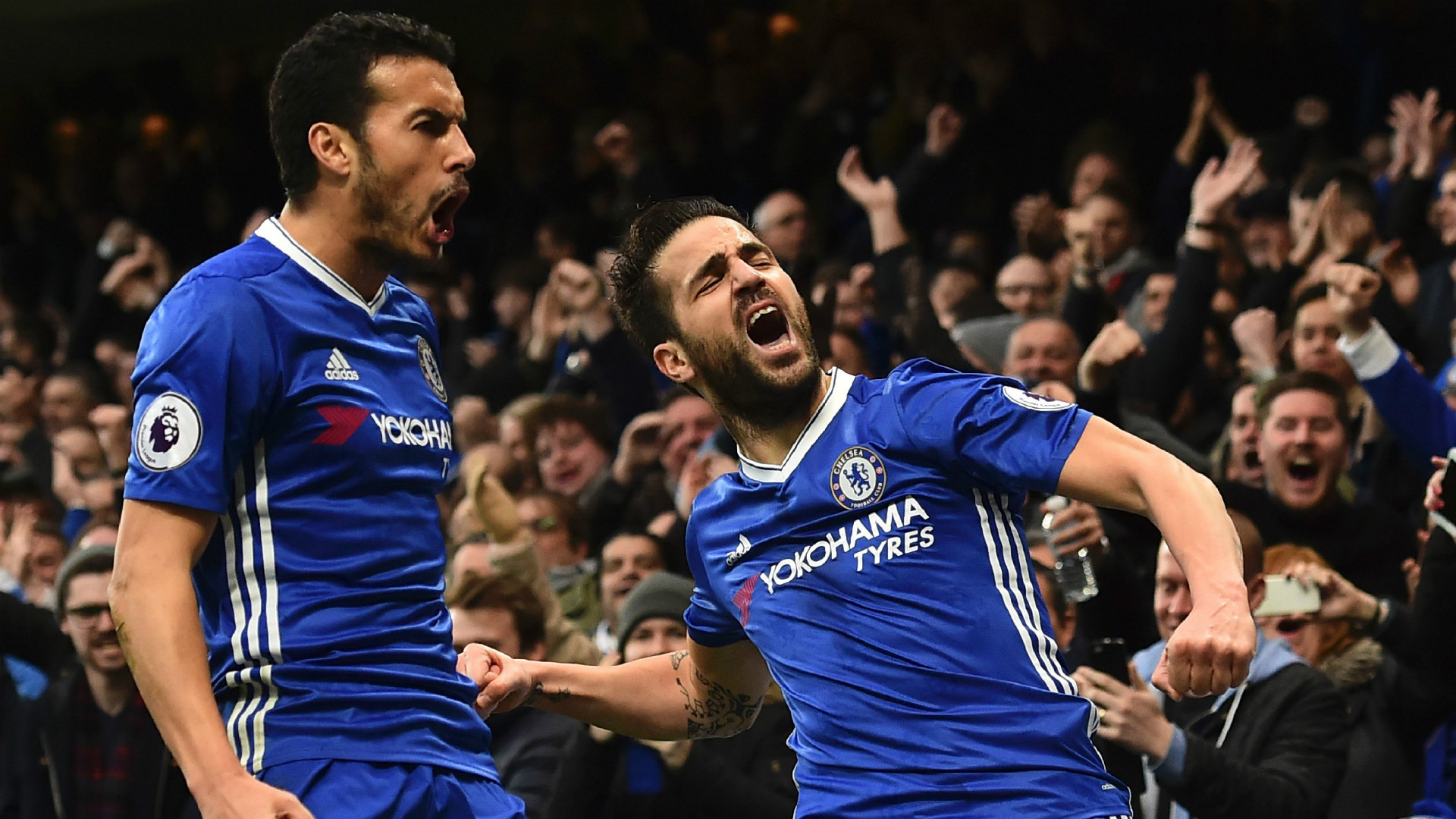 According to Spanish newspaper AS, Alba has been in contact with his former teammates Cesc Fabregas and Pedro at Chelsea along with Spaniards Juan Mata, Ander Herrera, and David De Gea at Manchester United. The defender has questioned them regarding information of their respective sides as he explore options in case he is forced out of Barcelona. Despite the interest, Alba's agents both in Spain and the UK are said to be trying to calm the situation down and persuade him to stay with Barcelona.
Alba was previously connected with a United transfer, with reports stating that the club was prepared to make a £25 million offer for the defender. At the moment, Alba's decision is said to rest on who Barcelona appoints to replace the departing Enrique. Many different options have been suggested including Jorge Sampaoli, Max Allegri, and even Arsene Wenger.
In his five seasons at Barcelona, Alba has played in nearly 200 matches, winning three La Liga titles, two domestic cups and the Champions League in 2014-15. This season, he has only made 16 starts in La Liga. Although knee and hamstring injuries have sidelined him for a portion of the season, the aforementioned formation change has been the other main reason for his lack of playing time.
YOU MAY LIKE