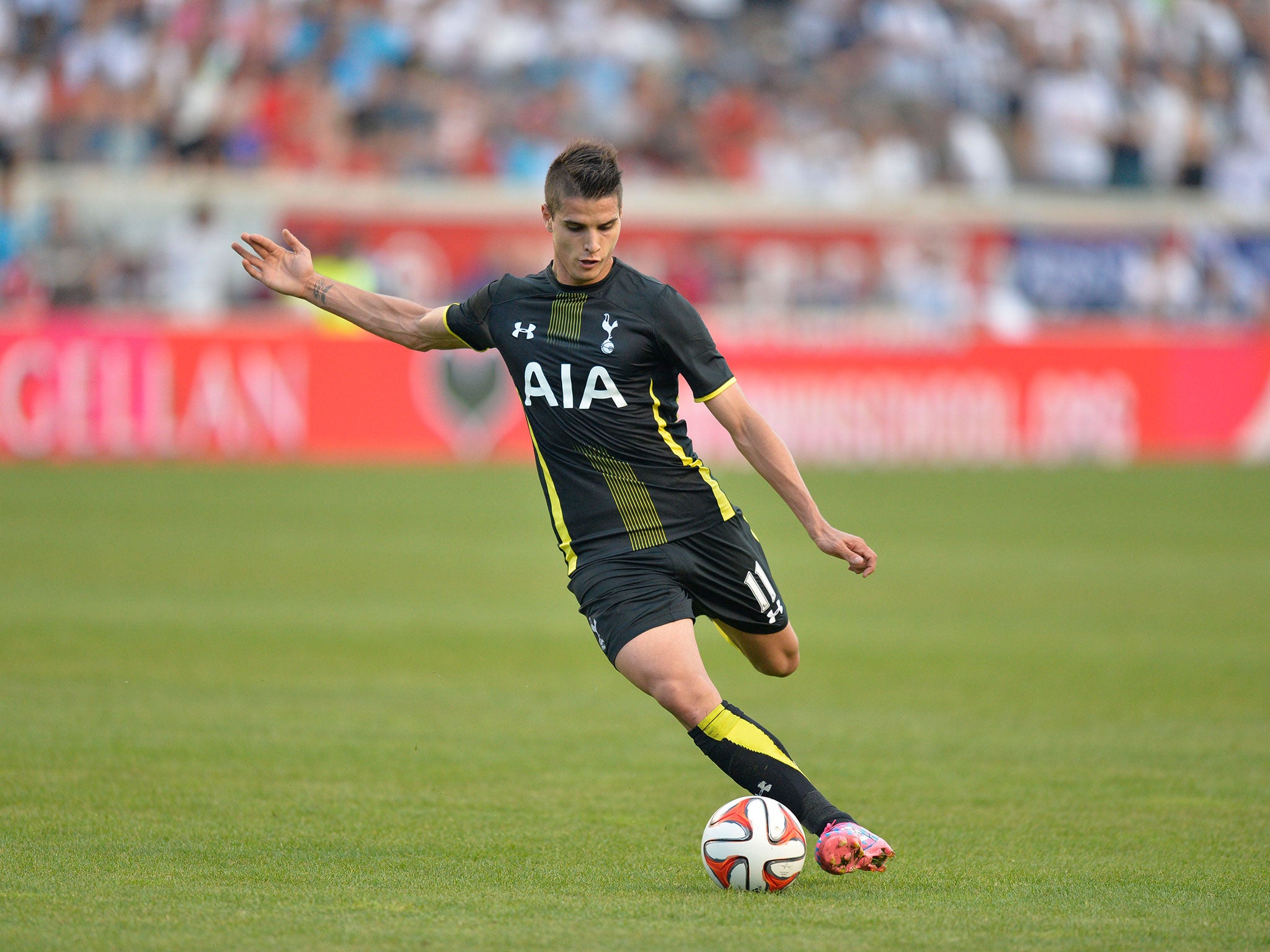 Source
According to the (The Guardian), Tottenham Hotspur are having another wonderful season, yet again, sitting second on the Premier League table. They are in the semi finals of the FA Cup, and have two of the top ten scorers in the Premier League in their possession (Kane, Alli). Despite a terrible crash out of Champions League, followed by Europa League, they are still chasing the title and a major domestic trophy. However, recent injuries are going to make the end of their season difficult. ​
Striker and Golden Boot favorite Harry Kane has suffered a recent injury, but they will see him again before the season is out. The injury that has truly dealt them a blow this season is that of Erik Lamela, who hasn't played since the end of October due to a hip injury that is puzzling medical staff both in England and Rome.
The Argentinian is a well missed bit of skill at White Hart Lane, and it is unlikely that he will return at all this season, or possibly even the next. Tottenham are open to selling the right wing this summer, though it will most certainly not be for cheap.
Lamela was purchased from Roma for £30 million, and will likely only be sold for higher than that given his performances for Tottenham. It seems that teams in Serie A are looking to bring the Argentinian back to Italy, with reported interest from both Inter Milan and local rivals A.C. Milan. But with this persistent injury, is now the best time to buy him?
YOU MAY LIKE