Source
According to the (The Guardian), The Arsenal and Tottenham rivalry is only increasing as the years go by. For 22 years, Arsenal have been the dominant side in North London. However, that has ended this season, with Tottenham finishing above Arsenal for the first time in over two decades. A resounding 2-0 victory over the Gunners have sent Tottenham hopes for the title to the stratosphere, but the competition between the two clubs this season is far from over. ​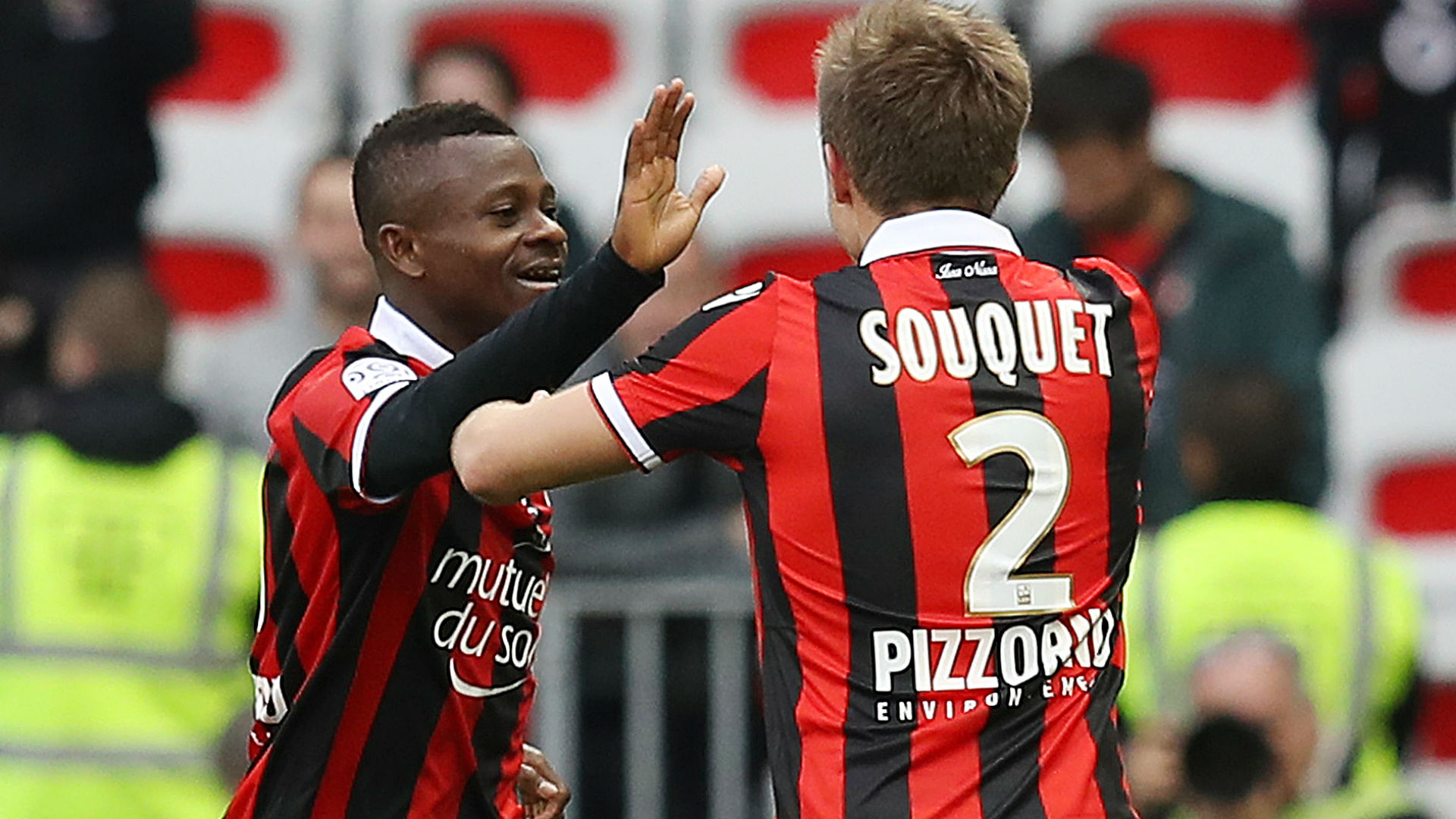 Both Tottenham and Arsenal are fighting over Nice's Jean Michaël Seri, the Ivorian international midfielder. Nice have been an underdog favorite for the Ligue 1 title this year, and Seri has helped his club along the way quite a bit. Seri has registered six goals and nine assists in Ligue 1, and while he has two years of his contract left with the French club, he could yet be picked up by either of the Premier League sides.
However stats like that attract other big fish as well. PSG suffered a 3-1 loss against Nice last Sunday, and now the Parisians want Seri to join their club, having witnessed his skill over the course of the season. Not only PSG, but also Barcelona are now interested in scooping the 25 year old over to Camp Nou.
Smaller clubs such as Leicester and Southampton have also kept an eye on Seri, though it is doubtful he will move to either of those clubs when the giants of football have serious interest in him, let alone the money that will be offered. Seri's release clause is £33 million, but Nice will want an additional £20 million in transfer fees, making him a £50 million player. If he can maintain his form through a move to the Premier League, he will be hailed as a star in the new era of football.
YOU MAY LIKE