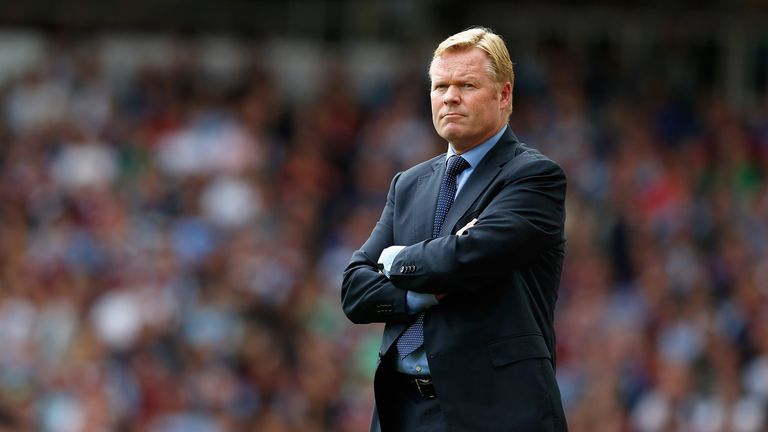 Source
Everton manager Ronald Koeman, who has been linked with the Barcelona job next season, fueled the rumors today by revealing his dream to coach his former club one day. Koeman spent six years in Barcelona during his playing days, where he scored a record number of 67 goals as a defender and collected 10 trophies.
Speaking with Catalan newspaper Sport, Koeman said, "Everybody knows that I am from Barça, they know my love for the club where I grew up as a player and as a person." When asked about him being linked with the vacant coaching spot for the club next season, the Dutchman replied, "I feel flattered and I like that they think about me."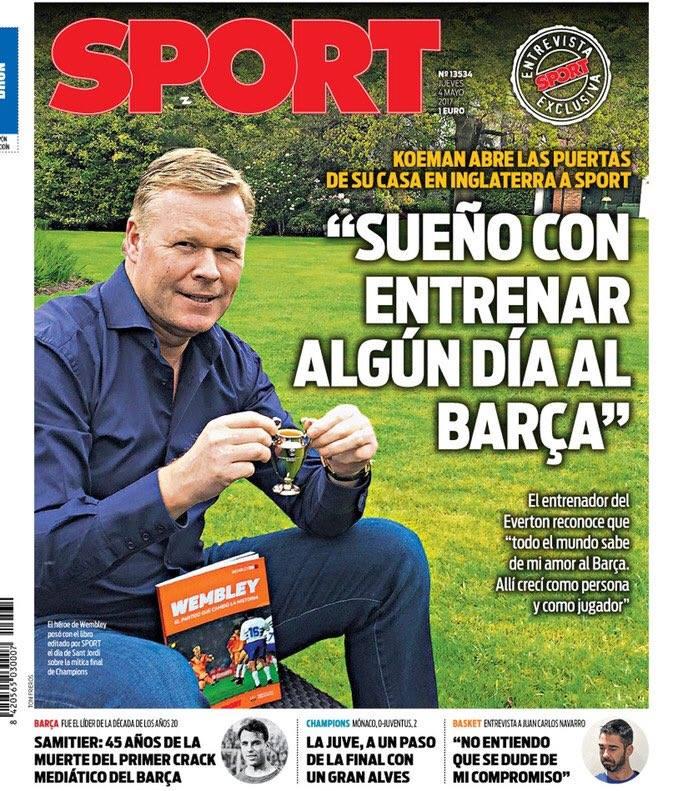 Koeman then revealed his dream jobs during the interview, saying, "In my life as a professional coach I have two dreams to fulfill. One, coach the selection of my country, Holland. My other wish, my other dream, is to train one day at Barça. That's the truth."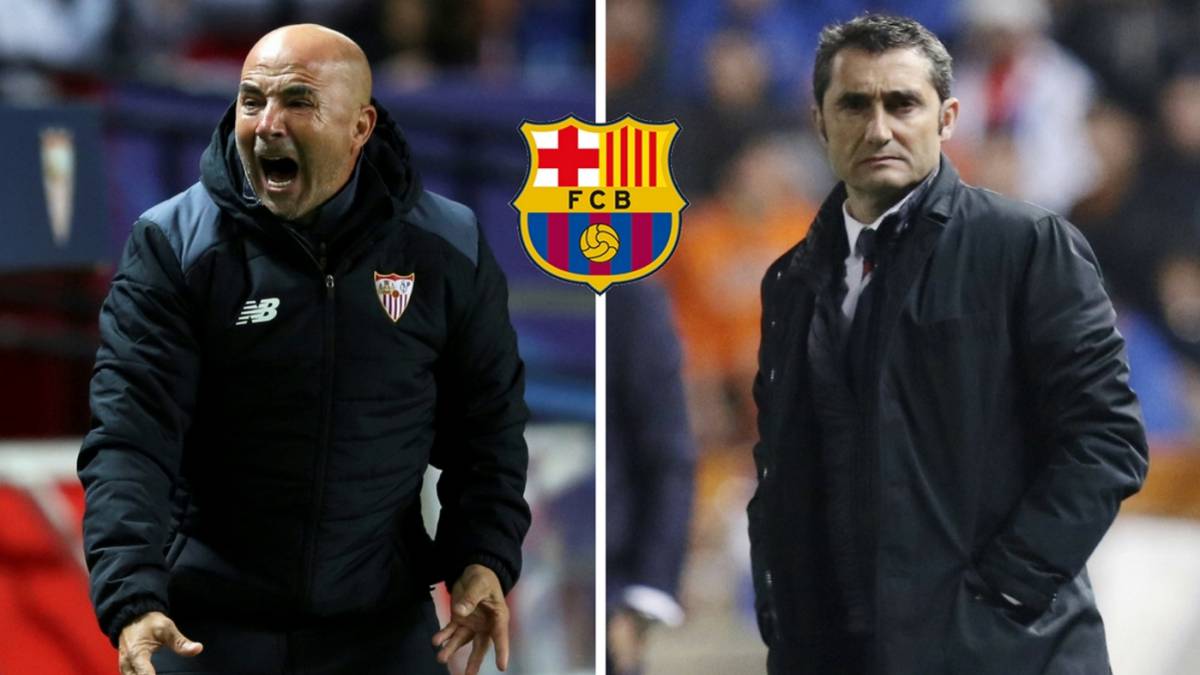 Since Luis Enrique announced his departure from the club earlier this season, the club has been looking for proper replacements for the role. Athletic Bilbao's Ernesto Valverde and Sevilla's Jorge Sampaoli are the others that have been closely linked with landing the job, as well as Laurent Blanc who is rumored to have made contact with the Barcelona officials.
YOU MAY LIKE