#9. The Venky's (Blackburn)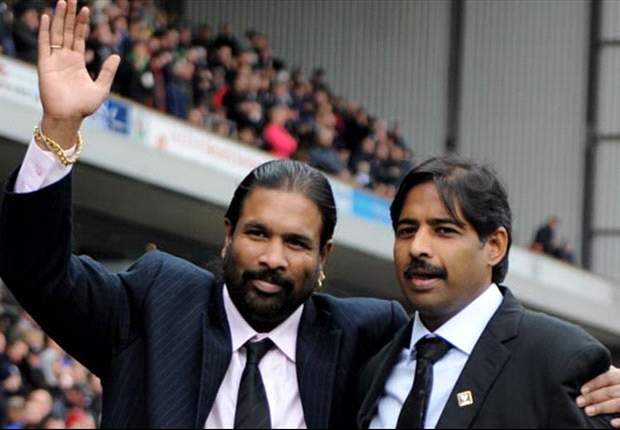 Source

Specialized in Poultry business, the Venky's bought a 99.9% stake in Blackburn Rovers back in 2010. Before Venky's took charge, the Rovers had enjoyed a pretty successful previous campaign in the Premier League, finishing 10th in the League standings.
While Sam Allardyce was doing a pretty good job back then, the Venky's sacked him for suffering a 2-1 defeat against Bolton Wanderers. While no one could figure out the reason for such an outrageous decision, Sir Alex Ferguson termed it as an 'absolutely ridiculous' verdict being made by the Venky's. The Indian based businessman then replaced Allardyce with a rookie Steve Kean who was yet to manage a club before taking charge at the Edwood Park. As a result of such decisions, Blackburn Rovers eventually got relegated from the English Premier League under the ludicrous reign of The Venky's.
YOU MAY LIKE