#10. Paolo Zabaleta, Manchester City

Source
They may not receive the same exposure as their colleagues further up the field, but are just as valuable in producing a solid result. Here are the current top ten defenders from the Premiership. Picking up one red card and six yellows this season has not deterred the Manchester City defender in helping his team snatch Champions League qualification. The Argentinean right-back has also pledged his loyal support for Pelligrini amidst speculation over the coach's future. Still a favourite on the team sheet, he will certainly continue to be so.
#9. Jose Fonte Southampton

Source
A reputation for being a robust defender, Jose Fonte has consistently harassed centre forwards this season. Even at 31 years old, the Portuguese defender consistently steals praise in matches for consistent good performances. This coming transfer window will see him in demand after a tremendous season. No doubt, the saint's will try to hold onto him.
#8. Jose Okore Aston Villa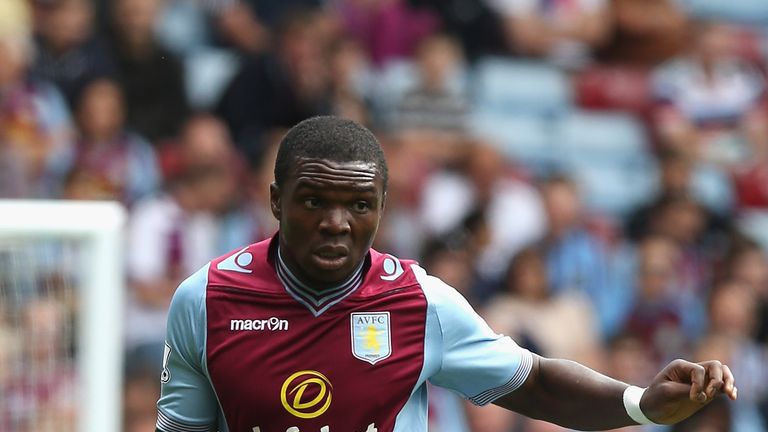 Source
As if it isn't hard enough fighting for survival in the Premier League, Aston Villa may have been in a worst place had it not been for the performance put in by a few key players. With Benteke on amazing form at front, Jores Okore certainly deserves a fair amount of praise at the back.
#7. Ryan Bertrand Southampton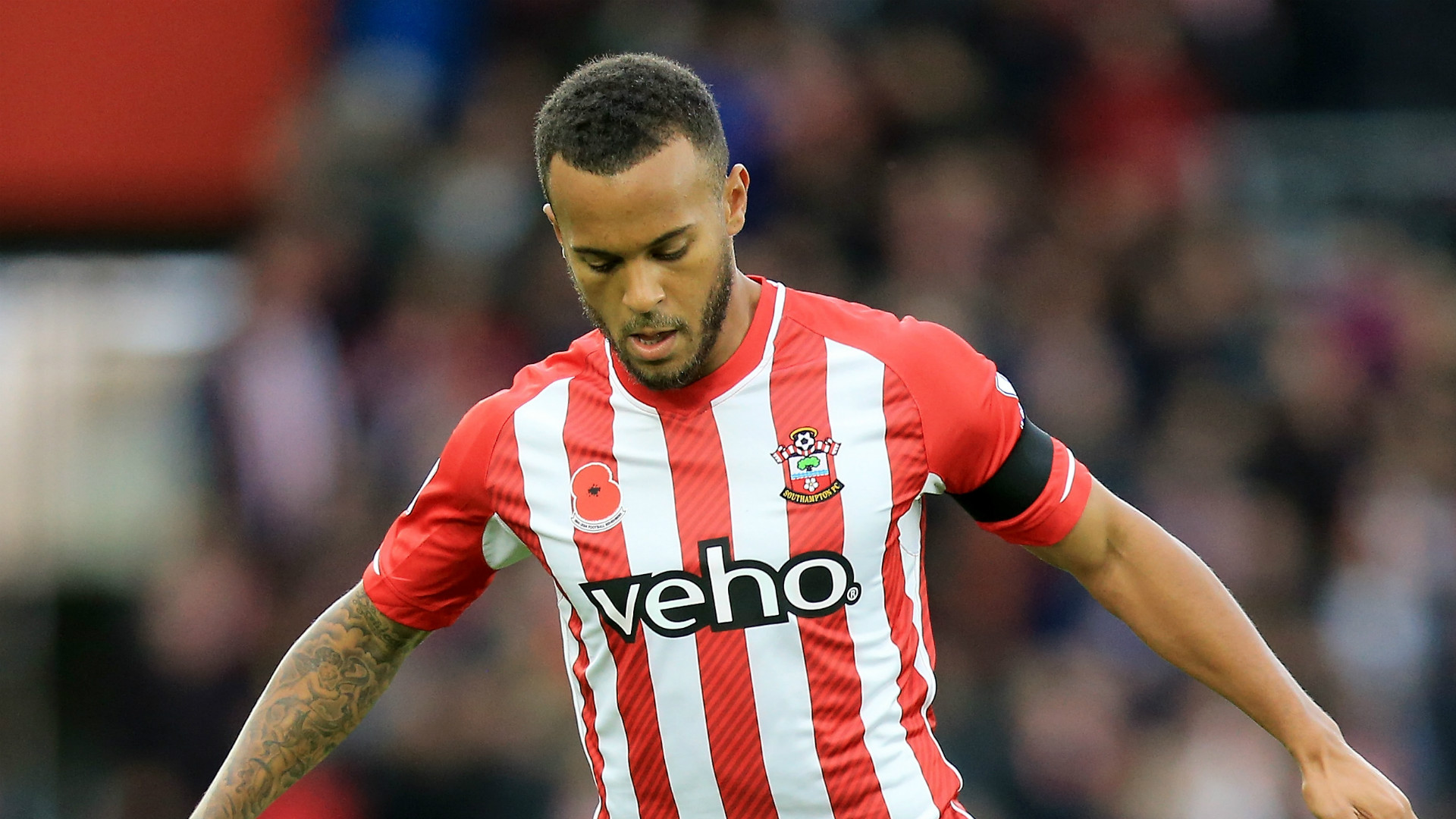 Source
Southampton's Ryan Bertrand was high up in the voting poles at this year's PFA team of the year. This is for good reason, as his past season at St Mary's has been tremendous. He is a rock at the back and even the likes of Hazard had a tough time finding their way around him.
#6. Winston Reid West Ham United

Source
Tottenham Hotspur have entered the race alongside Arsenal to sign the New Zealander after an impressive season with The Hammers. With a commanding influence that is highly sought after, Winston is being eyed up by Arsene Wenger as a crucial addition to his back four. Tottenham could also do a lot worse!
#5. Martin Skrtel Liverpool

Source
Skrtel has been arguably Liverpool's best defender all season generating recent interest from Wolfsburg and Napoli. The fall back was particularly impressive during the victory over Man City and has made an active contribution to Liverpool's recent run of good form. His shiny bald head is a welcoming sight for Mignolet in any fixture.
#4. Gary Cahill Chelsea

Source
Cahill has been making a frequent appearence in the starting 11 for the North London club to effectively seal Chelsea's defense team as the best in the Premiership. Having given solid performances in important fixtures for The Blues Cahill will no doubt be instrumental in Europe. Numerous clubs could only dream of having him.
#3. Kompany,Manchester City

Source
Manchester City's captain has been an important addition to the squad the last few seasons, his position unquestioned and other players fighting over the opportunity to partner with him. On top of being a crucial defender, he is also a dab hand at being their captain showing strong leadership skills.
#2.John Terry, Chelsea

Source
Deemed by many to be the best centre-back in the Premier League, the Chelsea captain has been a rock for the defense being instrumental in Mourinho's successful league campaign this season. His performance at the 0 – 0 draw at the Emirates stadium earned him a man of the match award.
#1.Branislav Ivanovich Chelsea

Source

Another member of the Chelsea security team, Ivanovich, is looking to a contract extension at Stamford Bridge as the 31 year old continues his impressive form in partnership with John Terry. His abilities have helped The Blues win the Premier League. The fact he is getting a contract extension is testament to his defensive abilities.
YOU MAY LIKE