#10. Swansea

Source
Next season will see the top four battle it out like there is no tomorrow. Here is the predicted top tier for next season after many a pitched battle. Monk will look to expand and compete for a European qualification spot next year after they had one of the best seasons in the club's history. Saying that, for 2016, they will be hard pushed and will most likely not be able to break any further forwards than they have done.
#9. Everton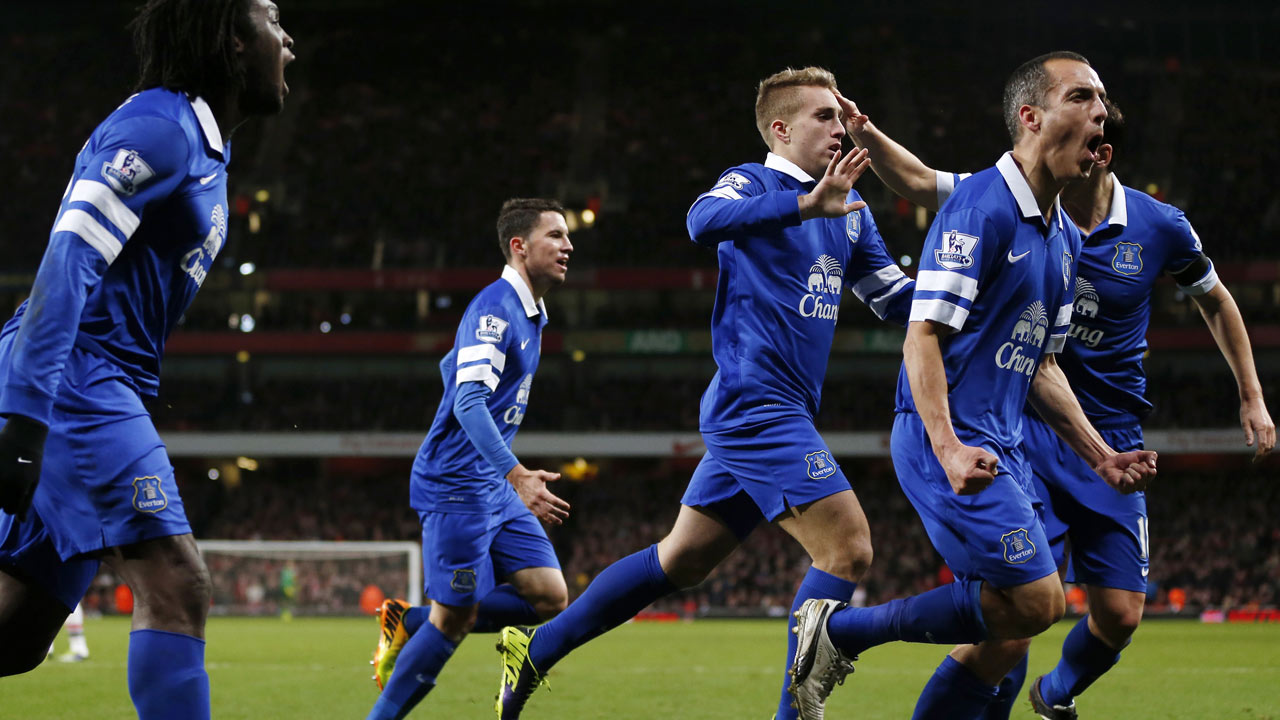 Source
It wasn't a very good season for these boys. Their Europa dream was torpedoed and they suffered a few significant defeats. They had Lennon as a welcome addition who found his form after a few weeks at the club however, there doesn't seem to be any more significant activity on the horizon hence why they will not progress from where they are.
#8. Aston Villa

Source
These guys had a good FA Cup run and managed to stay afloat in the Premiership. However, they may be on borrowed time and will need to up their game if they are going to get anywhere significant next year. Chances are they will be hovering around mid table. It's sad I know.
#7. Liverpool

Source
With a complete squad reshuffle and lack of confidence in Brendan Rogers, Liverpool will have a very mediocre season. The key names lost will mean they are relying on the new players coming to the club who will not have the benefit of time to settle in. Also the loss of Sterling will have a bad effect.
#6. Southampton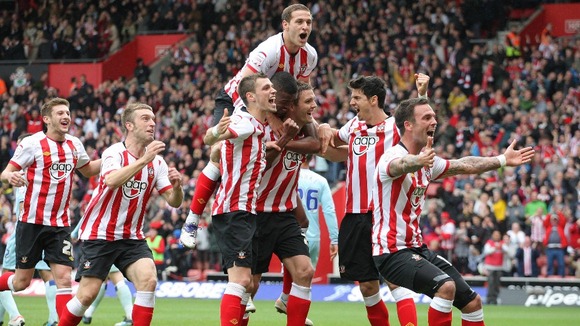 Source
Now they are in the Europa league, these Thursday night matches will no doubt take their toll on the side. The last season saw a good run from this team and they were also threatening for a place in the top four before Christmas. Once the other major sides had woken up did the real test come. A few silly defeats will see them in the same place next year.
#5. Tottenham

Source
The Number 5 spot is made for this side. A lack of big names at the club means that no matter how good Pochettino will be, they simply will not be able to compete with the level of talent offered by the top four. The side will continue to rely on Harry Kane and will struggle to maintain a consistent form.
#4. Arsenal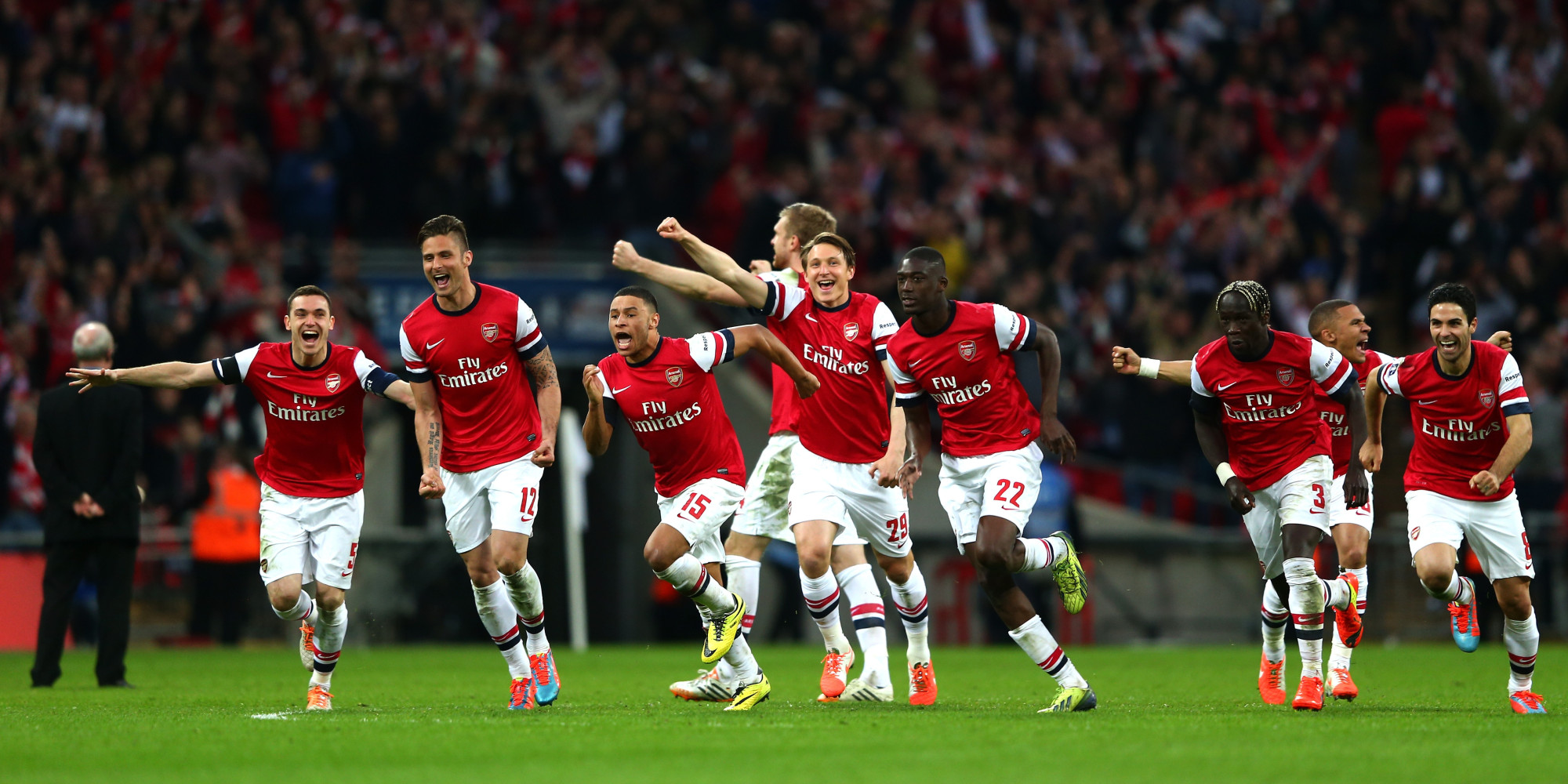 Source
The North London club and FA Cup winners will be competing in the Champions League and a few summer signings under Wenger will help them finish in the top four. However, it has come to the stage where Chelsea and the Manchester sides are simply going to be too strong and will prove difficult to dislodge.
#3. Man City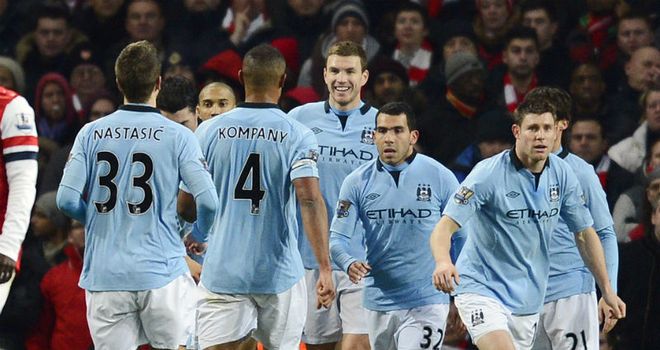 Source
Pellegrini's men will attempt to take the Premiership title from Chelsea after losing it this season. A few singings to the squad and an improved Toure will help them finish in the top four with ease. However, they will surely have their work cut out to compete with the hungry Manchester United and will probably take in a few silly defeats along the way.
#2. Man Utd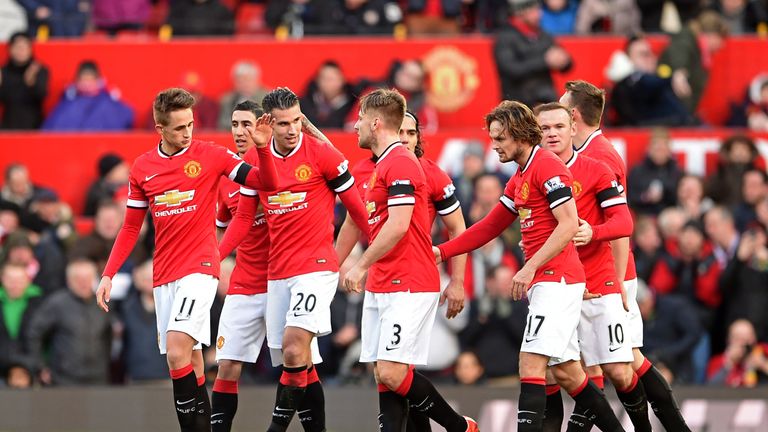 Source
Louise Van Gaal will have to use all his tactical ability if he is to improve upon Manchester United's performance this season. He has already started signing players and approaching clubs for the likes of Pogba etc…to join Mata and Rooney. It is most likely they will improve their standing and continue to push forward.
#1. Chelsea

Source

Mourinho will look to build upon their Premiership success with a good European campaign. With this in mind he will look to add a few players as he tweaks the squad. The displays they have been putting in seem set in stone and it will take a formidable team to knock them from the number one spot.
YOU MAY LIKE