#10. Alexis Sanchez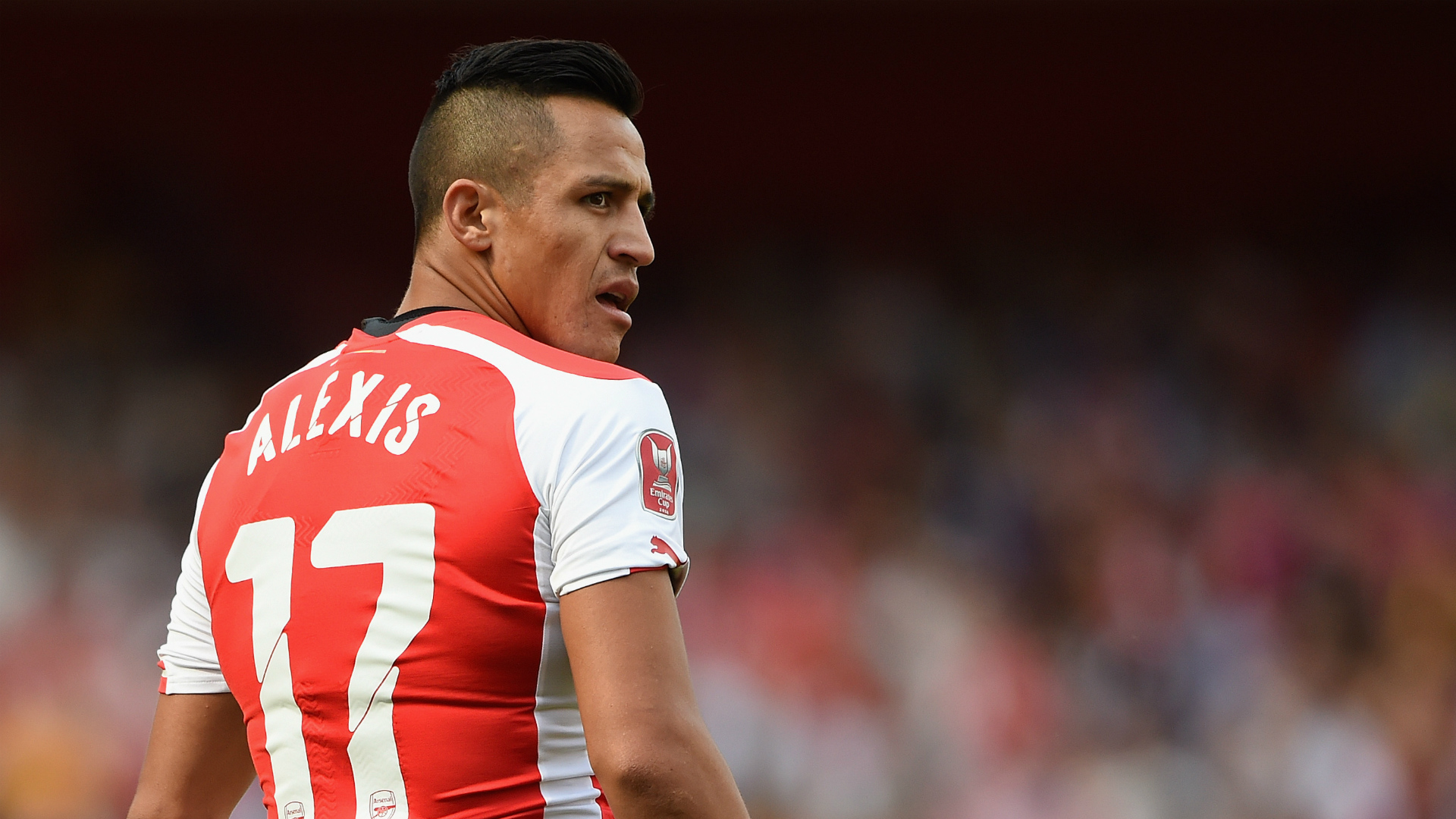 Source
Here are the top ten players who are most likely to have an amazing season over the next year within the English Premier League. Expect his current form to continue well into the next year. He has proved to be one of Arsenal's best signings this season and will no doubt continue his good run. His display at the FA Cup final was the perfect ending to a great year at Highbury. Next year will see him hungry for more.
#9. Aguero

Source
Expect an abundance of goals from him next season as Manchester City look set to reclaim their lost title. No doubt he will have a high goal tally and more excellent displays of first touch strikes. There is nobody else at the club that can level him at the moment.
#8. Costa

Source
His season cut short by injury last year, Diego will be looking to certainly make his mark on the upcoming year and will no doubt be fired up to put in a few outstanding performances at the forefront of Chelsea's line. If he can keep off the medics table, we believe he may be the player of the year.
#7. Jack Wilshire

Source
"What do we think of Tottenham?" Yes the man that has a particular obsession with his North London rivals will be capitalizing on his recent form and looking to make his mark on Europe. The last season saw amazing displays from the Arsenal midfielder who seems to be getting quiet racy of late.
#6. Depay

Source
The new signing at Manchester United will certainly want to impress and live up to his price tag. He is virtually new to Premiership football and may require a few weeks to find his feet, but looking at his previous displays he will certainly be one to watch next season.
#5. Courtinho

Source
The most underrated player in the Premier League. Moving with the grace of Messi, this guy certainly is able to transfer to the likes of Barcelona should he wish. An amazing season has seen him pick up a few awards thanks to his great skill, passing displays and magical runs.
#4. Fabregas

Source
Since arriving from Spain and not being taken on by his old club Arsenal, Cesc Fabregas has been an absolute gem in midfield for Chelsea. The next year will see him improve on his current form as he does not have to take the heat from Arsenal fans and has now firmly settled into the squad.
#3. Juan Mata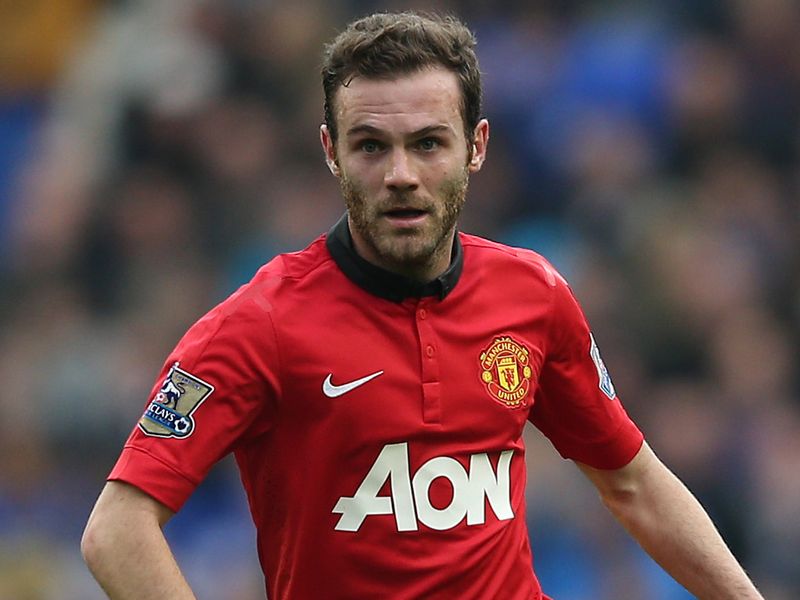 Source
Since arriving at Old Trafford from Stamford Bridge Juan has been consistent in his growth as shown in numerous fixtures this season. Crowds can expect more accurate through balls and bicycle kicks as the Spaniard looks to aid Van Gaal in overthrowing the current champions and reinstating Manchester United as the undisputed.
#2. Hazard

Source
The Player of the year this season will surely make this top ten list for the coming one. With the natural god blessed ability of skill and pace, he will surely be a contender for next season's award as he graces the pitches of Europe and England. Expect some stellar displays.
#1. Angel di Maria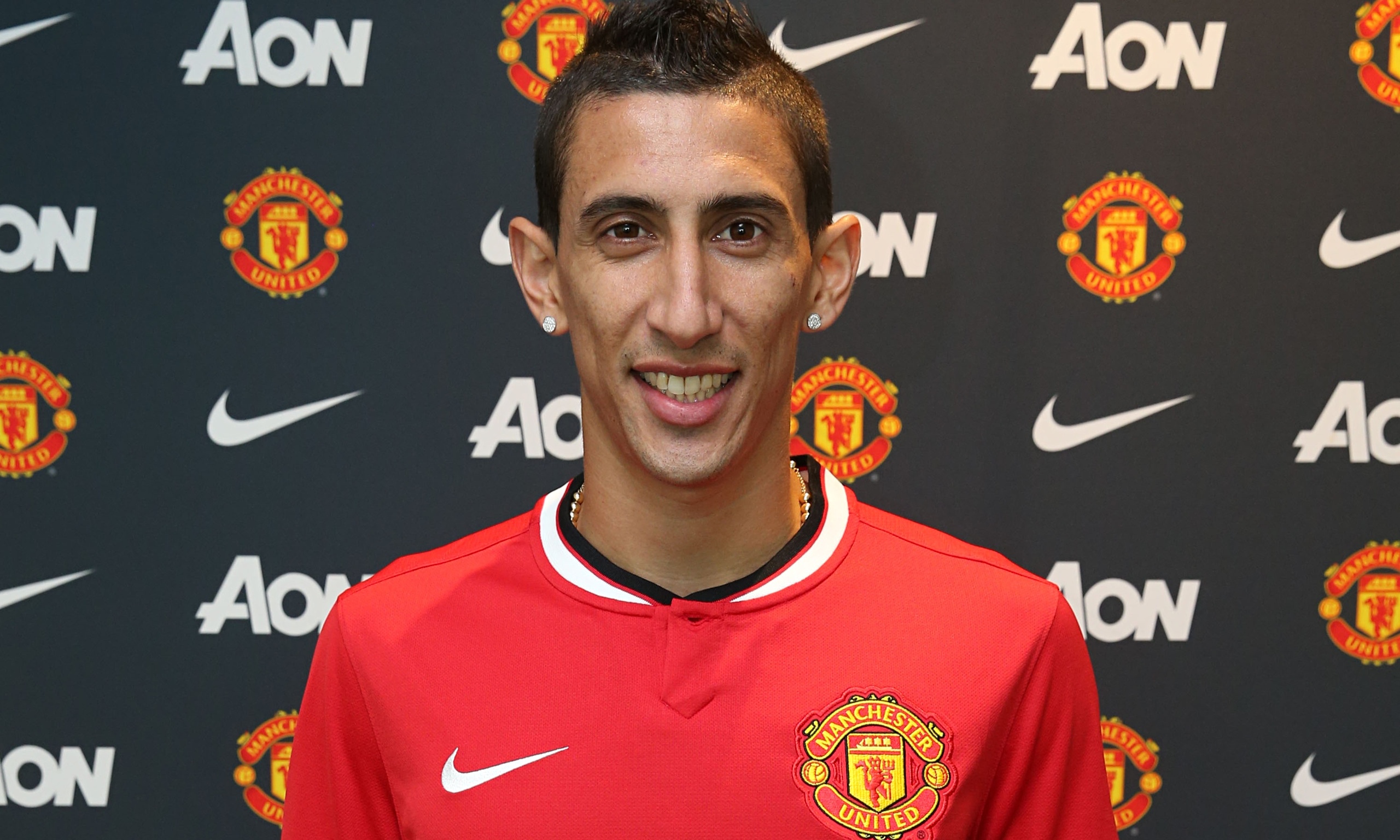 Source

The gloves are off for this guy next year as Angel will do everything he can to not follow the same road as Falcao. Amid numerous rumors regarding his departing from Old Trafford he has opted to stay and make up for his poor performances with his usual stellar displays.
YOU MAY LIKE